How to Find the Best Flooring Types
By Greatmats Staff Created: January, 2016 - Modified: March, 2023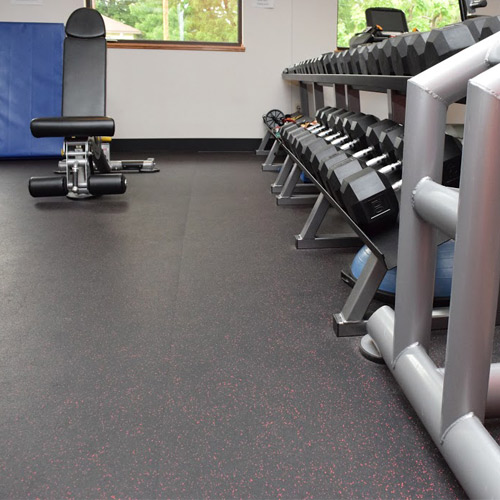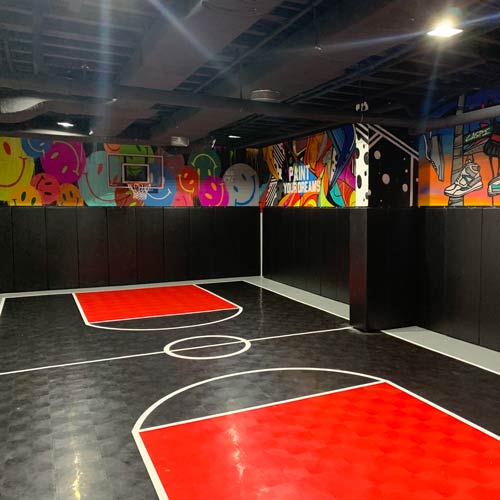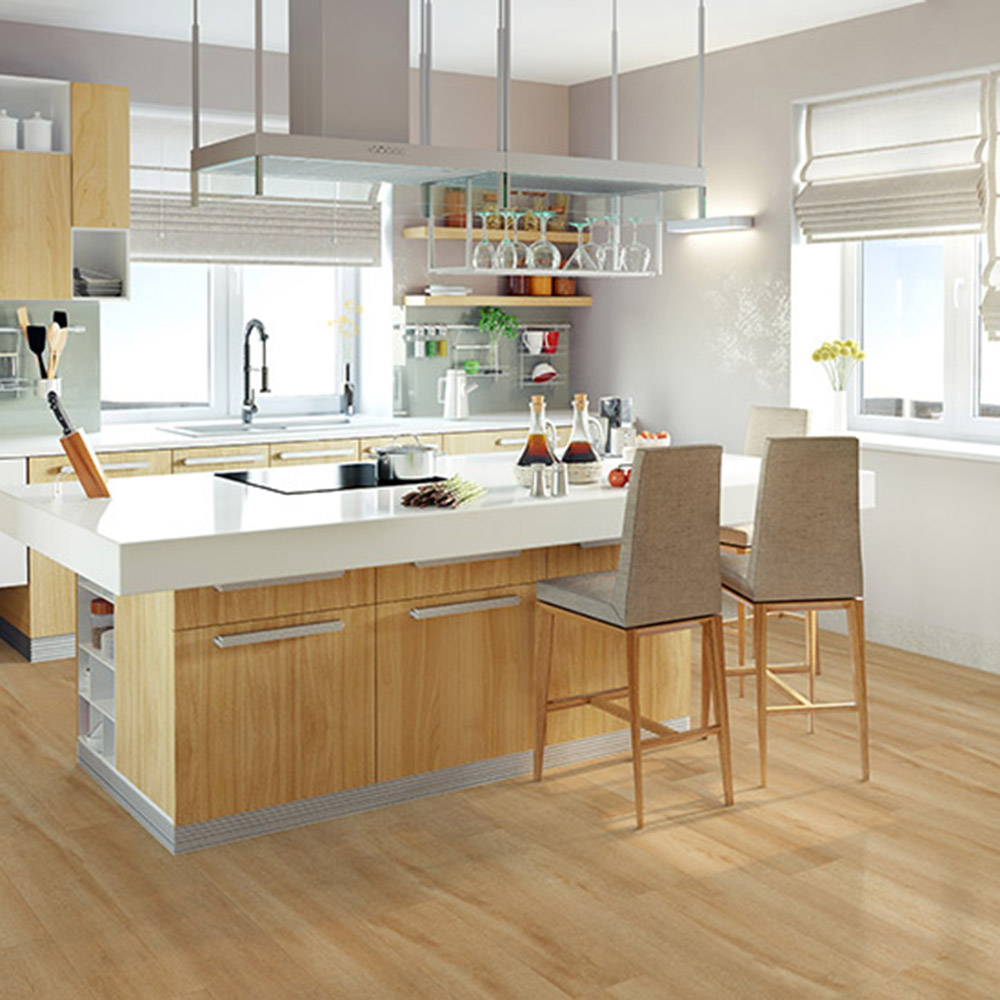 At Greatmats, we understand that making a flooring purchase decision can be time consuming. With so many products available, we take the extra steps and efforts to assist our customers to locate the proper flooring material. The process of choosing the right floor can be made easier with the assist of a flooring professional from Greatmats.
How to Find the Best Flooring Types:
Determine the use type and location of your flooring project.
Consider your budget for the flooring project.
Determine who will lay and install the flooring.
Determine various options, rolls, tiles or mats.
Request product samples from vendors.
Obtain price quotes from vendors with shipping included.
Choose a reputable vendor that provides live phone support.
Determining Use Type and Location of Flooring Project
Are you installing new flooring in a home gym, basement, pool deck or rooftop. Each of these locations - and others - present unique challenges that you'll want to address before you install your flooring.
There are many home gym options that offer features unique to the type of exercises you'll be performing there. For instance, Greatmats offers several different kinds of martial arts mats that are made to accommodate the stand up needs of disciplines such as Karate or Taekwondo, or fall protection and cushion for the throwing and grappling arts such at Judo and Jiu Jitsu.
We also offer flooring specifically designed for individual weight lifting areas. Free weight and powerlifting areas will have different flooring requirements than machines and other fitness equipment.
Aerobics and Yoga also have different needs than you'll find in other forms of exercise, so be sure to keep all of these things in mind when researching your flooring or discussing your needs with your Greatmats specialty flooring expert.
If you're looking to install new basement flooring, some factors to consider may be whether you are looking to cushion a hard floor, prevent cold from transferring through the concrete into your new floor, whether you have a tendency to accumulate moisture on your basement floor from condensation, seepage or even flooding, or whether it's just a specific aesthetic you're looking for.
For pool decks and surrounds and rooftop patios, drainage is always a factor, as well as slip resistance and fall protection. Depending on whether the space is indoors or outdoors you may also need to take into consideration whether the flooring is UV rated and how it handles extreme temperature fluctuations.
Flooring Budget and Installation Considerations
Like any major project, you need to stay within a budget for flooring installations. That means taking into account not only the cost of the flooring, but the price of installation. With that being said, Greatmats offers everything from DIY interlocking tiles to high end flooring solutions where the hiring professional installers is recommended.
Flooring Styles
The best part about specialty flooring is that you are not limited to just one style of floor or installation method. Greatmats offers interlocking and straight edge mats and tiles, rolls of everything from rubber to carpet to artificial grass. Even foam mats can be installed, removed and stored in many different ways depending on whether they feature a folding, roll out or tile design.
Requesting Samples, Quotes and Live Support
At Greatmats, we offer free samples of nearly all of the products we offer. This will help you get a better feel for the type of specialty flooring you are inquire about - including the look, feel, weight, thickness and possibly even installation methods. Be sure look for the ''Request Free Sample'' link on product pages to order your sample. If you have difficulty finding that option, don't hesitate to give us a call.
While your at it, make sure to request price quotes from our friendly and knowledgeable sales staff. They'll be happy to help you find the best product and pricing to fit your needs. In many cases they can guide you to a product stocked near you that will help with significant savings on shipping costs.
Greatmats has real people ready to answer phone calls, emails, chats and even social media messages during normal business hours to help streamline and personalize your specialty flooring shopping experience. If you need help during other hours, we'll be happy to respond to you as soon as possible.
Experienced Floor Experts
Since 1999, we have been helping people find the right flooring products for their needs. We realize that flooring is a significant investment and that matching the right flooring product to match our customer's needs is critical.
We take every precaution to ensure that you get the best product for your home or business at the best price. Our Golden Rule approach to sales and service has earned us an A+ rating with the Better Business Bureau and has enabled us to maintain working relationships with thousands of repeat customers.
Our future success depends on your satisfaction. Our sales tends to ask lots questions to our customer relating to the flooring use, and application environment. This way we can make recommendations based on our years of experience, while offering our customers various options and price ranges to choose from.