How to Protect Vinyl Flooring from Chair Legs: Furniture Floor Protect
By Julia Nass Created: May, 2017 - Modified: July, 2021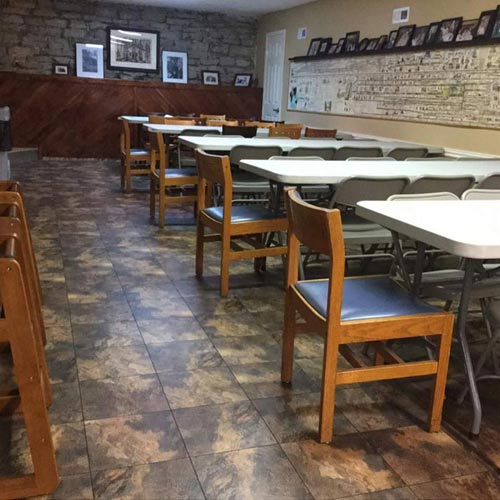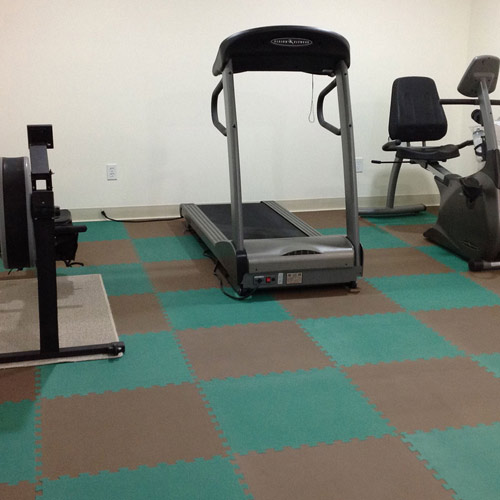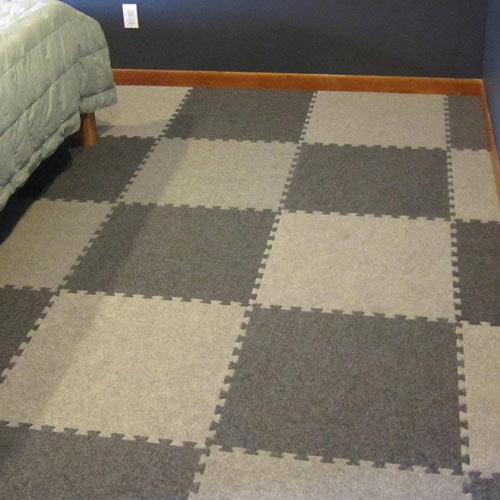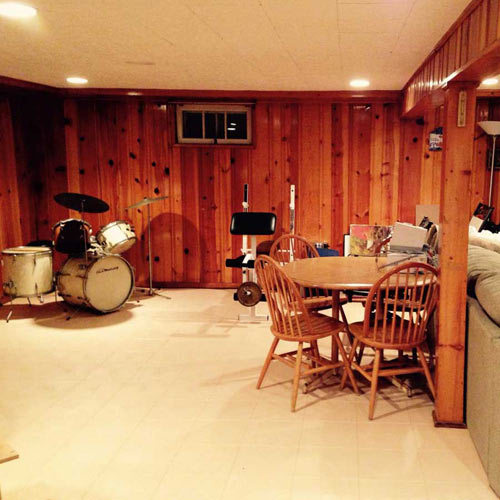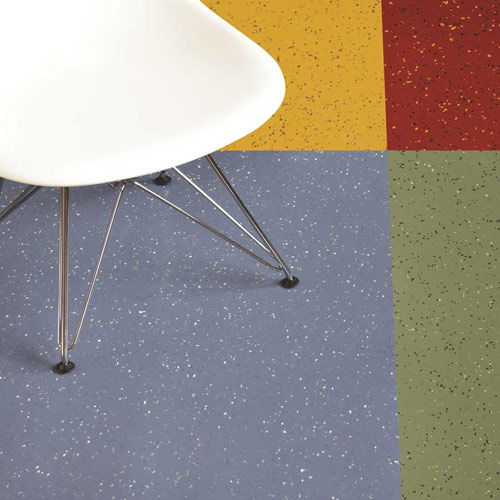 You love the way your floors look when they're brand new, unblemished and gleaming. But how do you keep them looking like new? With all the activity occurring in your home or office, it may seem difficult to preserve the quality of your floors. What follows are some floor protection keys to save floors from damage and keep them looking fresh.
Choose the Right Floor Accordingly
First and foremost, it's important to choose flooring with use in mind. Many types of flooring are designed to withstand high-volume foot traffic and heavy furniture. Others are geared towards comfort, padding, and aesthetics over durability. Make sure you keep this in mind when installing your flooring in the first place. It's worth it to thoroughly research the product you're interested in before installation. Ask questions like: will chair legs or high heels damage the material? What is maintenance like? How simple is it to uninstall or move? If a company is confident in their products and is dedicated to quality customer service, they will easily and gladly answer any questions like these you might have. That way, you can plan accordingly.
Furniture Pads and Gliders
Obviously, even with the most quality products out there, you should still take floor protection precautions. Furniture protecting pads are a great way to prevent wear and tear caused by chairs, dressers and other furniture. These products, often made of felt, plastic or rubber, are used to prevent both the indentation caused by weight and the scratches and scuffs inflicted when the furniture is moved. There is a diverse market of furniture protection pads and gliders. It's important to choose the appropriate product to match the weight and material of your furniture, as well as the type of flooring beneath it.
Self-Adhesive Pads
A simple and inexpensive type of floor protection is a self-adhesive felt pad, which can be attached to each contact point at the base of most types of furniture. These pads come in a variety of sizes and thicknesses, and soften the edges of the furniture base to minimize noise and allow for furniture movement across tile, vinyl, and other hard floor surfaces. For furniture such as chairs, stools and card tables, you can find formed felt pads with reinforced sides that wrap around the base of the leg.
The simplicity of installing these self-adhesive pads is a definite plus, but watch out for dirt and other grime that can get caught underneath the pad, and be aware that the adhesive will lose its hold over time.
Glides
Unlike the adhesive pads, tap-in felt glides have a thin-walled metal rivet that is hammered into the furniture's base. These pads can only be attached to table and chair legs made of wood, but are less likely to become detached when a piece of furniture is moved frequently.
In addition to preventing scuffs and scrapes on the floor surface, furniture gliders can also aid in rearranging heavy furniture. Plastic and cloth gliders are slipped beneath or installed into heavy objects. Be sure to consider load capacity of each glider when moving heavier dressers and desks.
Polyethylene gliders can be used on both carpet and hard floor surfaces for easy movement of heavy furniture. These round gliders are 4 in in diameter and have a 100 lb load capacity each.
Other Floor Protection Tips
In order to avoid scratches, tears and damage, you should check the upkeep and cleanliness of your furniture protection frequently. Replacing a felt pad is much easier and more inexpensive than repairing a damaged floor.
Chair glides should be chosen and installed with extra care, as they are designed to help the chair move easily and frequently across the floor. With incorrect floor protection, this piece of furniture can quickly cause wear and tear on your flooring.
Scuffs and scratches can come from a score of different culprits, but these glides and pads can ease your worries about the pieces of furniture that are permanent fixtures of your home or office. Now you'll just have to watch out for the overflowing coffee pot, or the cleat-clad teenagers returning home from soccer practice.