Customer Installation Experience Video Rewards
By Greatmats Staff Created: May, 2022 - Modified: April, 2023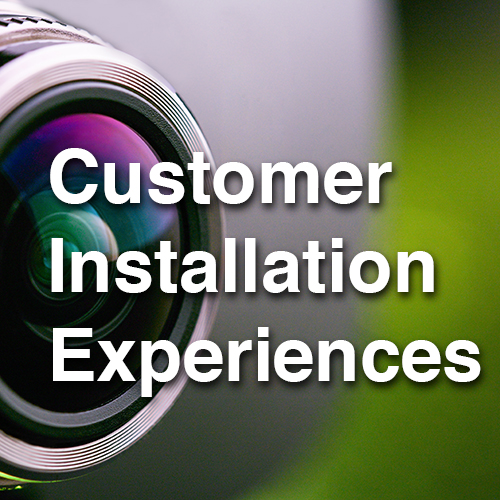 Greatmats is excited to give you the opportunity to earn $150 in store credit towards a future purchase by simply sending us video clips of your process of unpacking and installing your Greatmats products.
*Valid on one purchase, up to $150, merchandise only.
$150 Reward Submission Criteria
Content
Show your space before the installation


Show the unboxing/unpacking of the product


Show samples of the steps of installation - or and/or a time/lapse of the installation, including
any cutting
any interlocking
Show the finished installation
Show how it is being used
(See above video for example.)
Quality Standards
Consistent Orientation (all landscape or all portrait)


Well-lit subject


Sufficient camera stability (not shaky)


Subject in focus


Sufficient resolution


Must include at least 30 seconds of combined footage


Clips do not need to be edited into finished video at time of submission.
How to submit
Upload your video to a file sharing website and share access to the video with your sales rep or kasey@greatmats.com and grant Greatmats permission/ability to download your video.
You can also text your video clips to 715-553-8605. No phone calls to this number.
(Be sure to include the name of the product you are featuring and who made the purchase.)
Once Greatmats is able to download the video and verify that it meets the requirements, including quality standards (determined by Greatmats), you'll receive a coupon code for you $150 Greatmats store credit.
All video submissions become property of Greatmats. This coupon code is valid for one transaction during a period of 12 months from the date the code is issued to the customer. No minimum purchase required.