Cheerleading Giveaway Entry - Summersill Elementary School
By Created: August, 2017 - Modified: August, 2019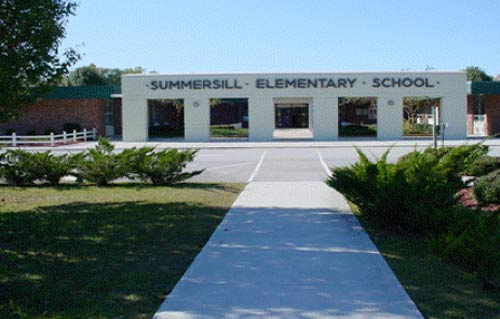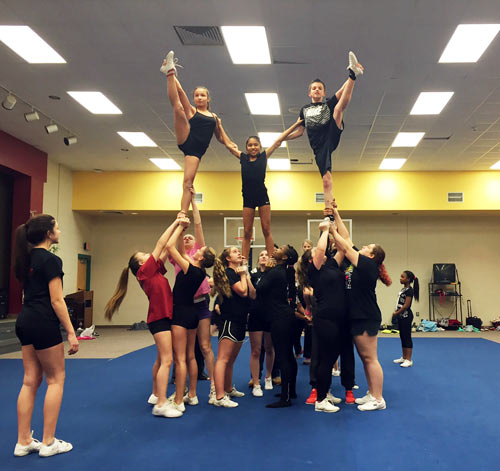 Summersill Elementary School (SSES) has over 650 students. The cheerleading program at Summersill Elementary (Champions in Motion) has approximately 250 ranging in age from 4-18 years. If Summersill Elementary School wins this contest, over 900 students throughout the community will benefit.
The benefits for us would include the SSES athletic department being able to use the mats throughout the day. The athletic department would love to be able to purchase several octagon mats. The athletic department currently has one octagon mat that Champions in Motion purchased for the school. With these additional mats it would create more opportunities for the students at SSES.
The Summersill Elementary Cheerleading Program (Champions in Motion) could benefit greatly, winning the $1000.00. We currently have 6 panels, but adding additional panels allows all the cheerleaders to fit on the mats for jump sequence; tumbling sequence and all stunts could go straight across without interruption. This would help advance our cheerleading program greatly.
Please give Summersill Elementary School and our community a chance to benefit from ''Great Mats.''
Patricia Rixmann Computer Lab Teacher; Cheerleading Coach

Patricia Rixmann
Summersill Elementary School
Jacksonville North Carolina 28540