Cheerleading Giveaway Entry - Gadsden City High School
By Created: August, 2017 - Modified: August, 2019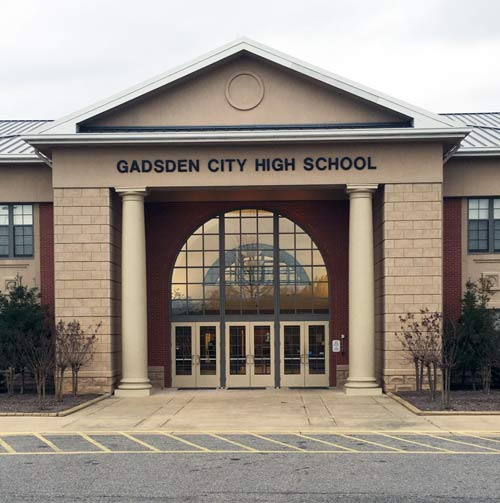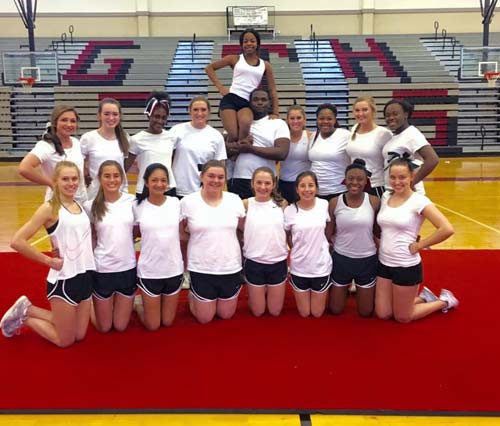 Hi! My name is Sarah Grace Whitt from Gadsden City High School. I am currently a sideline and competitive cheerleader for GCHS.
Our cheerleading program would definitely benefit from the Greatmats products! Our competition team got a bid to UCA nationals last year, and we did not go due to lack of experience. This year we are hoping to receive another bid and go to nationals!
At our school however, we do not have the amount of mats needed to run our routine full out. If we won the prize, then we could practice our routine more than we can now. This prize, if we win, would extremely help our cheerleading program continue to grow!
Our school could use the money to pay for traveling to and from our football and basketball games. As I mentioned before we are in Gadsden, AL. However, we are a 7a school playing a lot of the Huntsville teams. If we won the prize, then the money would defiantly help our program!

Sarah Grace Whitt
Gadsden City High School
Gadsden AL 35904