Katelyn Byrd Named 2020 National Dance Instructor of the Year
By Brett Hart Created: December, 2020 - Modified: November, 2022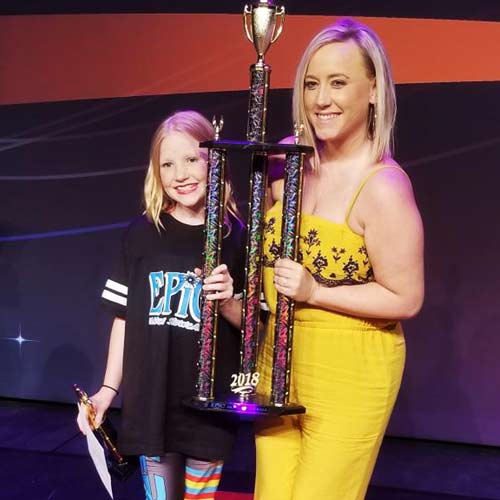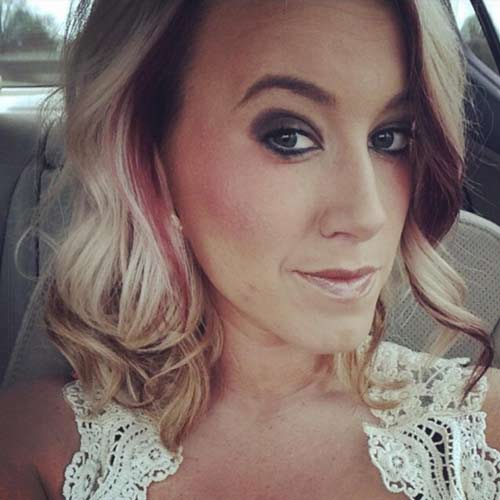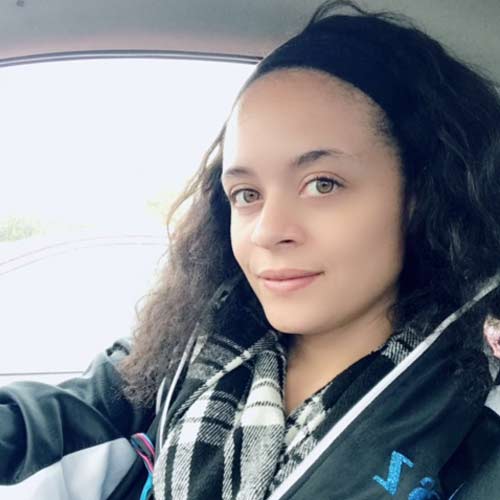 Katelyn Byrd of Fever Dance and Tumble garnered more than a third of the more than 38,000 votes in this year's edition of Greatmats' sixth annual National Award series on the way to being named the 2020 Greatmats National Dance Instructor of the Year.
Byrd narrowly edged out fellow finalist Zimone Mincey of Summerville Dance Academy for the honor.
The award caps a roller coaster year for the lifelong dance enthusiast who underwent brain surgery in March. She first learned of her nomination when she saw it on Instagram.
Nominated by one of her students, Katelyn said, "It means so much to me to have all of my students back dancing and then be nominated for this award."
Katelyn, now 29, took over her Mom's dance studio and changed its name from Carolina School of Dance to Fever Dance and Tumble when she was 19.
"It was a given that I was going to be a dancer. To follow it into owning a dance studio is big for any parent who owns a dance studio."
"It's been a challenge to get to where I'm at, and I'm so glad I did it," she added. "I see the world differently now."
Katelyn's studio sponsors kids at Christmas time each year and delivers presents to them. She also makes sure her studio puts time and effort into children with special needs.
"When I started my studio, I taught dance lessons to children with special needs," Katelyn said. "It's cool to meet all of these people and get them dancing."
Runner Up Zimone Mincey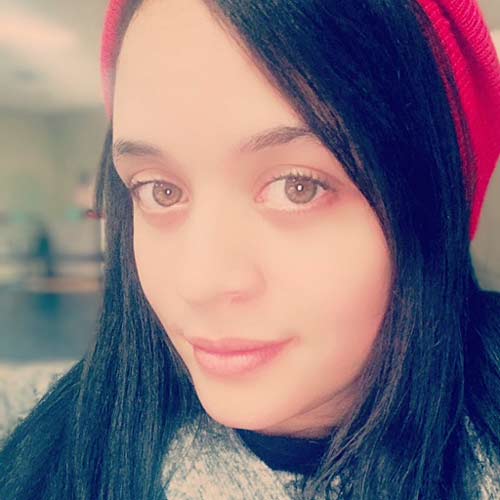 Zimone Mincey has had a decorated career in dance, from studying at The Ailey School in New York City to traveling the world as a professional dancer and working with the likes of Taylor Swift and Carrie Underwood.
She first learned of her nomination when she saw it posted on LinkedIn, but said her studio owner knew about it.
"It means everything to me," Zimone said of seeing her community rally around her. "As a dance teacher, you don't always get recognition. … You don't ever know exactly how much you're impacting them. Being nominated for this was like 'Wow! I guess I am doing something positive.' It feels so good."
In addition to teaching at Summerville Dance Academy in Charleston, South Carolina, Zimone also works with multiple non-profits, including one she created, and after school programs to bring dance to underprivileged schools.
With all of the support she's given her community, it's only fitting that Zimone received the support of people from all stages of her life, including former competition teammates and teachers.
"I didn't realize that I had so much support," she said.
Katelyn Byrd
Fever Dance and Tumble
Gastonia NC 28054