How To Use Interlocking Floor Mats
By Lisa Hobbie Created: October, 2021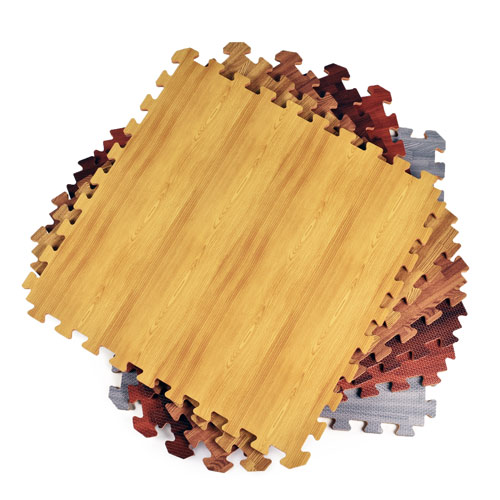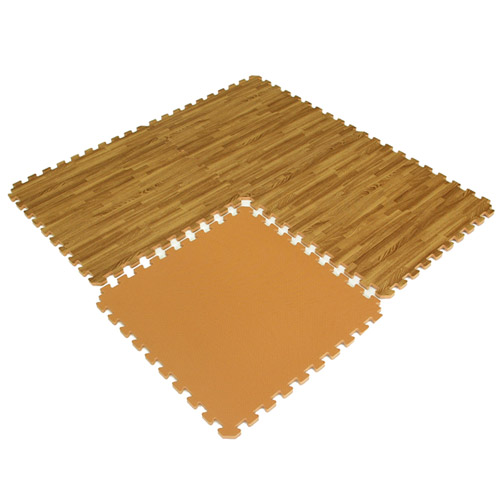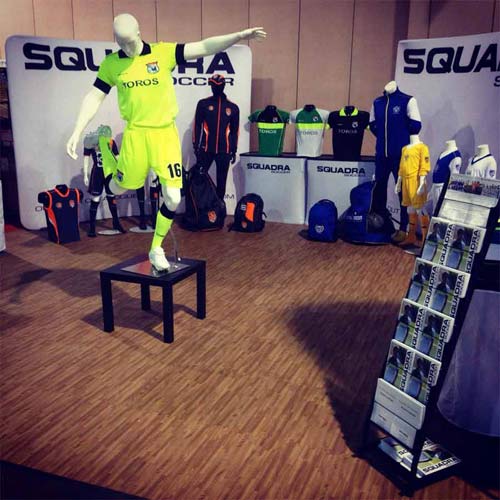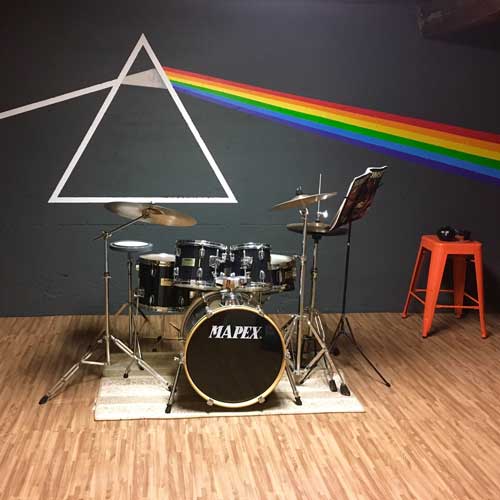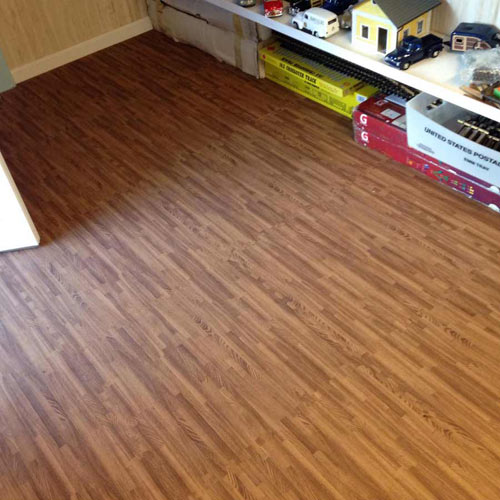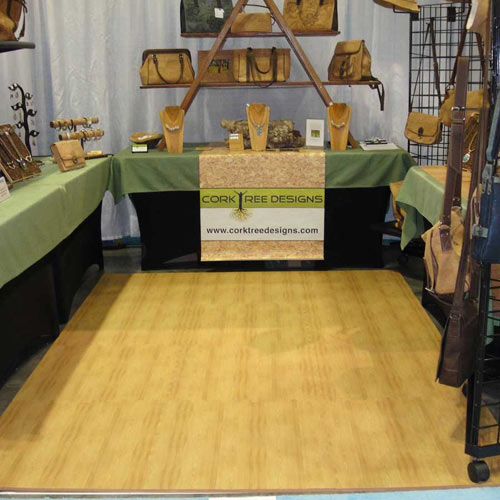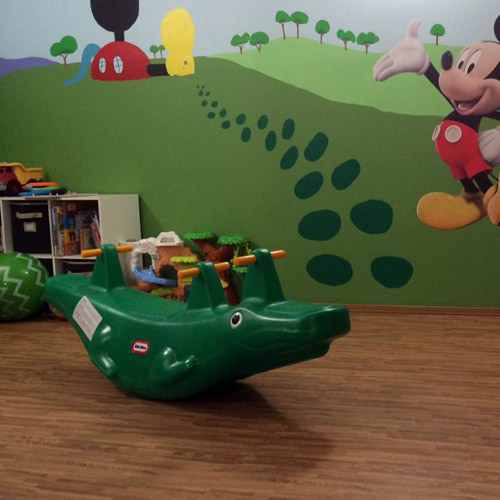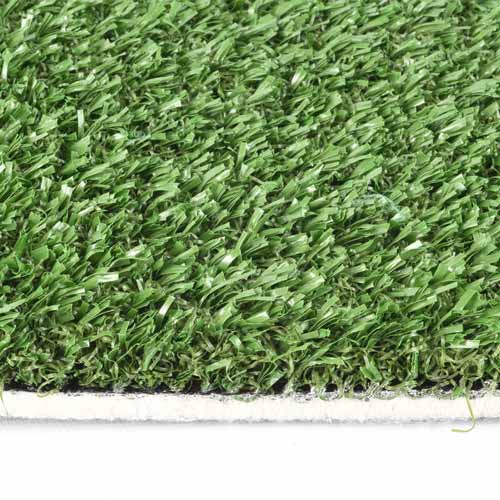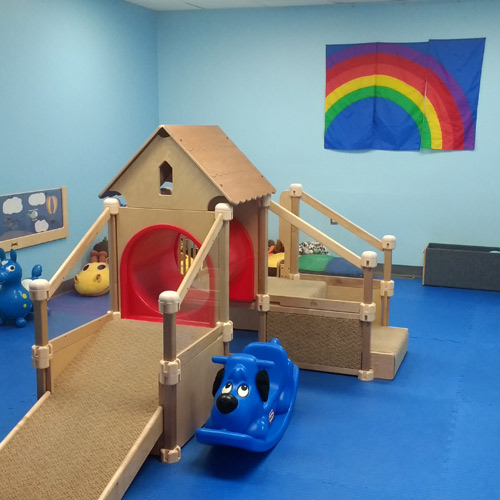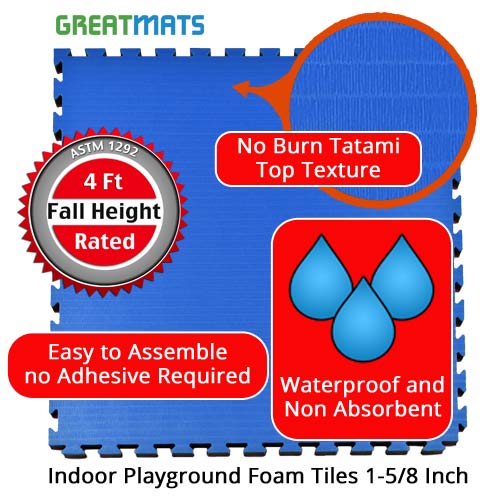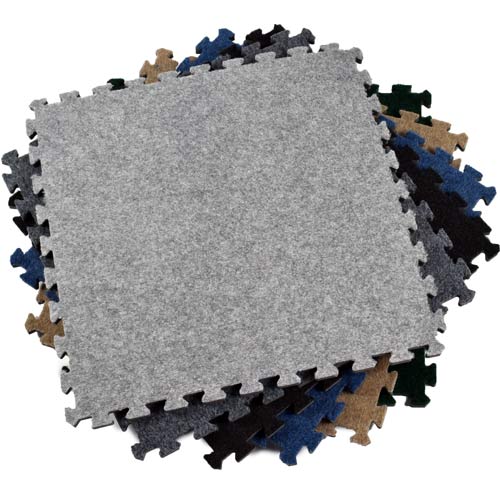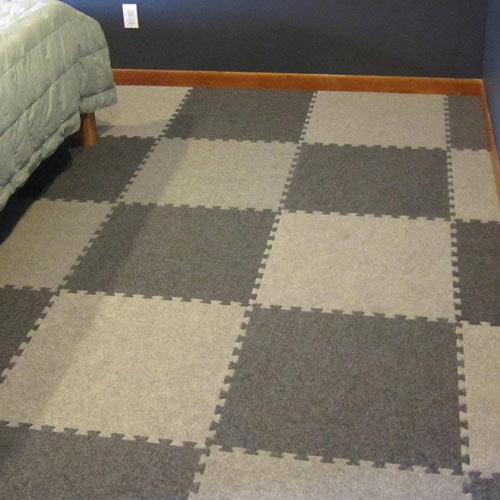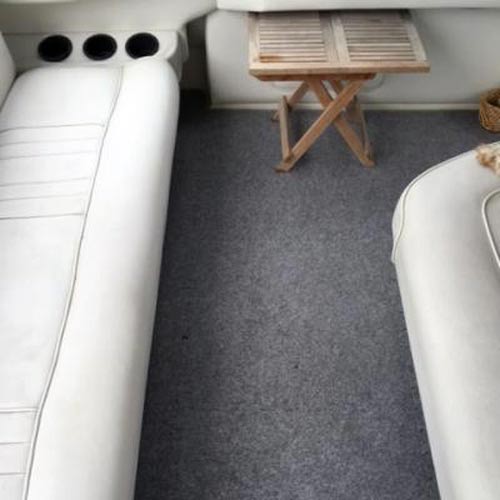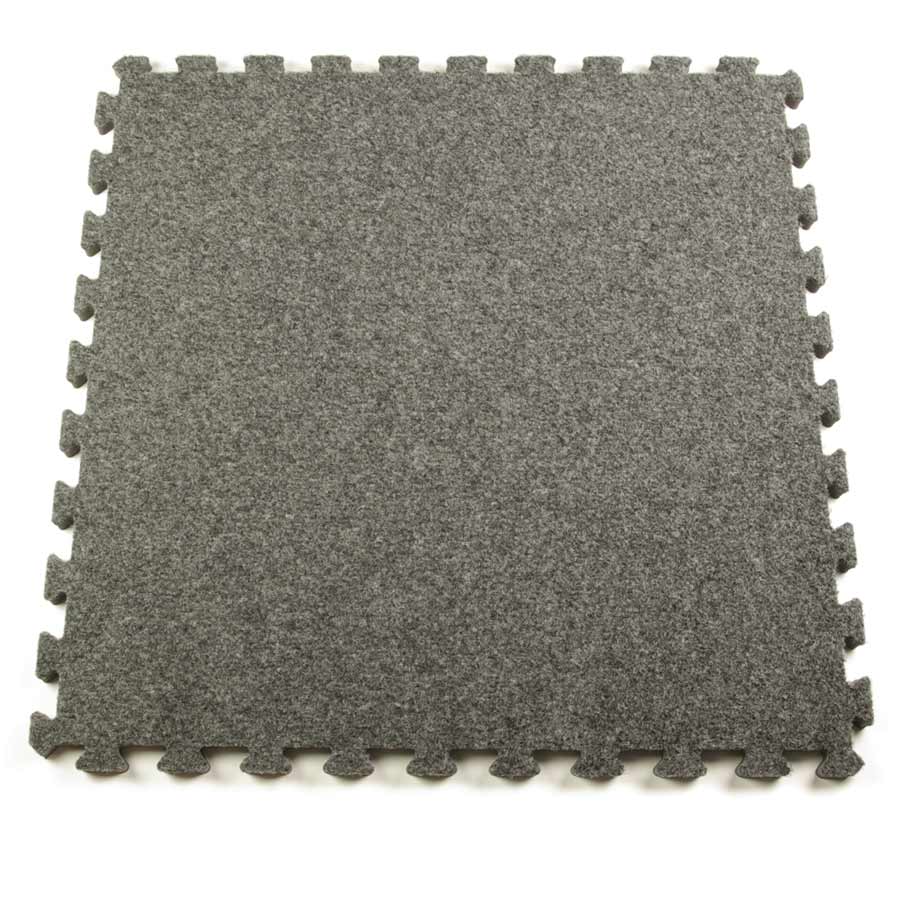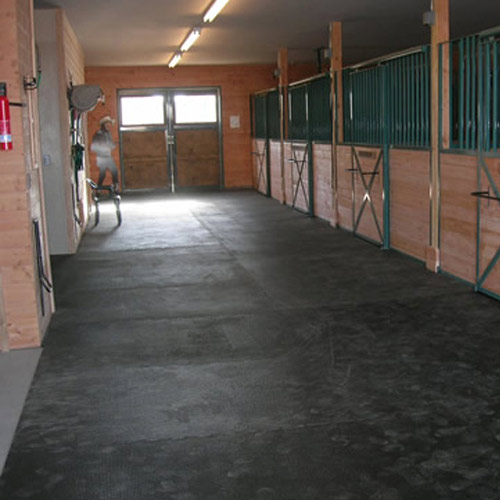 Interlocking floor mats
can be used in a variety of different applications, from home gym and basement settings to play spaces, and trade shows. They are the perfect solution for diy installers and those who may need to lift the flooring periodically or transport it from location to location.
There are rubber and eva foam interlocking floor mats, as well as products made from many different materials - like foam backed carpet tile, for example. Anytime you want a flooring solution that is affordable, easy to install, and versatile, there is likely an interlocking mat product that would work well for you.
Greatmats offers a huge variety of interlocking floor mats, with the following 5 products representing some of the most popular choices:
These products represent a great variety of the different types of interlocking floor mats available to help give you a better idea of when and how you can use them. These are all made using top notch materials, they are easy to install, and they are cost effective. They also offer a number of unique features and benefits.
Rubber Mats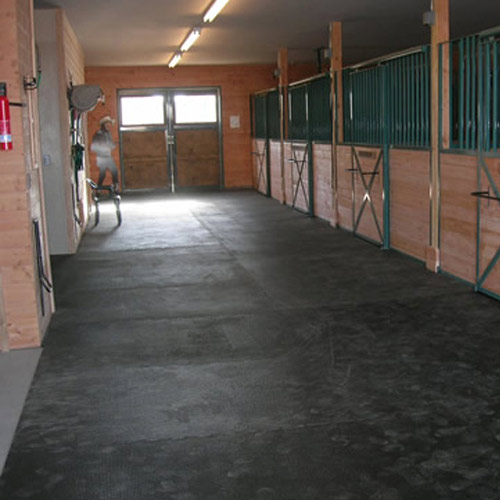 Sundance Horse Stall Mat Kit 12x12 Ft Black comes with six 4x6 foot by ¾ inch thick interlocking mats. They fit together easily and can be used in horse stalls, stall aisleways, weight rooms, and CrossFit gyms.
This is a super durable, long lasting rubber product that delivers an assembled size of almost 12x12 feet. The surface is one that features a pebble-like top texture for added traction and grip, and it is easy to clean and maintain.
Wood Grain Tiles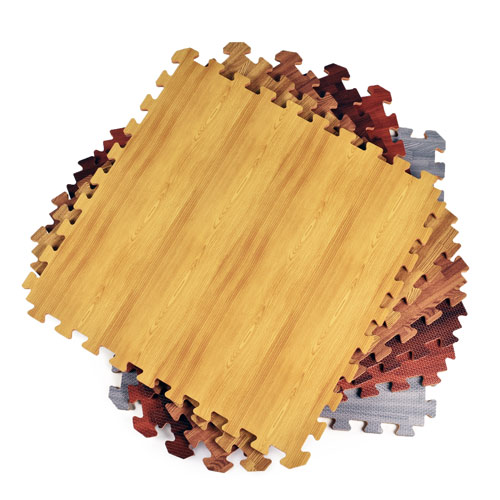 Reversible Wood Grain Foam Tiles offer an affordable, faux wood solution that is soft, 14mm thick, and made of EVA foam. It's a great solution for a basement, gym, or trade show setting.
Each of these 2x2 foot tiles has a wood grain design on one side and a thatch texture on the other. After you install the product by piecing it together like you would a puzzle, you will enjoy a comfortable floor that is economical and low maintenance. It also provides anti fatigue and insulative benefits, and it is durable and waterproof.
Standing Relief PVC Tiles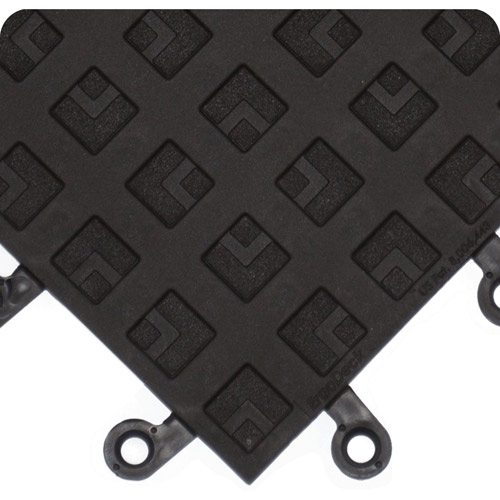 Wearwell ErgoDeck ESD Solid 18x18 Inch Tile is an interlocking product to use that offers standing relief in static sensitive applications. It can be customized to fit any area or configuration, and it has a positive interlocking system that prevents separation once the flooring is installed.
These carbon impregnated PVC tiles offer maximum durability with an overall thickness of ⅞ inch, and they are the perfect choice for dry conditions - like manufacturing environments, transportation settings, and lab and pharmacy settings.
Indoor Playground Flooring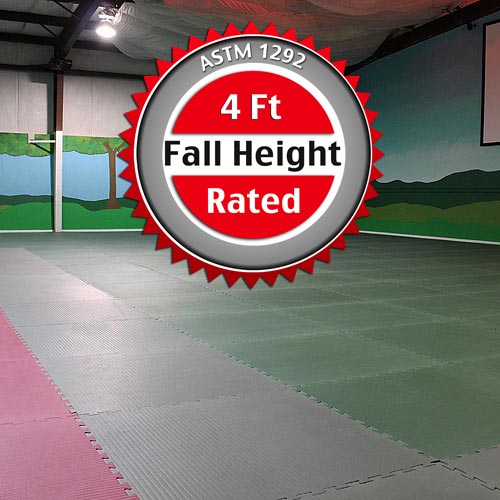 Indoor Playground Flooring Tile is a very popular choice for any indoor space where kids will be playing. It's a non absorbent, waterproof product with an ASTM 4 foot fall height rating and no burn tatami top texture.
These tiles are relatively simple to assemble without any adhesive, and they are reversible and removable for portability. They are made from EVA foam without latex or lead, and the completed surface offers softness, flexibility, shock absorption, and a strong level of safety where kids will be running, jumping, and possibly falling.
Interlocking Carpet Tile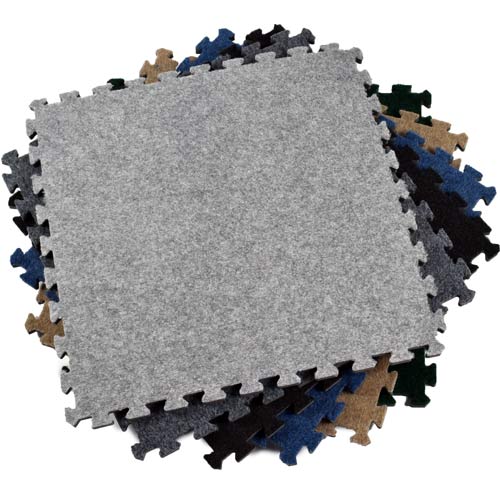 Royal Interlocking Carpet Tile is an interlocking carpet product that is suitable for home and office use - even areas prone to moisture, like basements.
These carpet tiles are laid with a durable carpeting that is bonded to a soft closed foam base, resulting in a surface that will endure heavy foot traffic, furniture, and lots of use. Unlike traditional carpet, this can be installed directly on clean concrete or tile without using adhesive or padding. It's a waterproof solution that is also non-absorbent, preventing the unwanted growth of mold and bacteria! It's also odor proof, low maintenance, and attractive.
Greatmats - For The Best Selection Of Interlocking Floor Mats
When it comes to interlocking flooring options, Greatmats offers the largest variety of the best products available. From the products highlighted to numerous others, there really is a product or group of products that would look and perform perfectly in your home or business space - from a basement, playroom, gym, or bedroom to a tradeshow booth, horse stall, trailer, or virtually any other space or project.
Whether one of the featured solutions suits your budget and preferences, or, if you want to explore other options, the Greatmats' team is ready to provide you with information, answer questions, send you samples, and help you determine what product is the ideal solution for your project.
Whether you prefer foam, rubber, or even carpet, when you're ready to purchase interlocking flooring, let Greatmats go to work for you! With the best quality, service, pricing, and selection, regardless of the product you choose, you know it's the best when it comes from Greatmats!