How Large Are Jiu-Jitsu Mats?
By Lisa Hobbie Created: January, 2021 - Modified: January, 2021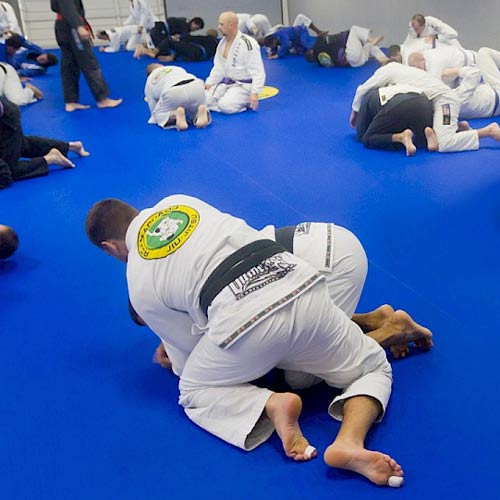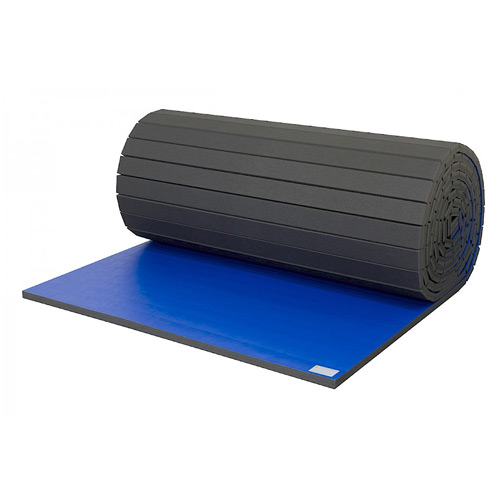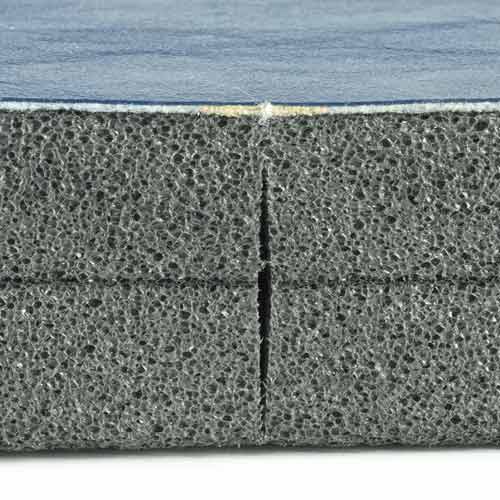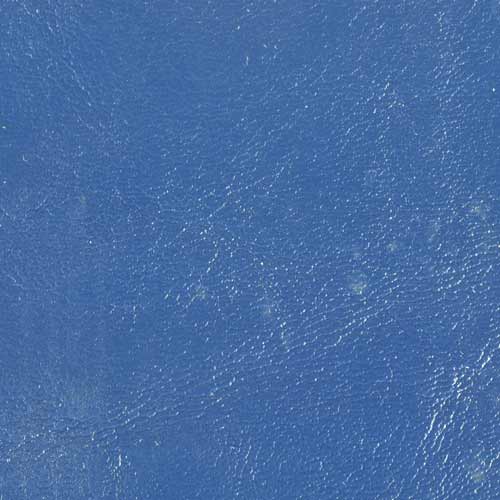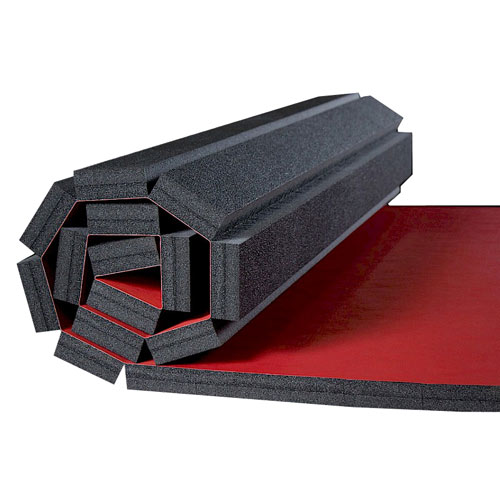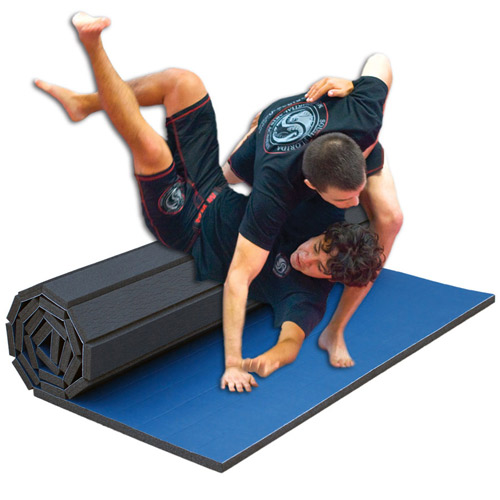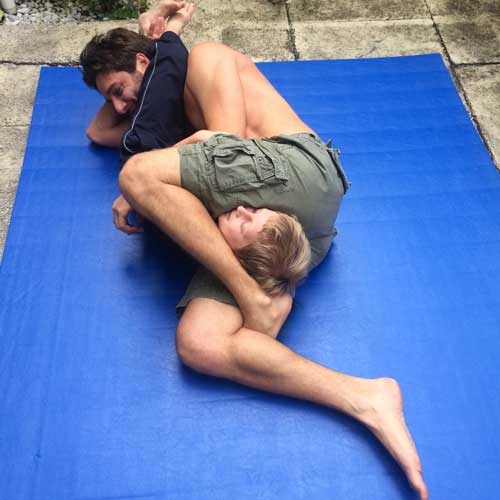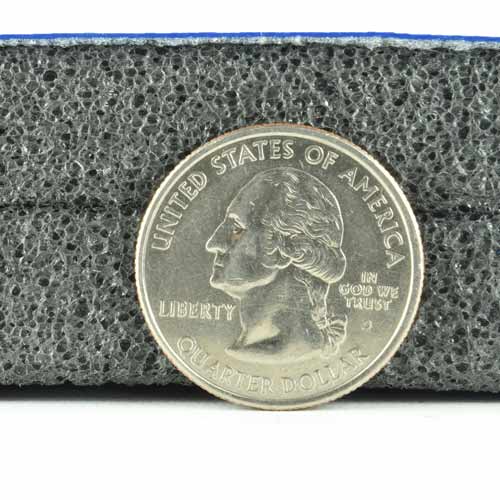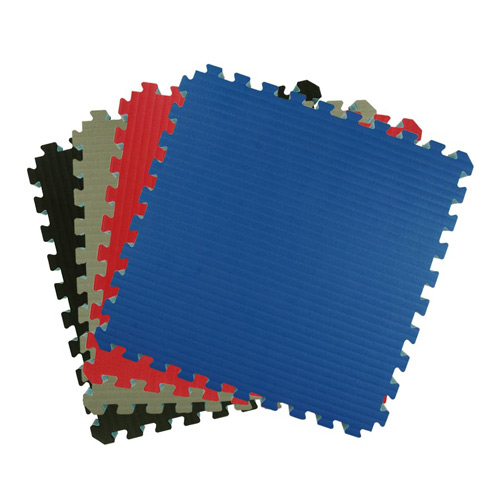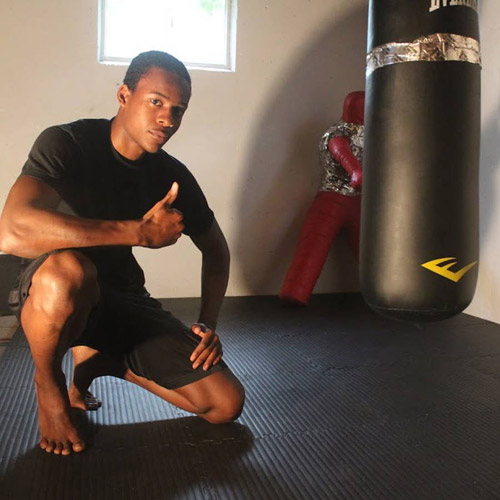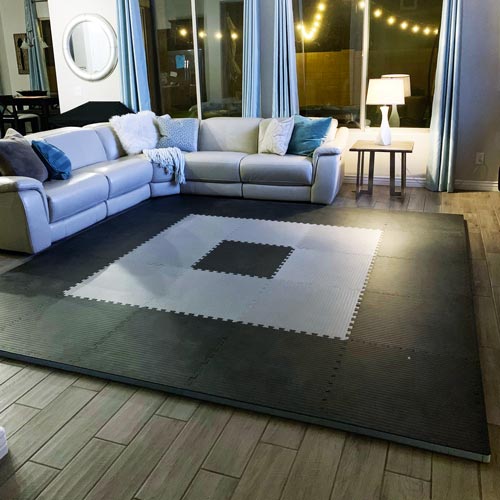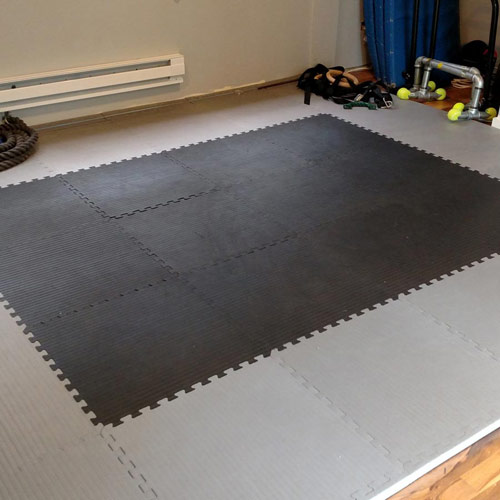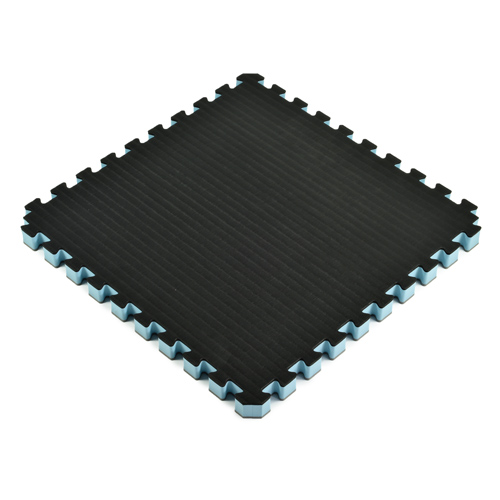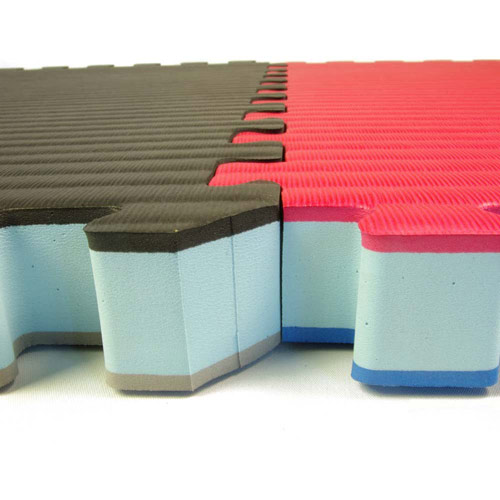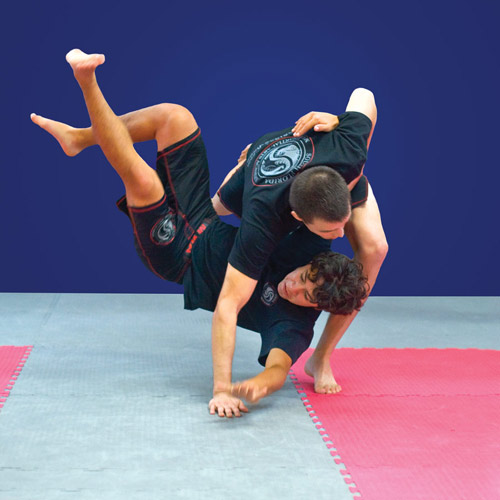 Jiu-Jitsu mats
come in many sizes, ranging from 2x2 foot puzzle mats to 6-foot wide roll out mats of varying, custom lengths. They also range in thicknesses, from 1.25 inches thick to 2 inches thick. Knowing which size and thickness to choose simply depends on the size of the practice or competition space or fighting ring and the martial art discipline or disciplines that will be practiced on the jiu-jitsu mats.
Greatmats offers a huge selection of jiu-jitsu mats, and here, we will highlight the following five:

What are the different sizes of puzzle-style Jiu-Jitsu mats?

Jiu-Jitsu Puzzle mats come in 2 different sizes - 1x1 meter professional mats and 2x2 foot home mats.



Grappling MMA Mats are approximately 3.25 x 3.25 feet and 1.5 inches thick. Each of these mats fit together like pieces of a puzzle with a simple interlock system.

They are made of durable EVA foam, and they are lead-free, latex-free, waterproof, nonabsorbent, and easy to clean. The no-burn tatami top prevents surface skin burns and rubs, making it the ideal mat for grappling.

These mats offer a 4 foot ASTM 1292 fall height rating for head injuries - providing maximum safety and protection. These mats are a suitable product for home, garage, or commercial use. They are ideal with bare feet for grappling, Judo, Jiu-Jitsu, or mixed martial arts training. Shoes may scuff the skin-friendly surface.



Home BJJ Mats are 2 x 2 feet & 1.5 inches thick and are made of the same waterproof, reversible, durable, and long-lasting EVA foam. Because of their size, they are great for installation and storage in smaller or tighter spaces.

Their surface tatami texture is designed to prevent mat burns and it is most suitable for bare feet. The mats are easy to install by laying them on a solid surface and piecing them together, and since they are rated for a 4-foot fall, they require no additional padding or adhesive. These mats are suitable for home BJJ, MMA, Jiu-Jitsu, and grappling.

What are the different sizes of roll-out style Jiu-Jitsu mats?

Roll out jiu-jitsu mats are available in widths of 5 or 6 feet and lengths as short as 10 feet as well as custom lengths of at least 18 feet.



Home Roll Out Wrestling MMA Mats are 5 x 10 feet and 1.25 inches thick. If quality and convenience are two important considerations, this mat can quickly and easily be rolled out when needed. Not only is this mat light and easy to carry, but it will resist bending, curling, or rolling back once it is laid out flat.

This high quality, PE foam mats have a vinyl top with a smooth surface, allowing for movement with any type of shoes. Available in a variety of colors and designed to last for years of training, these mats are a high quality, versatile choice with a convenient size.



Professional Martial Arts Roll Out Mats are 6 feet wide with custom lengths and 1 ⅝ inch thick. These mats provide another great option if you're searching for something that is easy to roll out when needed with the capability of rolling up when finished.

These mats are extremely durable and suitable for use with shoes and boots. They are ASTM impact rated, so they will protect from a head injury and excessive body stress. Made from durable 1 ⅝ inch cross-linked polyethylene foam with a vinyl top in smooth or tatami surface texture, these mats are outstanding.

The 6 feet wide mats are available in any roll length over 18 feet per roll. They are available in numerous colors, and they are designed to last for years of use.

How big are folding Jiu-Jitsu mats?

Folding mats are also great for jiu-jitsu. They are available in widths of 4 to 6 feet and lengths of 6 to 12 feet, based on the number of 2 foot wide panels. Many options can also be connected together to safely cover larger areas.



Greatmats most popular Folding Gym Mats Folding Gym Mats for jiu-jitsu are 5 x 10 feet & 2 inches thick. These are popular for those who want to be able to "unfold & grapple" on their mats. This particular folding mat is among the best options you can buy.

It provides 50 square feet of coverage with an 18-ounce vinyl cover encasing 2 inches of polyethylene foam. And with the hook and loop connectors on all four sides, you can quickly expand your jiu-jitsu training surface when needed. This allows you to create ample space for throws, takedowns, submissions, and other techniques, and the vinyl covered foam in the mat will easily endure constant use and abuse.

These individual mats can be used alone, or in conjunction with other flooring systems to build added protection when working on throwing, crash landing, and takedown drills.

Greatmats - For jiu-jitsu mats in many sizes and thicknesses!

Whether one of the products mentioned is the ideal mat for your practice, or, if you'd like to explore other mats that Greatmats offers, rest assured, there is a system or flooring option that will work perfectly in your space - regardless of the size or thickness you prefer. No matter which option you choose, you can be confident in the fact that you will be getting the best quality, pricing, and service when you purchase from Greatmats.