Ice Arena Floor Covering - Rubber Mats and Rolls
By Greatmats Staff Created: January, 2019 - Modified: July, 2021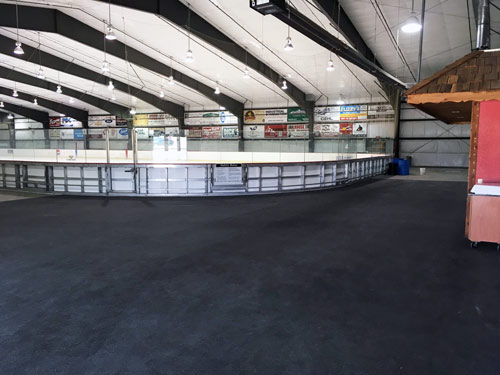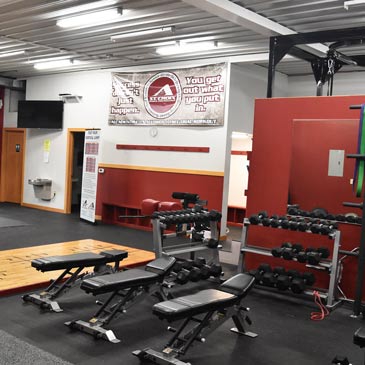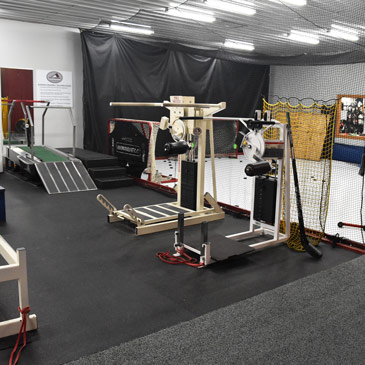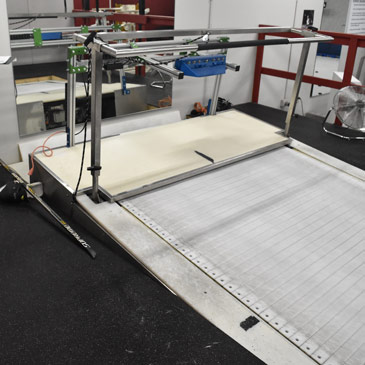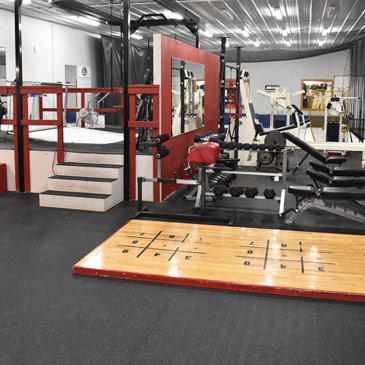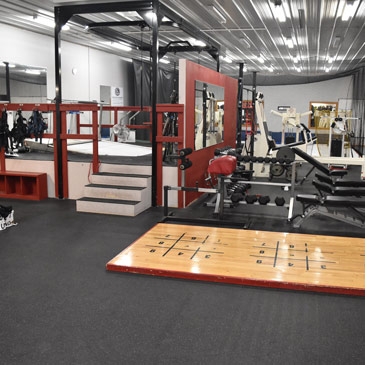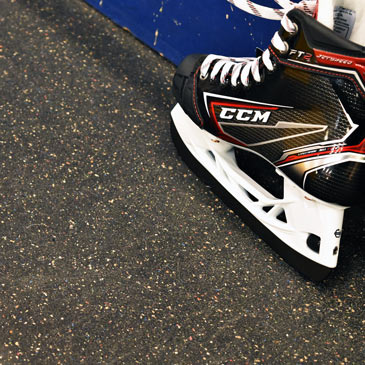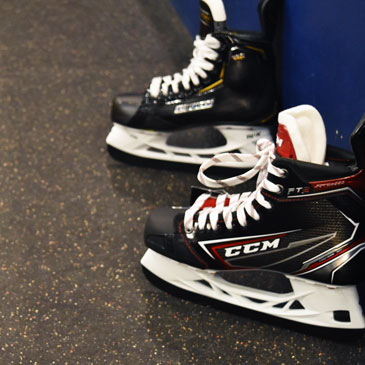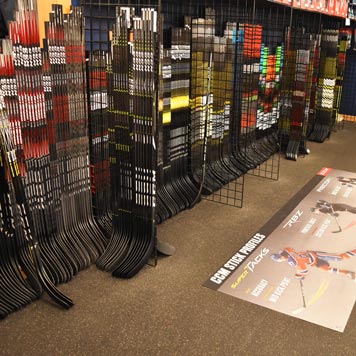 When it comes to find
ice rink floor mats
that are cost effective, durable and stylish, it's hard to beat rubber floor mats.
Many ice arena floor covering systems utilize 4x6 foot rubber mats commonly found in horse stalls as they can easily withstand the abuse of sharp skates. Be careful to choose the proper rubber ice rink floor mats, however, because if this style of ice rink floor system uses mats that are either too thin or poorly manufactured, you'll find yourself with a big headache when it comes to tripping hazards. At that size, thin rubber floor mats can have a tendency to curl, as will poorly manufactured mats. They can also have tendency to bunch up when equipment such as lifts are driven across them.
To solve this problem there are a couple of ice rink floor systems that are better suited for this environment.
If you really like the idea of essentially tiling your ice arena floor with rubber mats, consider interlocking rubber mats. The interlocking edges will help keep the ice rink floor mats in place without shifting. While you don't need a lot of thickness to withstand the abuse of ice skates, equipment driven, dragged or otherwise moved across the floor can cause the pesky curling if you try to save money on thickness.
With that being said, you can save a lot of money by choosing rolled rubber flooring. One of the most economical ice rink flooring systems, rolled rubber eliminates the vast majority of seams, preventing the curling problem. At at 3/8 inch thick, you'll have plenty of durability against the skates.
This type of ice arena floor covering also lends well to off season use of the facility as many indoor ice rinks also serve as event centers due to the large open space of the facilities. Based on the sheer size of the space to cover, rolled rubber also installs much faster than stall mat style flooring as you can find rolls up to 100 feet in length and four feet wide. With the abuse that comes with this type of installation it is recommended that you glue down rolled rubber ice rink floor mats.