How Much Does it Cost to Put Down Playground Foam?
By Lisa Hobbie Created: June, 2020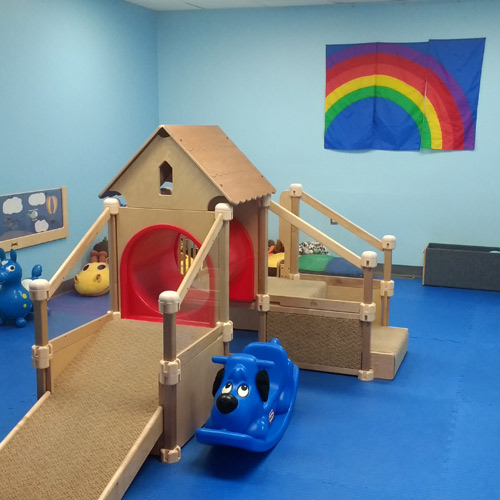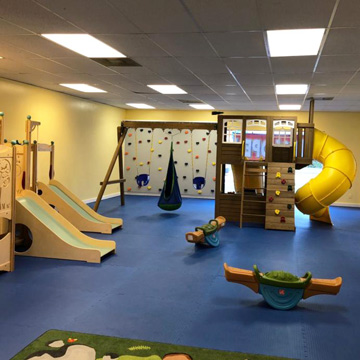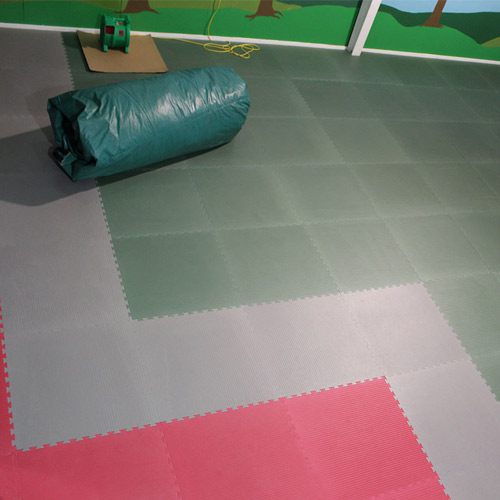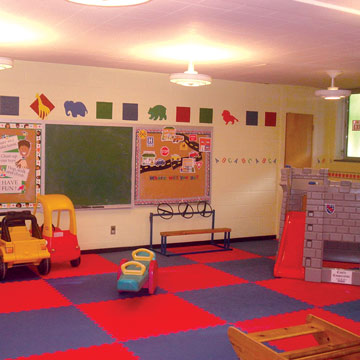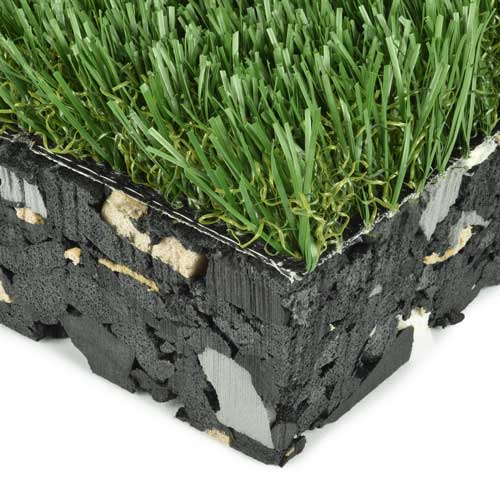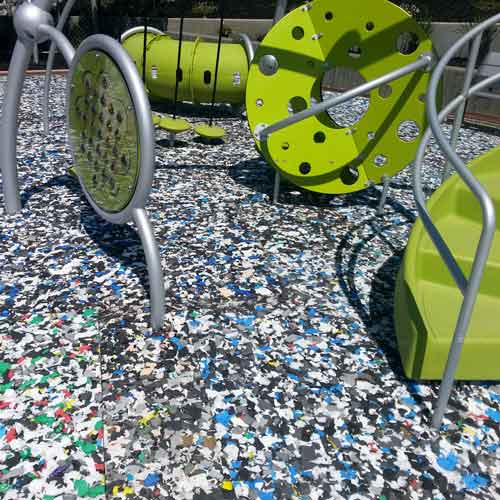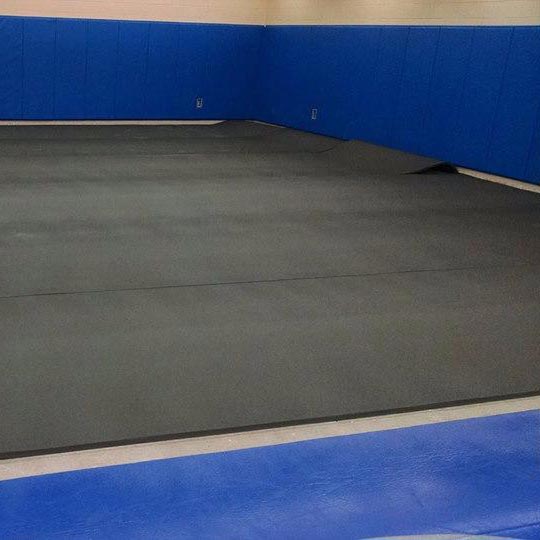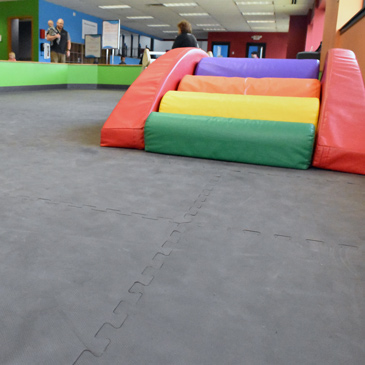 When you think of a playground, many things probably come to mind. Laughter, learning, and playing ball and other games are all a part of the playground experience, as are injuries, skin burns, spills, germs, and tears. In thinking of the best environment for kids, it is important to consider what the safest playground flooring options are, as well as other factors such as cost. A space that promotes creativity and fun as well as safety and cleanliness would be the ideal setting, and a soft and cushioned foam floor plays a huge role in creating such a space. Greatmats has numerous playground foam options from which to choose with different price points. Here are a few ideas to consider:
Indoor Playground Foam Tiles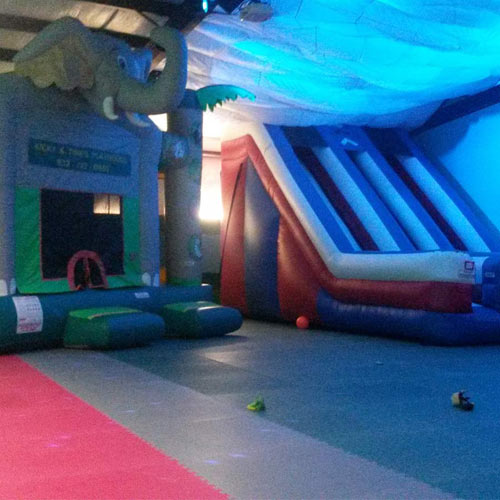 Approximate Cost: $2.90 per sq. ft.
If you have a large room or indoor area that you would like to make suitable for a kids' play area, these
interlocking playground foam mats
provide for a fun and safe option that is latex free, waterproof, and non absorbent. At around $2.90 per square foot, they are great for rough play, as they are rated for a 4 foot fall height and have a skin burn free top texture. These jumbo soft tiles are typically quite large - 40 x 40 inches, but weigh only about 9 pounds. So, they are easy for a one person, diy installation over a strong floor or thin pile carpeted floor. If one of these tiles should become damaged, they are easy to remove and replace, as no adhesive is necessary with this type of flooring tile. In many cases, you can even just flip the tile over and use the other side on top.
Playground Turf with Foam Padding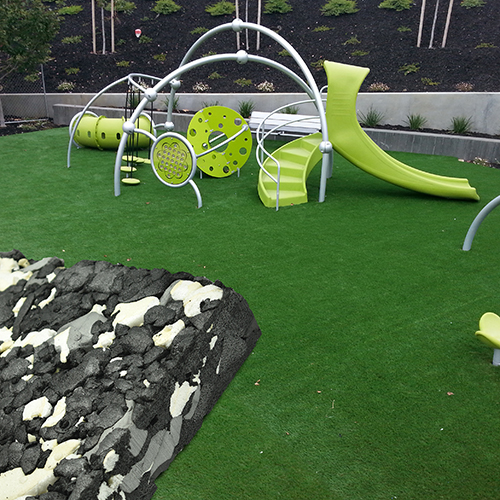 Approximate Cost: $6.65 per sq. ft.
Playground foam comes in many forms, with
playground turf
being a great product that pairs well with foam padding. This product reacts naturally, allowing rainwater and moisture to flow through, providing consistent performance over time. At around $6.65 per square foot, this turf has a naturally appealing artificial turf top layer and creates a safe and resilient playground. It has a 2 inch foam base layer, and it works well for indoor or outdoor installation. 
2 inch Foam Padding for Playground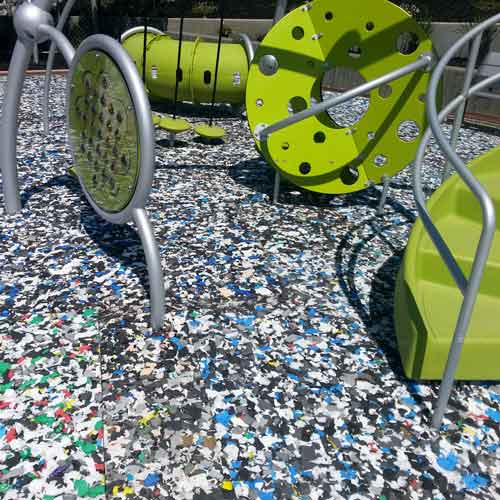 Approximate Cost: under $3 per sq. ft.
A
2" playground foam product
that makes an excellent underlayment for playgrounds, this 2 inch, 4x5 foot pad is ideal. This impact absorbing padding provides a soft and safe area beneath artificial turf. It is non-microbial and performs well for years without decay, deformation, mold, or fungus growth. At less than $3 per square foot, this product is made from 100 percent recycled, non-contaminated, post industrial, cross linked closed cell polyethylene foam. It creates a very safe and resilient playground that combines quality and value and when paired with playground turf, has a 9 foot fall rating and is a Next Generation Playground Product. 
1 inch Foam Padding for the Playground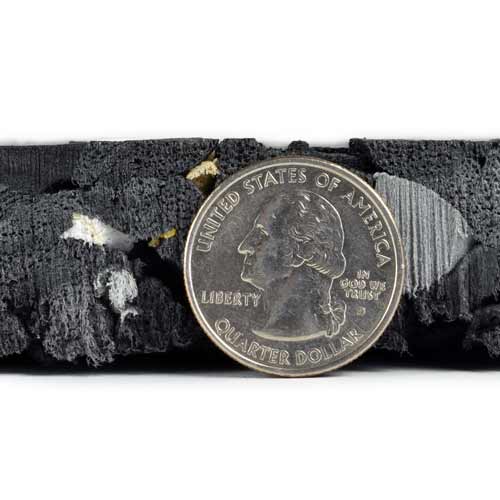 Approximate Cost: under $2 per sq. ft.
The
1" playground foam padding
is also available in a 1 inch version. Much like the 2 inch, this underlayment gives artificial playground turf a high level of softness. When paired with the turf, this product is certified to a 5-foot fall height rating - making it a great option around playground equipment. 
At under $2 per square foot, this playground foam is very affordable, yet extremely reliable. This is a Next Generation Playground Product.
Thick Foam Flooring Roll Underlayment
Approximate Cost: $1.35 per sq. ft.
An
quality foam underlayment
is a great indoor playground foam accessory. This roll is made of a cross linked polyethylene sports foam material that provides excellent shock absorption capabilities. These 42 foot foam rolls are made in the USA. At about $1.35 per square foot, this product features excellent rebound and cushion and is safe for kids of all ages. This 1.25 inch thick roll has a 1-year limited warranty and has a material hardness rating of 2.3 pounds per cubic foot. 
Remember: This foam roll is designed to add extra cushion and fall protection under other play and athletic flooring systems and should not be used as the finished surface.
Greatmats for Playground Foam Mats
If you are looking for the best playground foam mats, Greatmats is your one stop shop. The options at Greatmats deliver the perfect mix of quality, variety, and durability, and none of the products will be cheap or poorly made. Playgrounds are home to memory-making playtime and hours of enjoyment for children. They also provide a little break from busy parents who find themselves entertaining kids all day long. The running and laughter seems to be endless, and the slide, swings, and monkey bars provide hours of physical fun… until someone falls and gets hurt. An important aspect that minimizes the severity of potential injuries are playground floors, with playground foam mats being one of the best choices.   
Greatmats truly has an option to suit any need, preference, and budget. And thanks to the Greatmats guarantee, you can also shop with confidence – knowing you'll never overpay for a product or find better service. When you're ready to explore options for the best playground foam mats, let the team at Greatmats go to work for you.