TileFlex Raised Floor Tiles for Basement - Modular Basement Flooring
By Lisa Hobbie Created: July, 2017 - Modified: July, 2023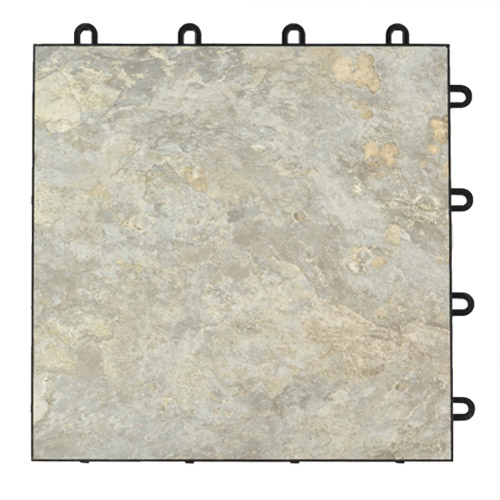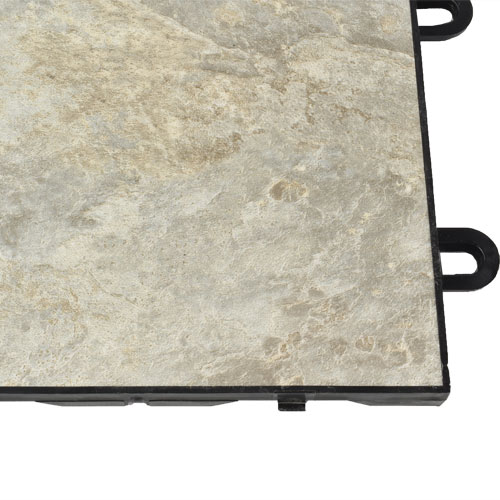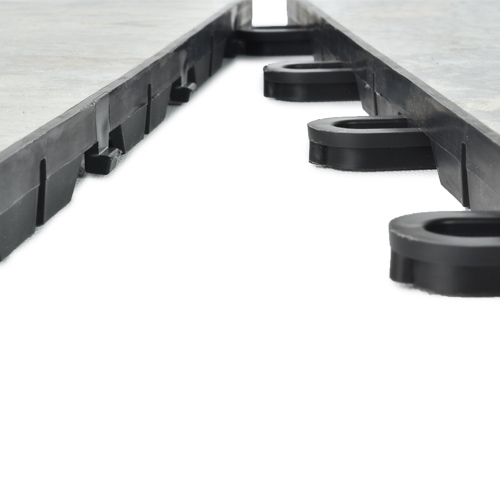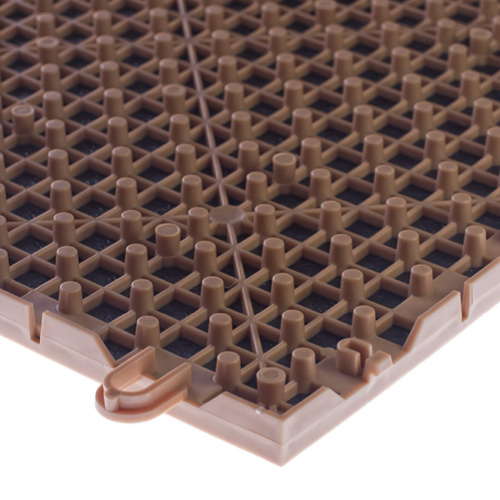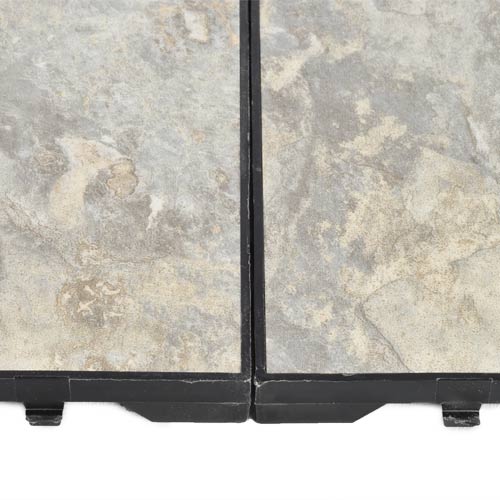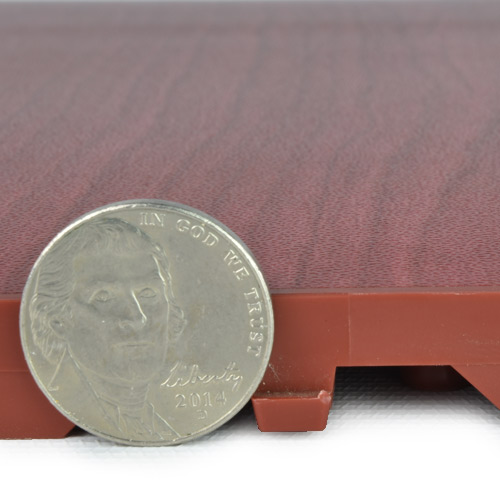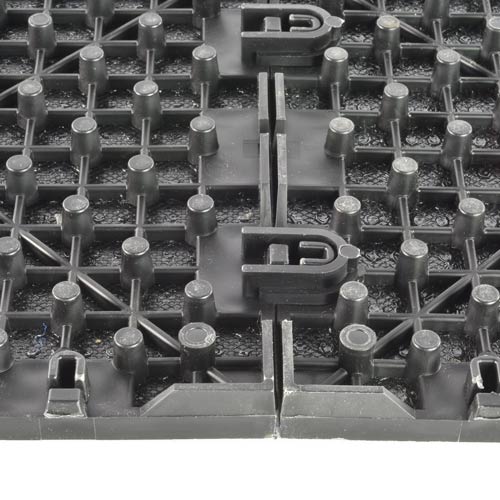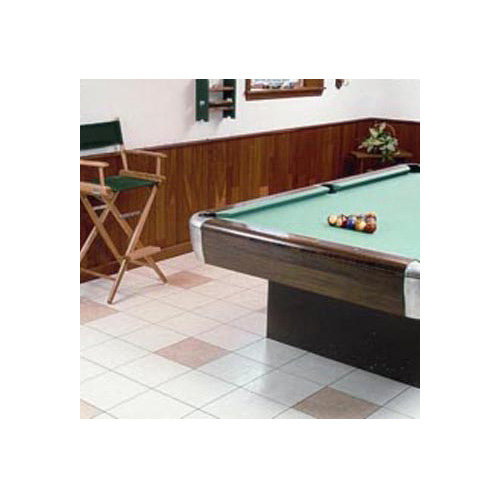 TileFlex Floor Tiles
are raised floor tiles with a vinyl top surface.
These modular, snap-together tiles are commonly used for basement floors and entryways.
The durable, American Made tiles carry a 10-year warranty and are available in 10 different color designs, including multiple wood grain and slate varieties.
Request a free sample or price quote today!
Top 5 Reasons To Use Modular Floor Tiles For Basement


Extremely simple installation means it can occur as a DIY project, saving you lots of money over professional installations.
If damaged, replace only that individual piece that sustained the damage, rather than having to replace an entire structure.
To expand coverage in the future, just add pieces to the edges and you can easily expand your basement flooring space.
Whenever required, disassemble them, place them into storage, proceed using your concrete basement flooring of whatever basement flooring you used previously, and then reinstall them again in the future when you get your next basement flooring idea without worrying about damaging them.
They often can be recycled at the end of their useful life, keeping the project eco-friendly.


Other Raised Vinyl Flooring Tiles
Max Tile Raised Floor Tile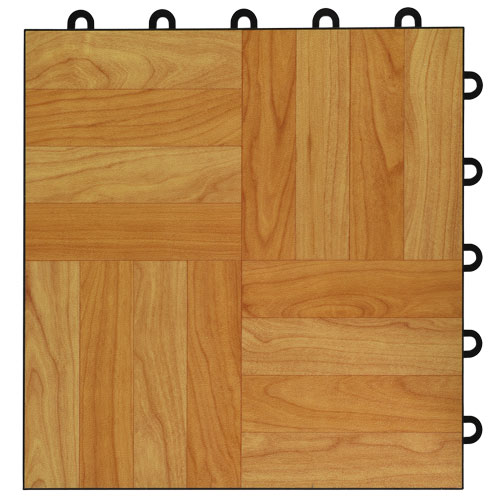 Max Tiles are a great vinyl flooring option for basements. What makes these raised modular floor tiles different from TileFlex flooring is more design attention for repeat installations. These tiles will hold up better to the need for removal and reinstallation. They also have a special wear layer for a longer lasting finished surface.This flooring comes in six different patterns including two parquet oak options, slate and other solid woodgrain designs. This is a great option for those who want to use the basement from everything from a family room to a dance floor or exercise room. Max Tiles are one of the highest quality and most versatile vinyl flooring options available anywhere.
Basketball Court Tile Gym Floor Pro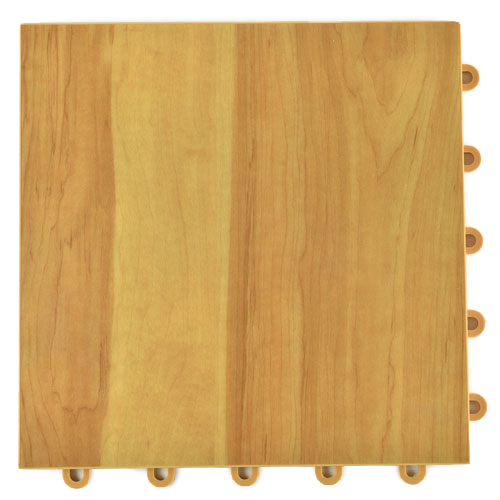 One of the most affordable floating raised vinyl flooring options for basements is the Basement and Portable Event Floor tiles. Consider this an economy version of the Max Tiles, designed for even easier assembly and disassembly.