The Best Rubber Flooring For A Van
By Lisa Hobbie Created: October, 2021 - Modified: October, 2021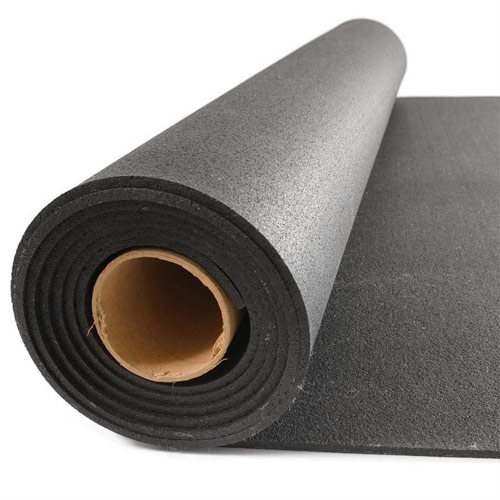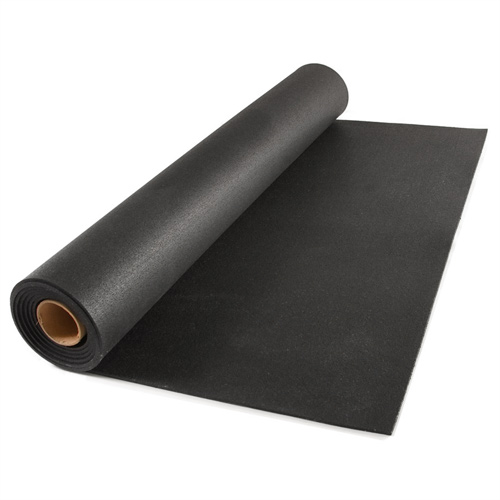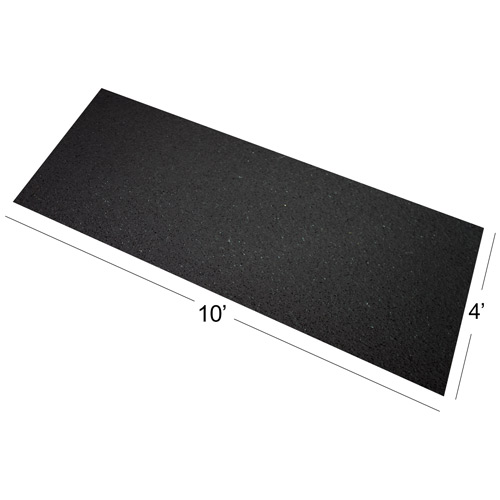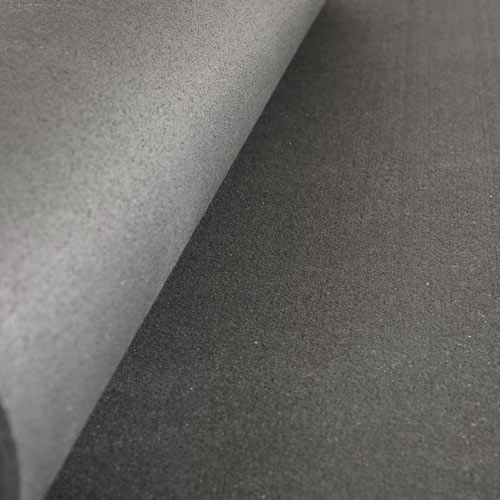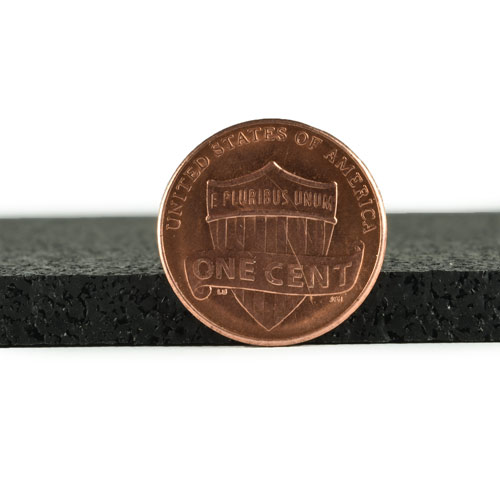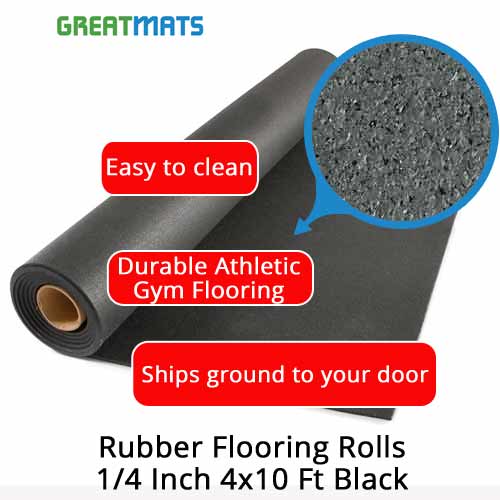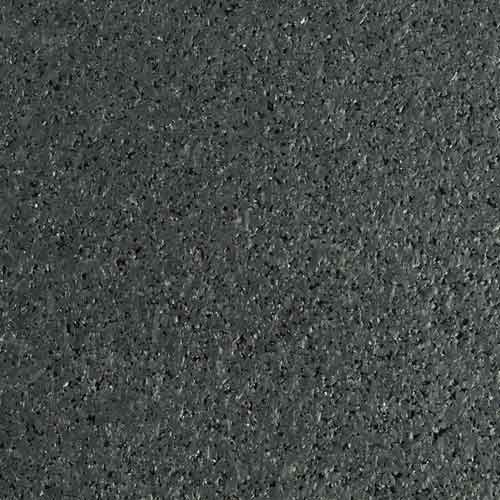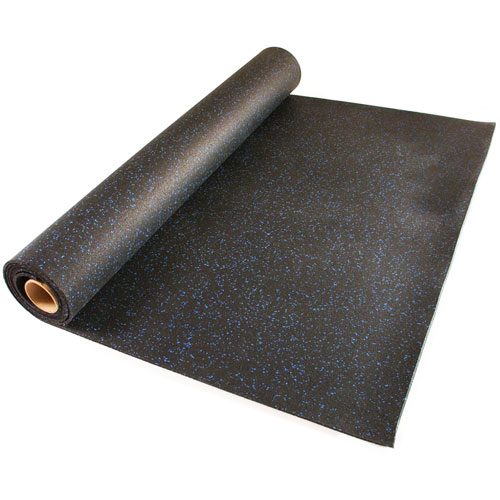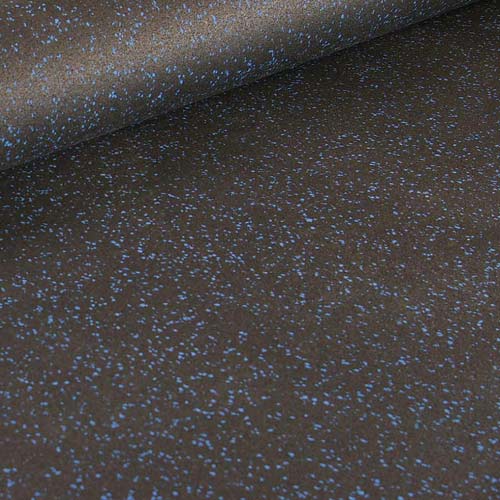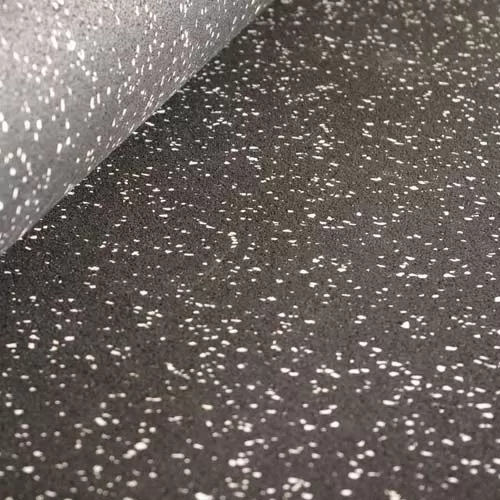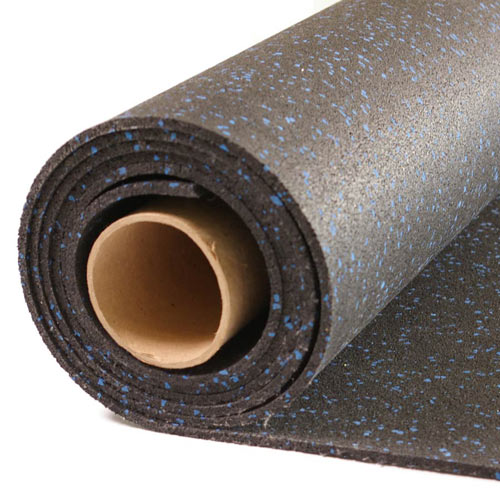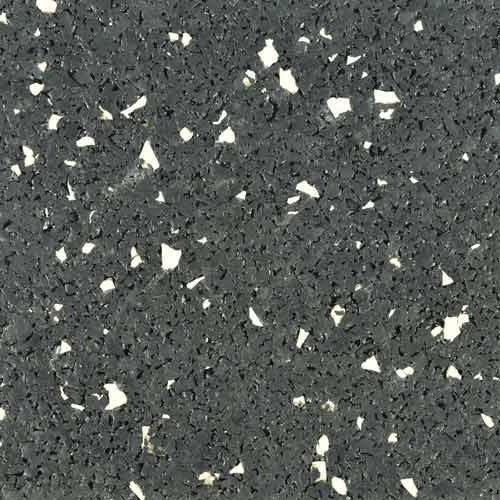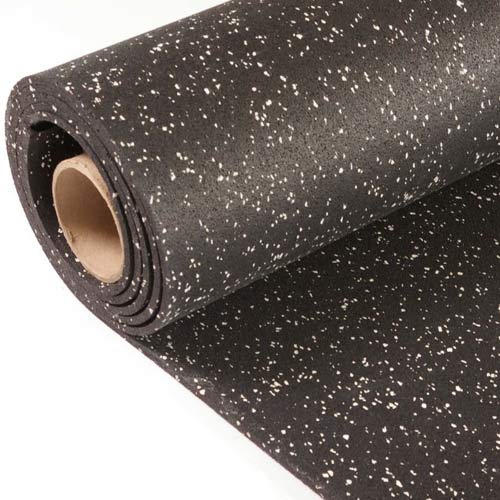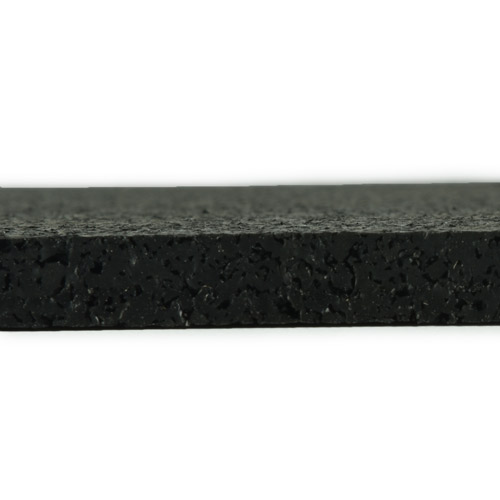 Rubber is a great product to use as van flooring, as it is extremely durable, non-absorbent, easy to clean and maintain, and extremely affordable. It will help protect the interior of the van and prevent your cargo from sliding around.
Van rubber flooring
can either go over an existing carpet or other subfloor, or, it can be used when a van's flooring needs to be replaced. Compared to carpet, it's cleaner and easier to maintain. It's relatively simple to install, and once in place, it will last. It's an eco-friendly option that is safe and healthy, and by its very nature, it does a great job keeping pests and rodents away.
Greatmats offers a wide variety of products that would be suitable when used as van rubber flooring, with the following 4 rubber rolls being some of the best:
Rubber Flooring Rolls
Whether you have a cargo or passenger van, sprinter, astro, camper, or transit van, any of the 4 featured flooring rolls would suit you well. They offer insulative and non-slip benefits and cushioned comfort, are durable to withstand dirt, mud, weight of tools, and more, and they come in different color and quality options.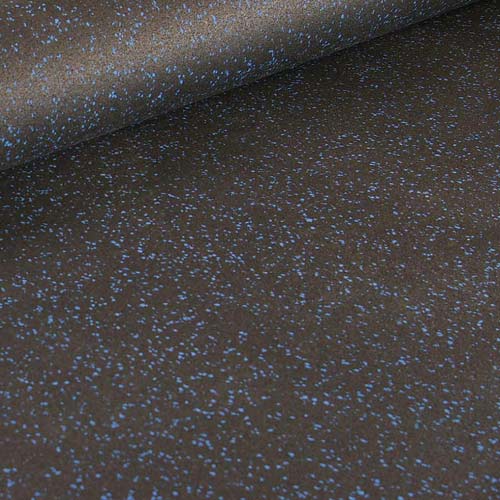 Rubber Flooring Rolls 1/4 Inch 4x10 Ft Colors are a popular van rubber flooring product. They deliver a robust surface with a material density rating of Shore A 60, so they can easily withstand anything your van will be subject to.
These 4x10 foot rolls are ¼ inch thick and very simple to cut to any custom length using nothing but a straightedge and utility knife. They are made in the USA of recycled rubber material, making them an eco-friendly option that even carries LEED points.
Although not overly intense, these rubber rolls do have a slight rubber odor to them, which will dissipate a few weeks after installation. This van rubber flooring option is a cheaper option than a heavy duty mat or system of tiles, with each roll offering 40 square feet of coverage.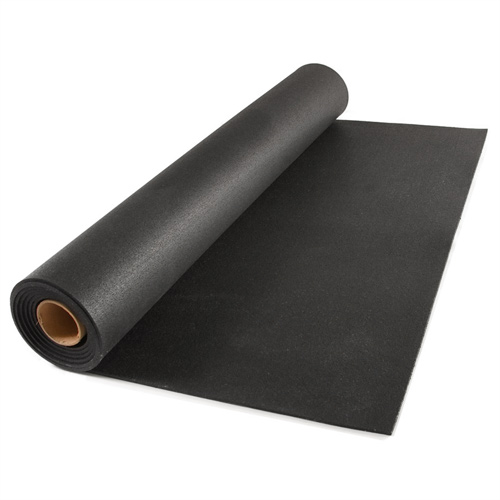 This product comes in black with blue or light gray specks. Or, if you prefer an all black option, it's available in the Rubber Flooring Rolls 1/4 Inch 4x10 Ft product, as well.
These two flooring roll products are loved by Greatmats' customers using them as van floor covering solutions.
"Using for flooring in the back of my service/work van - looks awesome!"

- John of Pine City, NY
Another customer, Allie, wrote,
"I purchased this product to be used in my utility van and am very pleased with the durability of it. I would recommend this product to anyone."
Greatmats' customer, Greg, was a bit more indepth with his review, as he wrote,
"I spent quite a bit of time searching the internet for longer mats (than standard pickup bed length) to fit a van. When I was able to find them, they were ridiculously expensive with very few choices. Then, I found Greatmats and the search was over. I bookmarked the site, and intend to be a repeat customer. Very happy with my purchase."
A fourth online customer, Patricia, of Easton, Conn., shared,
"We have a van that we use for our deli. Just front seats in it and we put the rubber mat for the entire rest of the car. Easy to order, came on time, and easy to install. Good first experience with this company."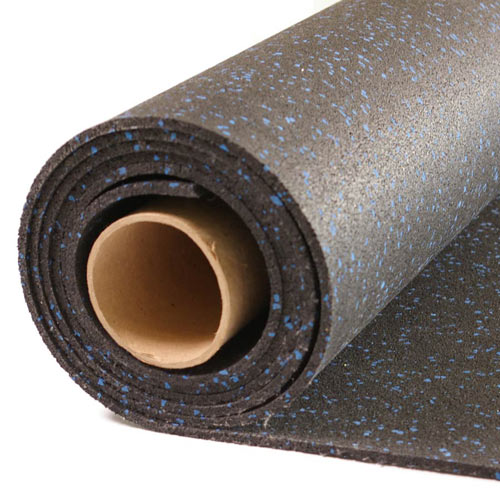 Rubber Flooring Rolls 1/4 Inch 4x10 Ft Pacific 10% Color are also a suitable option if you are looking for a rubber van flooring option. These rolls are very lightweight, and they offer 40 square feet of coverage area with a ¼ inch thickness that delivers amazing value.
These durable rolls can be installed right over the existing van carpeting or other flooring surface, and they are simple to clean and maintain. They are partially non-absorbent and are resistant to chemicals and oils. If you prefer a pure black solution, this product also comes in the Rubber Flooring Rolls 1/4 Inch 4x10 Ft Pacific Black option.
Greatmats - For The Best Van Rubber Flooring Products Available Anywhere
The rubber rolls featured are among the best van rubber flooring products available anywhere. They offer tremendous value, dependability, durability, and performance.
If you are unsure which of these options is the best one for you to use in your van, contact the very knowledgeable customer service team. They can answer your questions, provide you with detailed information on specific products, send you product samples, and assist with ordering. Regardless of the specific rubber flooring product you decide to go with for your van, when it comes from Greatmats, you can be confident in the fact that you're getting the best pricing, quality, and service available anywhere.