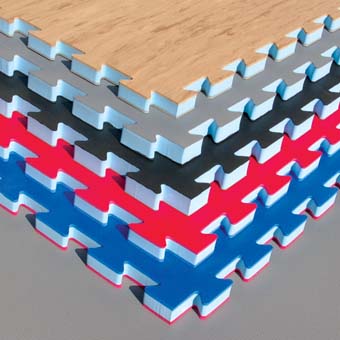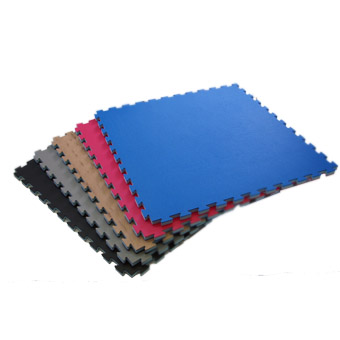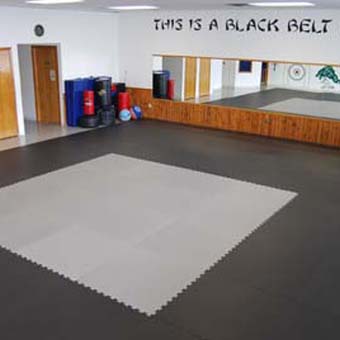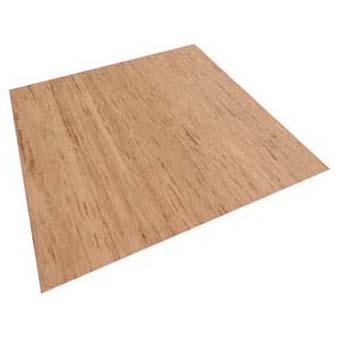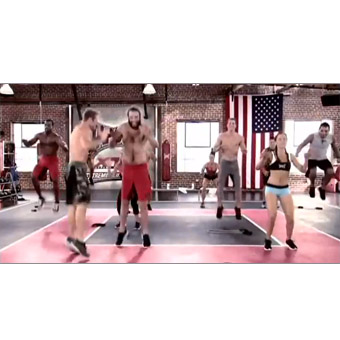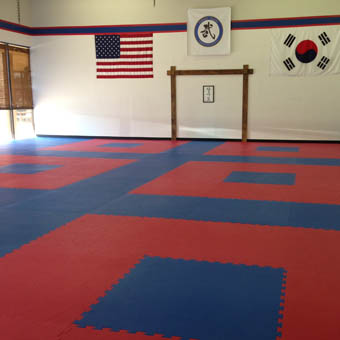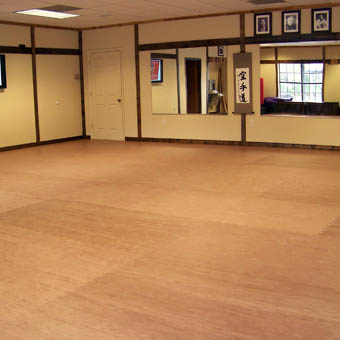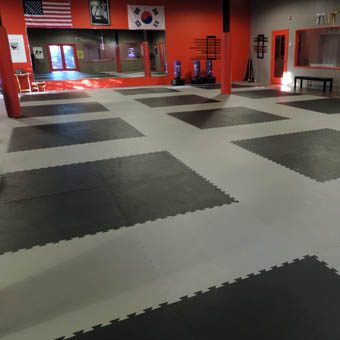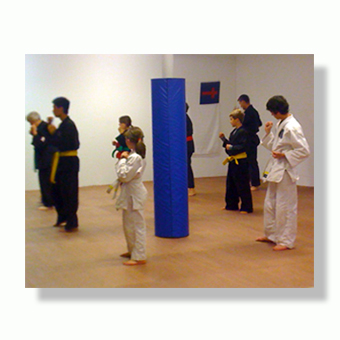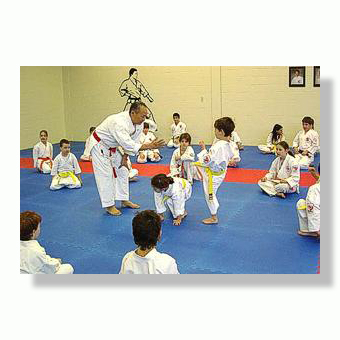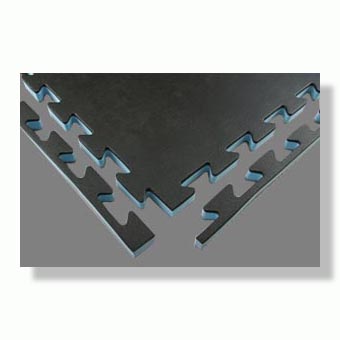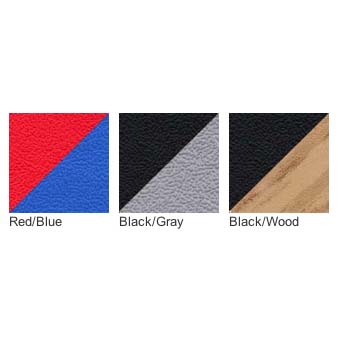 Choose this karate mat when you are looking for a quality flooring surface for your dojo. Used in hundreds of studios nationwide for over 10 years this karate mat has withstood the test of time. Greatmats one year warranty will stand behind any manufacturer defects, so that you can be confident in the longevity of this one inch thick karate and taekwondo mat.
High density mats are specifically designed for Karate and Taekwondo floors. These 1 inch mats are manufactured to strict design specs. We have been selling these mats to trainers and teachers globally for nearly a decade; one of our most popular products.
Applications:
Martial Arts Studios
Karate
Taekwondo
If this particular foam mat is not perfect for your application or budget please consider one of our other foam mats, we offer a complete and comprehensive line of interlocking foam mats to our customers, some starting at $0.99 cents per square foot and while other foam mat products offer free shipping. Please browse our complete line of interlocking foam mats. If you have questions please Chat with us online, send an email or call our friendly customer service center to speak with one of our flooring experts about our foam mats.
Additional Information: This product is for bare feet and soft shoes only!
Previous Customers Please Note:
The interlocking design for this product was changed in June of 2006 - please call us if you are adding to existing mats.
We are determined not to be undersold - please contact us if you are offered a better quote for the same product with shipping cost included as part of the total.

This product is shipped via freight delivery - please review our shipping disclaimer. Mats are palletized and shrink wrapped. There are 5 mats per bag.
Please review our
shipping disclaimer.
Features:
Waterproof
No Adhesive Required
Easy to Assemble
Truly Reversible
Double Side - Double Color
4 Border Strips Included per Mat
Durable Top Surface
Top Quality EVA High Density Foam
Expand Your Floor as Needed
Characteristics:
Size and Dimensions:
Tile: 40" x 40" x 25 mm, With a thickness tolerance of + or - 1 mm
Trim piece: 40" x 1.5"
Please Note:
Foam interlocking mats such as this type may have a common issue of coloring from the mat material coming off on feet and uniforms. This issue is not consistent and is not uncommon in the industry with this type of EVA foam mat.
Karate Mats - Martial Arts Mats 1 Inch
Karate Mats
$24.95 - $2.31 per SF
For Volume Discounts Request Quote
56-75 mats
$19.95 per piece
76-99 mats
$18.95 per piece
100 + mats
Request or Call for Quote
Request a Quote



Red/Blue






Black/Gray






Black/Wood



Customers who viewed this item also viewed: