Judo Mats Lite 1.25 Inch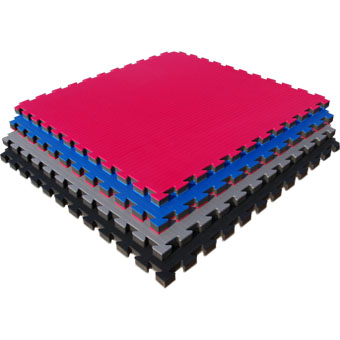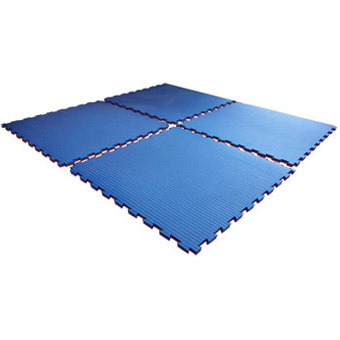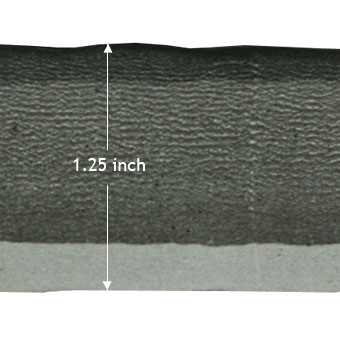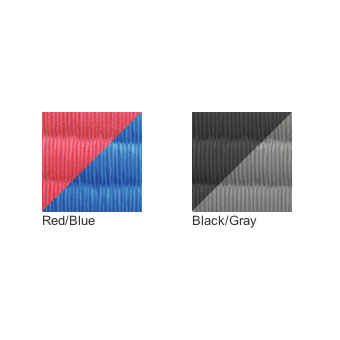 Durable judo mats are shock absorbing and will provide a safe and clean surface for Judo training ground work, MMA and Jiu Jitsu work outs. This light weight and durable judo mat features two colors per judo mat, one color per side. The puzzle mats are truly reversible allowing for two colors to be up at the same time.

Our interlocking judo mats are easy to assemble, simply lay the judo mats down on the ground and align them all facing the same direction and interlock the tiles together. Simply cut the judo mats with a sharp utility knife to fit the mats for a wall to wall installation, leave 1/2 inch expansion gap.

Use our judo puzzle mats for your studio when you are looking for a durable 1.25 inch thick interlocking judo puzzle mat for grappling practice and MMA training. Our Judo Mats Lite are specifically designed as a double sided, double color mat. This judo mat will last for years of use in your dojo or professional studio.

For over the shoulder and hard throwing practice we recommend additional floor padding, such as a two inch thick folding mat.
Applications:
Lite Judo Training
Martial Arts Studios
Grappling Training
BJJ Training
MMA Ground Work
Product Info:
Easy to Assemble
4 Border Strips Included per Mat
Waterproof
Tough Tatami Top Surface
Durable EVA High Density Foam
Expand Your Floor as Needed

This product is shipped UPS or FedEx Ground and or via freight delivery.
Please review our
shipping disclaimer.
Size and Dimensions:
Tile: 40" x 40" x 1.25" - 1 mm + or - thickness tolerance
Weight: 6 lbs per mat
Trim piece: 40" x 1.5" x 1.25"
Density: 50-55 Shore C
Characteristics:
Lead Free and Latex Free
No Odor
Anti-Fatigue
Waterproof
No Adhesive Required
Please Note:
Foam interlocking puzzle mats such as this type may have a common issue of coloring from the mat material coming off on feet and uniforms. This issue is not consistent and is not uncommon in the industry with this type of EVA foam mat.
For Volume Discounts Request Quote
15-25 mats
26.95
26-55 mats
24.95
56-75 mats
23.95
76-99 mats
23.50
100 + mats
Request or Call for Quote
Request a Quote

Red/Blue


Black/Gray