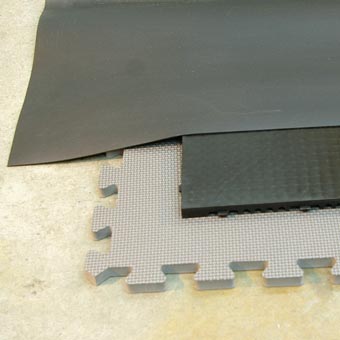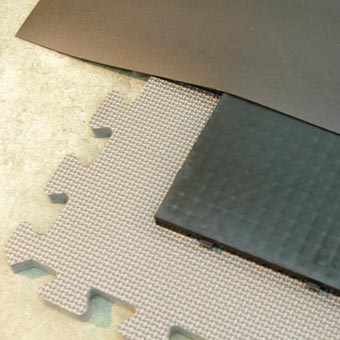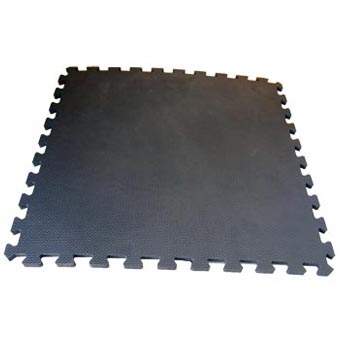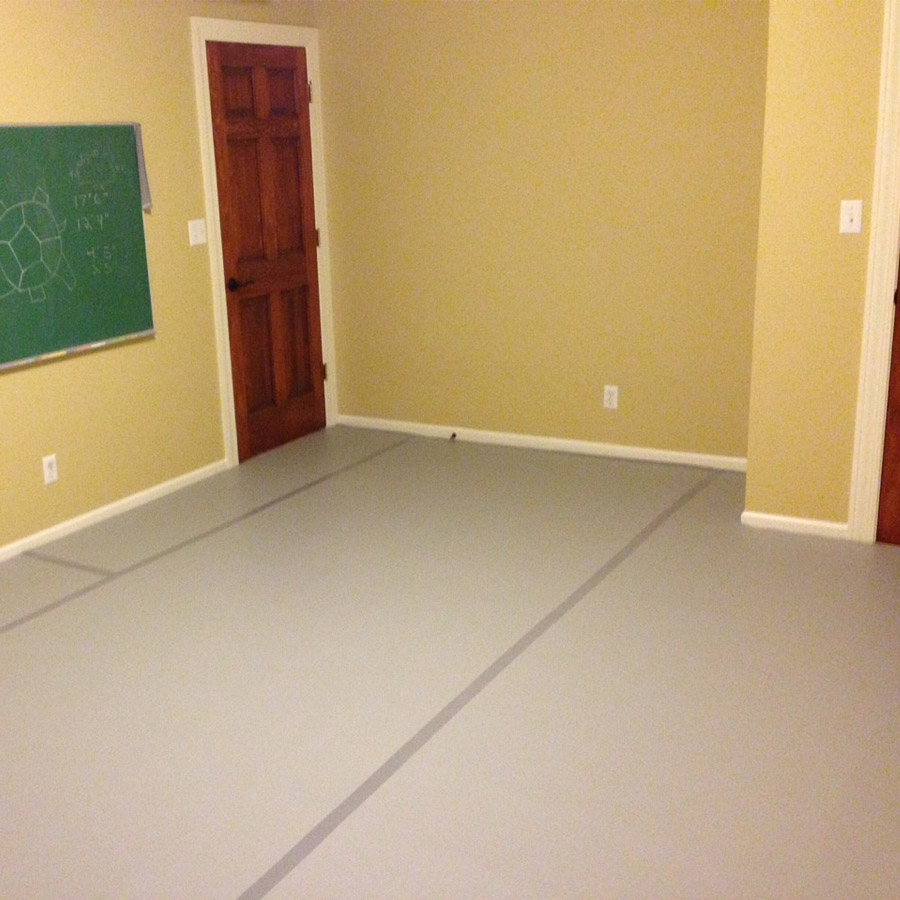 Cushion Elite, Dance Studio Subfloor
Please click the pricing tab for more specifics.
Please Call For a Quote
This cushioned dance studio subfloor system consists of a two layer system. The bottom layer is our 1/2 inch thick interlocking high density foam mats that will provide cushion when needed. The top layer of this system is a modular 1x1 foot snap together hard plastic floor tile that will allow for any type of marley dance floor vinyl to be installed as the finished dance flooring surface.

This system is an easy and affordable dance studio subflooring system that requires no glue or special tools to install and no adhesive. Both layers of this professional dance studio subfloor system are free floating and can be un-installed and moved if needed.

This product is shipped UPS or FedEx Ground and or via freight delivery.
Please review our
shipping disclaimer.
Please Call For a Quote. Sample Available Upon Request
Pricing for Cushion Elite Dance Studio Subfloor System
2 Part System
4.29 per SF