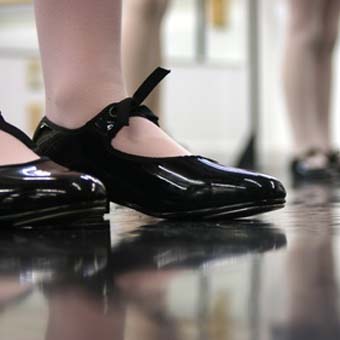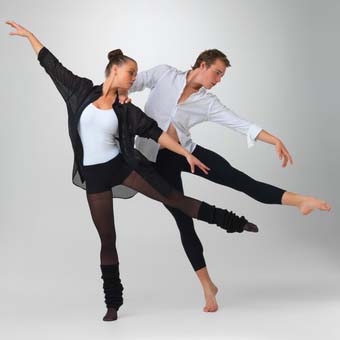 Adagio Touring - Full Bolt
Please click the pricing tab for more specifics.
On Sale Now
$1,251.00
/ piece
Was:

$1,317.00

/ piece
Please Call to Order
Typically ships in out in 2-5 working days from time of order. Please call for immediate product availability

Adagio Tour™ is a tough, lightweight, and portable dance floor suitable for all dance types and all dance shoes. Consider the Adagio Tour for temporary theatrical applications. When using tap shoes on a regular daily basis (For example: in a dance studio) we only recommend our full thickness Adagio flooring material and not the Adagio Tour. This is because the Tour is not thick enough for the demands of a tap floor that is in use on a regular basis. Tour has been specially designed to lay flat quickly and provide a surface with terrific tap sound. The surface is also excellent for all other dance forms including ballet, modern, Irish and jazz. Adagio Tour™ weighs only 1.6 lbs. per linear foot and provides a matte, non-reflective surface that is ideal in all performance venues. Adagio Tour™ is very flexible, assuring years of carefree rolling and re-rolling.

PLEASE NOTE: Rolls of vinyl should never be stored in a flat position as this will cause the rolls to flatten and may cause rippling in the material when unrolled. The material should always be stored in an upright position.

Tap shoes with aluminum taps will leave black oxidation marks on vinyl flooring material. This is more noticeable with gray flooring. For this reason, we do not recommend gray flooring when using this floor for tap dancing. Tap shoes with steel taps will not leave black marks. However, all tap shoes will leave some non-color markings on the floor.
Choose this floor for:
Tap
Irish
Flamenco
Modern
Jazz
Lyrical
Ballet
Ballroom
Drill Team
Custom cut lengths of this material are not returnable. Full bolt rolls that have not been unrolled or installed will incur a 20% restocking fee.

This product is shipped via freight delivery.
Please review our
shipping disclaimer.
Specifications:
Width: 63" (1.4 meters)
Length: 101.71' (31 meters)
Thickness: 0.04 inches (1 mm)
Colors: Black or Grey
Weight: 1.6 lbs. per linear foot
Installation:
Use with:
Heavy Duty Cleaner
All Purpose Cleaner
Vinyl Tape
Pricing for Rosco Adagio Tour Portable Floor
Full Roll

On Sale Now




$1,251.00


Was:

$1,317.00

You Save 5%

Cut Lengths / Linear Foot
$14.50



Black






Gray