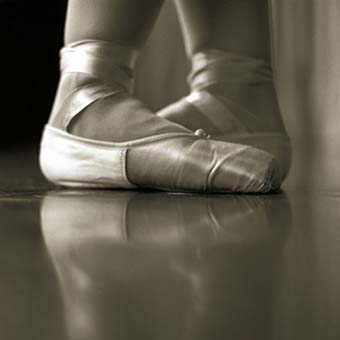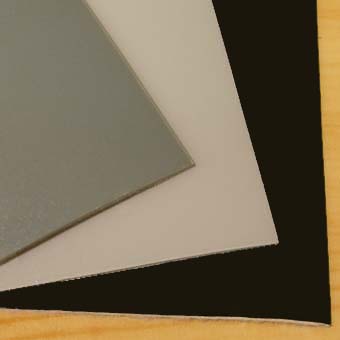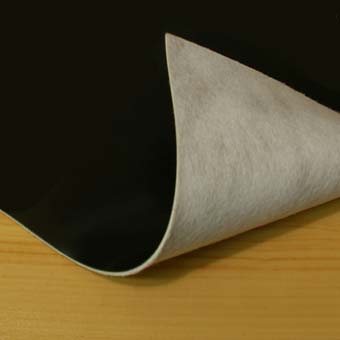 This stage flooring has the durability for all dance shoes, both hard and soft and is an excellent high quality stage floor for professional theatre and dance stage performances. This multi-purpose vinyl stage floor can be installed for permanent and semi permanent applications with a tape down installation or glue down and heat welded for a seamless no tape dance floor. 

Tap shoes with aluminum taps will leave black oxidation marks on all vinyl flooring material, this is more noticeable with gray flooring. For this reason we do not recommend gray flooring when using this floor for tap dancing. Tap shoes with steel taps will not leave black marks, yet all tap shoes will leave some non-color markings on this vinyl dance and stage floor. 

Please Note: This material should always be stored in an upright position rolled up tight on the core or suspended on the core.
Choose this floor for:
Stage Flooring
Stage Performances
Tap Dance
Irish Dance
Flamenco Dance
Modern Dance
Jazz Dance
Lyrical Dance
Ballet Dance

This product is shipped via freight delivery.
Please review our
shipping disclaimer.
Specifications:
Width: 6' (1.83m)
Length: 60' (18.29m)
Thickness: 2.5 mm
Colors: Black, Gray and White
Weight: 280 lbs per roll
Installation:
Use with:
Latex Adhesive
Double Stick Tape
Heavy Duty Cleaner
All Purpose Cleaner
Vinyl Tape
Pricing for Dance and Stage Pro
Full Roll
Call for Best Pricing
Customers who viewed this item also viewed: