Rolls of Rubber, Rubber Remnants On Sale
Rolls of Rubber, On Sale Remnant Roll of Rubber with Free Shipping
Free Shipping is offered for all rolls of rubber listed on this page!
This page lists our rolls of rubber remnants currently available, please click on the pricing tab below to view our in stock remnant rolls of rubber that are ready to ship in a few working days.
These rolls can not be cut to smaller lengths, this material is first grade quality and is brand new. Prices are set at a deep discount as a value to our customers.
Pricing per Thickness
5/32 inch: $1.40/sq.ft. or $5.60/Lin Ft.
1/4 inch: $1.60/sq.ft. or $6.40/Lin Ft.
5/16 inch: $1.85/sq.ft. or $7.40/Lin Ft.
3/8 inch: $1.95/sq.ft. or $7.80/Lin Ft.
1/2 inch: $2.40/ sq.ft. or $9.60/Lin Ft.
This product is non-returnable.
Item Number
731046
Thickness
5/32''
Color
BLUE & BRIGHT RED
Percent
40%
Roll Length
22'
Item Number
730235
Thickness
1/4''
Color
BLUE & GRAY
Percent
10%
Roll Length
19'
Item Number
731043
Thickness
1/4''
Color
20YELLOW & 20GRAY
Percent
40%
Roll Length
15'
Item Number
730103
Thickness
3/8''
Color
YELLOW
Percent
10%
Roll Length
23'
Item Number
731038
Thickness
3/8''
Color
40RED, 15MGRAY, 15LGRAY
Percent
70%
Roll Length
23'
Item Number
730923
Thickness
3/8''
Color
TAN & GREEN
Percent
10%
Roll Length
20'
Item Number
730803
Thickness
3/8''
Color
GREEN
Percent
10%
Roll Length
22'
Item Number
731077
Thickness
3/8''
Color
PURPLE
Percent
40%
Roll Length
19'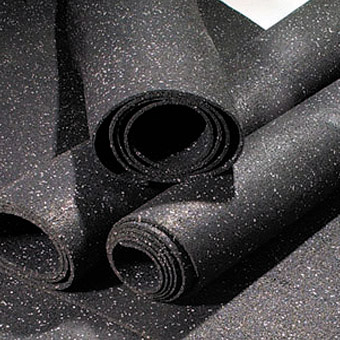 Rolls of rubber remnants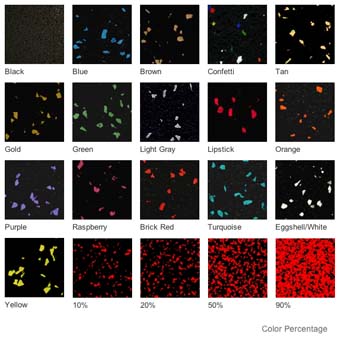 Rubber Rolls color swatches