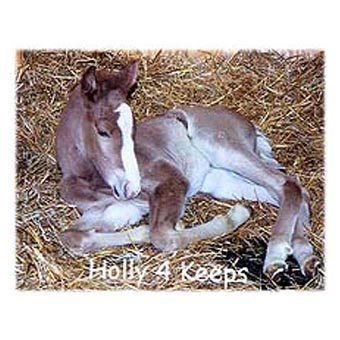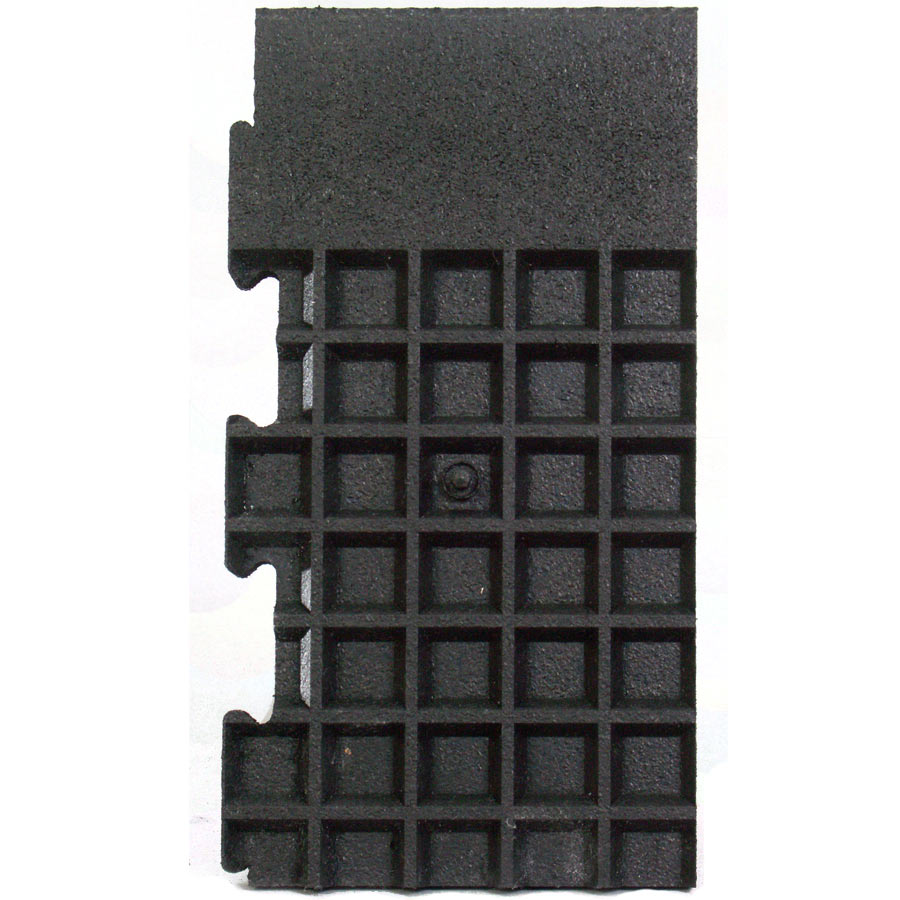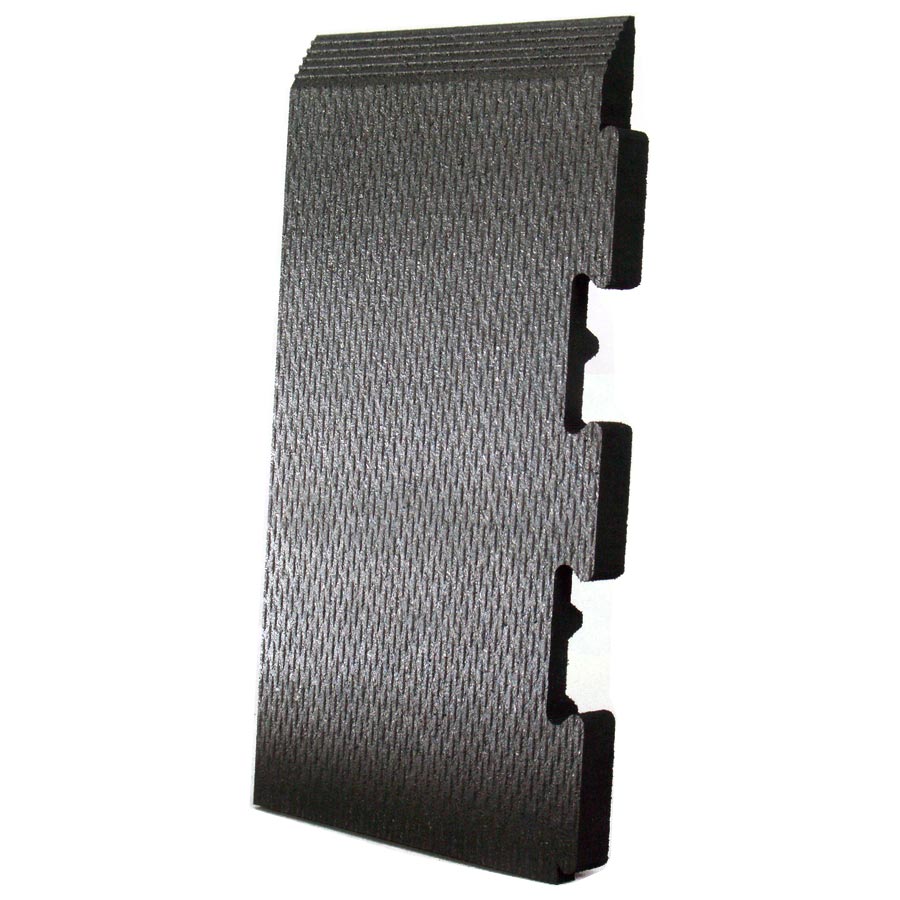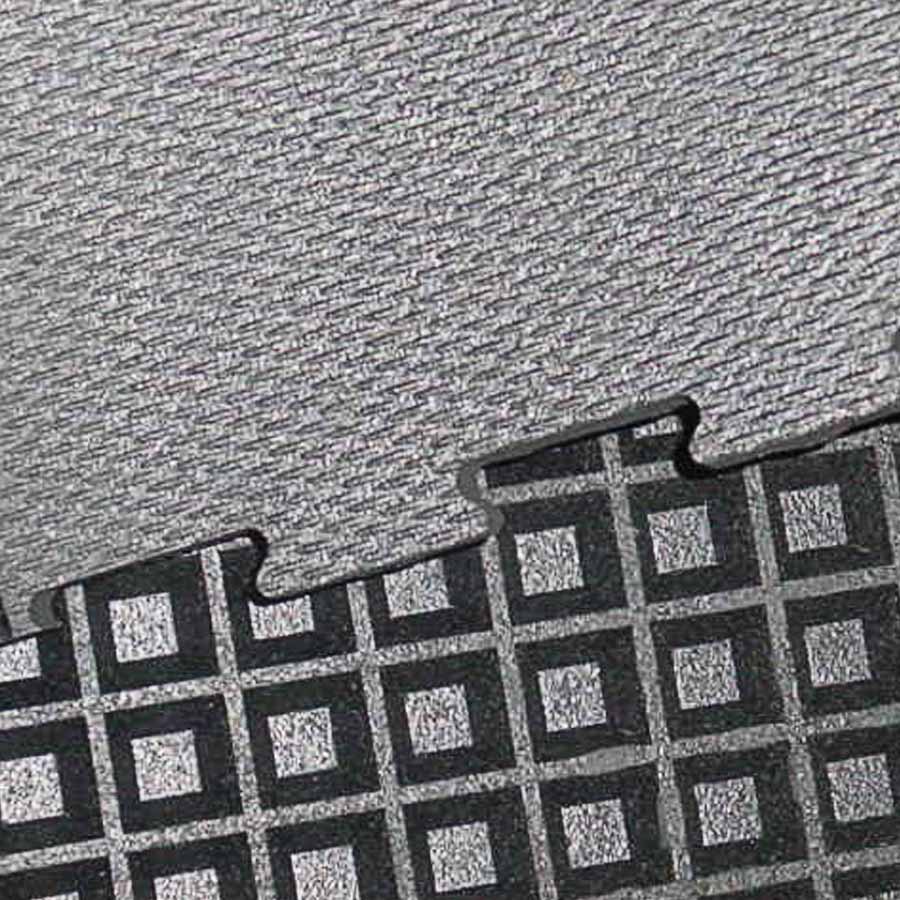 Stall Kits Foaling
Prices Start at - $277.00 per Kit
Please click the pricing tab for more specifics.
These interlocking mats are tight fitting and water jet cut for a precision fit every time. These foaling stall kits can also be manufactured to any specific custom size to fit your special foaling stall area.

Installation of our foaling stall kits is easy and hassle free with our kit sizes that are designed to fit most common horse stalls. These interlocking rubber horse mats are easy to maintain and easy to keep clean.

Our foaling horse stall mat kits are made of recycled rubber content. This is great for the environment because it reduces the number of rubber tires in landfills.


Applications:
Foaling Stalls
Semen Collection Stalls

This product is shipped via freight delivery.
Please review our
shipping disclaimer.
This product is non-returnable.
Features:
Waffle Bottom For Anti-Fatigue
Easy to install and maintain
Waterjet cut interlocking system provide the tightest fit possible
Diamond Top Surface Pattern
Designed to provide maximum quality and longevity
Requires no adhesive for installation
Made from 100% recycled rubber
10 year warranty
Additional Features:
Foaling stalls require stall mats that will hold together and that will allow for the horse to get the necessary traction to avoid slipping and sliding.
These interlocking waffle bottom mats permit interlocking of individual mats together throughout the area.
Individual mats installed in this manner allow you to pick up just one mat or a group of mats for easy maintenance and cleaning.
Waffle bottom mats give superior cushioning for your horse to get excellent traction.
The cup design on the bottom of the mat allows for this cushion effect, yet gives long life and durability.
The outside of the interlocked area(s) can be beveled, preventing stumbling by horses or trainers when entering the area.
All mats can be interlocked. Standard size for waffle mats is 4 x 6 FT x 3/4" thickness.
Standard sizes are in stock and custom cut sizes are available. Contact us for additional information.
Size and Dimensions:
Beveled Edges 4x6 Ft x 3/4" thickness
Straight Edge 45.5 x 69.5 inch x 3/4" thickness
7'-8" x 11'-8" FT Kit
7'-8" x 17'-5" FT Kit
11'-5" x 11'-8" FT Kit
11'-5" x 17'-5" FT Kit
11'-5" x 23'-3" FT Kit
Weight: 100 lbs per 4x6 ft mat
Custom sizes to fit your floor.
Pricing for Stall Kits Foaling
7'-8" x 11'-8" FT Kit
$277.00
7'-8" x 17'-5" FT Kit
$446.00
11'-5" x 11'-8" FT Kit
$432.00
11'-5" x 17'-5" FT Kit
$620.00
11'-5" x 23'-3" FT Kit
$893.00
1000 SF + call for quote



Black



Customers who viewed this item also viewed: