What Material Makes The Best Faux Wood Boat Flooring?
By Lisa Hobbie Created: June, 2021 - Modified: December, 2021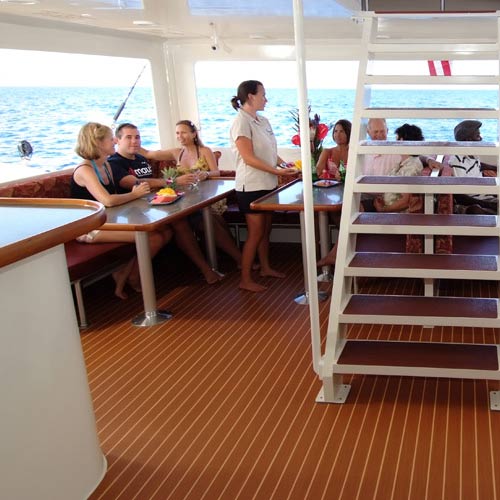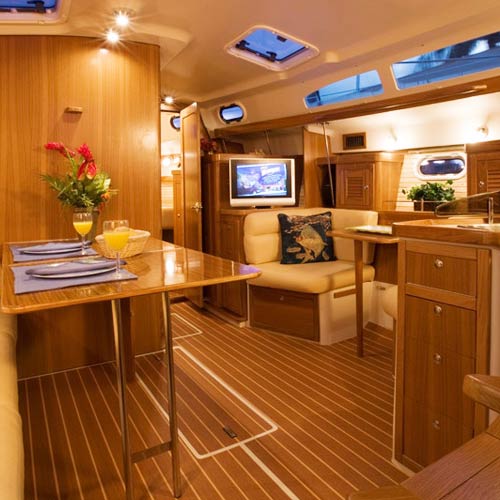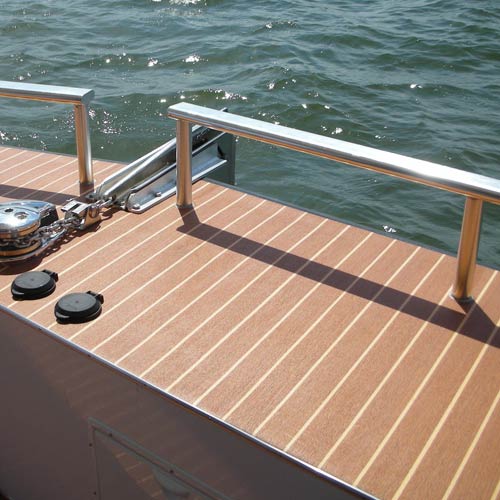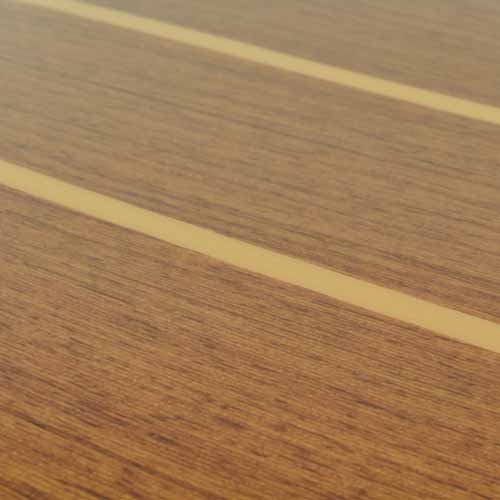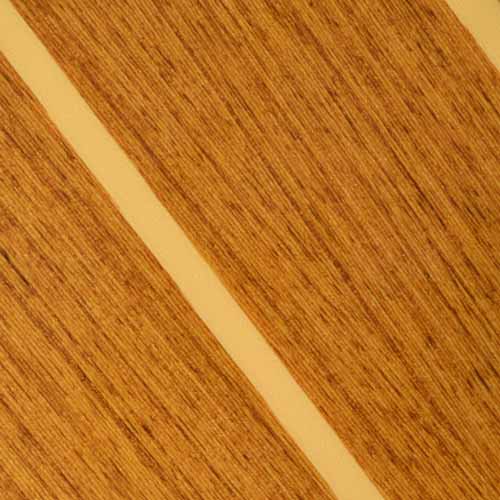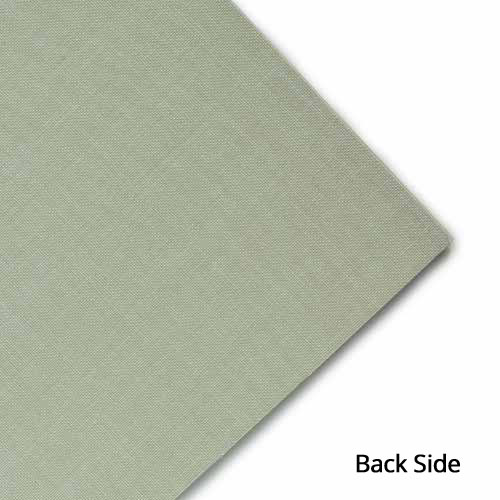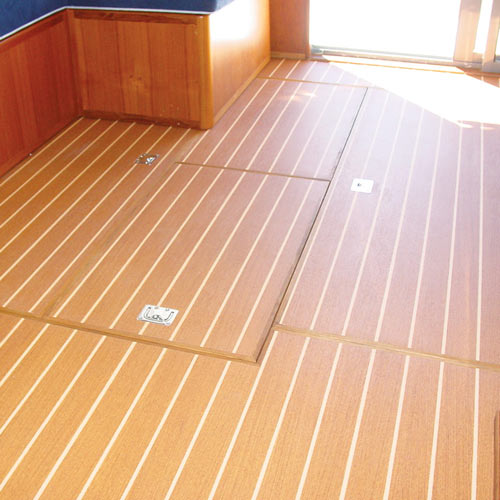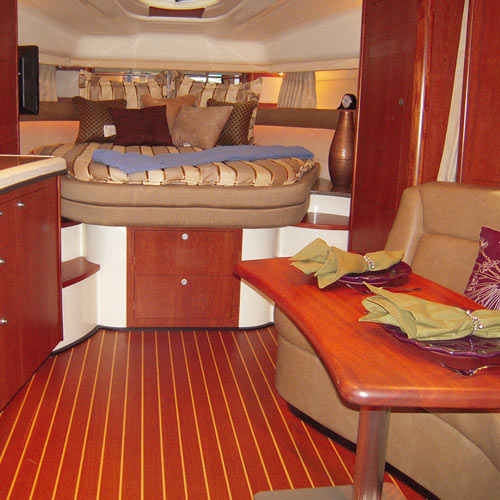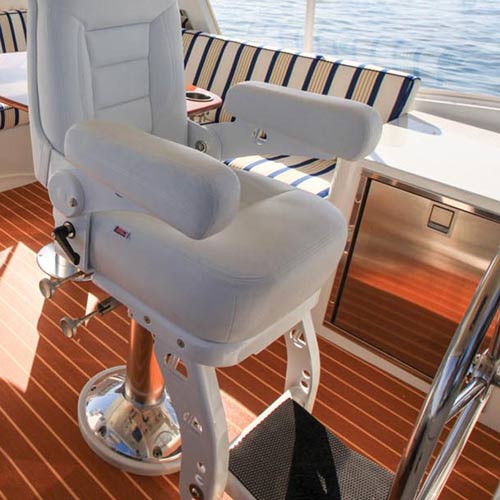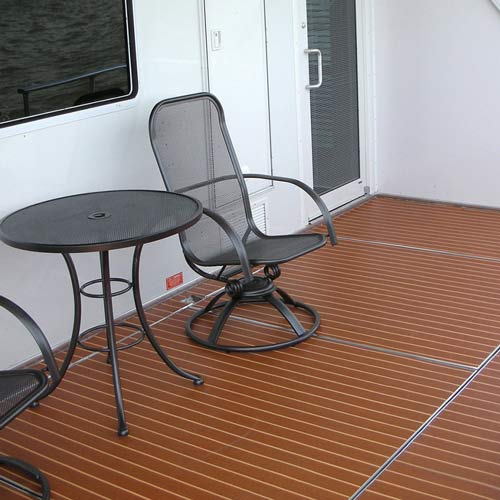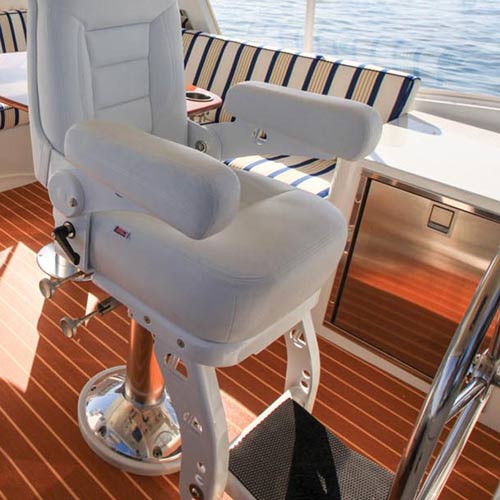 Nothing adds the look and feel of class to a power cruiser, ocean liner, ship, motor yacht, or sailboat than a rich, faux wood floor.
There are a number of materials that make up the best
faux wood boat flooring
that are suitable for any type of passenger boat from a pontoon to cabin cruiser to a luxury ocean liner or cruise ship, but vinyl is among the best.
Vinyl is very forgiving. It is perfect for boats, as it is durable, weatherproof, waterproof, and a breeze to clean and maintain. Most marine vinyl products are also designed to offer traction and wear resistance.
Greatmats offers a number of faux wood boat flooring solutions, with the following three being among the most popular:
These faux wood boat flooring solutions would work in any type of boat, from a basic motor boat to a sportfishing yacht - and many options in between. They offer quality performance and attractive appeal, as well as a number of other features and benefits.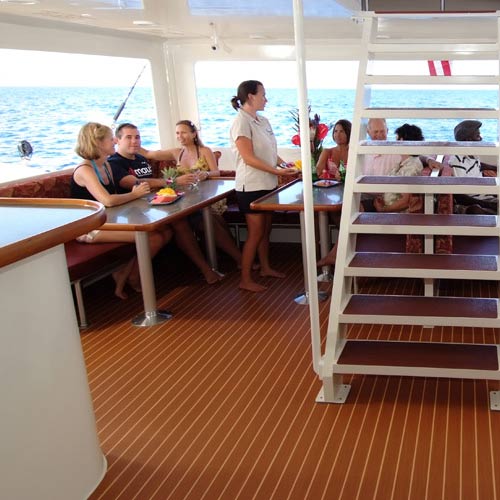 LonWood Marine Collection Commercial Vinyl Rolls truly represent the best in vinyl boat flooring. This commercial grade vinyl roll offers a rich, faux wood solution that is International Maritime Organization Compliant with a durable wear-layer that will provide years of marine usage.
Offering a realistic wood grain look, this vinyl flooring for boat applications is high performing, safe, and slip resistant. Each 6x60 foot roll delivers a factory applied urethane finish for easy cleaning and low maintenance.
This product boasts coordinating trim for hatch covers and access panels and waterproof seams and baseboard coving. This flooring solution will give any water craft a slip resistant and resilient finish with a rich and beautiful appearance.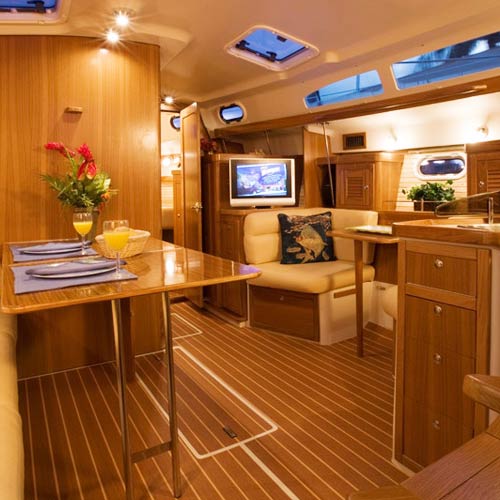 LonWood Marine TopSeal Commercial Vinyl Rolls offer another attractive faux wood vinyl boat flooring option. This commercial grade roll features moisture free seams and baseboard coving as well as a topseal finish. This finish is not only attractive, but it also eliminates the need to refinish the flooring's surface and adds a level of protection.
This marine flooring also offers coordinating trim for hatch covers and access panels and works with vertical applications. With many different wood grain choices from which to choose, this faux wood flooring will give your boat a sophisticated look.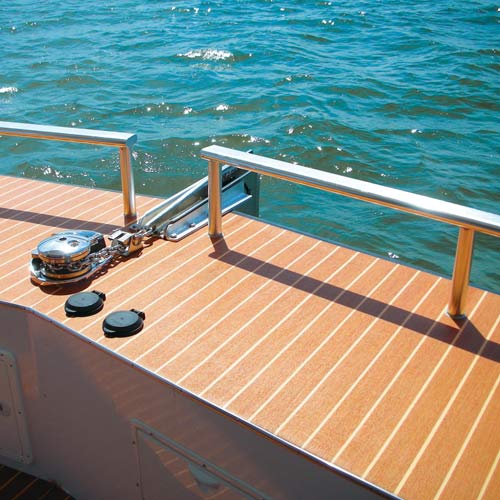 LonMarine Wood Vinyl Rolls offer a faux wood marine flooring option that is versatile enough and suitable for interior or exterior areas of all types of boats.
Available in gloss or matte finish, the flooring is phthalate free and low VOC. It is slip resistant, which is great for boat decks and other surfaces that get wet.
There are many color options available, and this is the perfect solution for you if you are a fan of teak. Available in:
solid teak,
teak and ebony,
teak and ivory,
weathered teak and ebony,
maple and teak,
teak and holly,
mahogany,
maple and teak,
antique ivory,
and mahogany and holly.
Greatmats - For The Best Faux Wood Boat Flooring
Greatmats has so many boat flooring products from which you can choose, with many options that go far beyond the vinyl options listed. If you have a smaller marine space to cover, or, if you have a tighter budget, Greatmats does feature other flooring solutions that may be more appropriate for your project.
For example, foam flooring is a great boat flooring solution, as it provides a non-slip surface that will not absorb water. Greatmats has some excellent faux wood foam flooring solutions from which to choose, all of which are cushy, soft, attractive, and slip resistant. Foam boat flooring is often antibacterial, anti-fungal, non-toxic, and mold resistant, and it can be more affordable than other flooring options, also.
Greatmats also has other flooring options like rubber tiles, PVC tiles, and carpet squares that have been used successfully for boat flooring, as well - if you're open to options other than faux wood ones. Again, regardless of your preferences and budget, Greatmats has a product that will work for you!
When you're ready to make a purchase, or, if you have questions about any of the products at Greatmats, just reach out to the friendly and helpful staff. Together, you can decide which product or solutions are perfect for your boat!
Regardless of what you select, you can't go wrong with any product if it comes from Greatmats.