How would you use Burke Flooring Rubber or Vinyl?
By Kyle Schurman Created: July, 2019 - Modified: July, 2021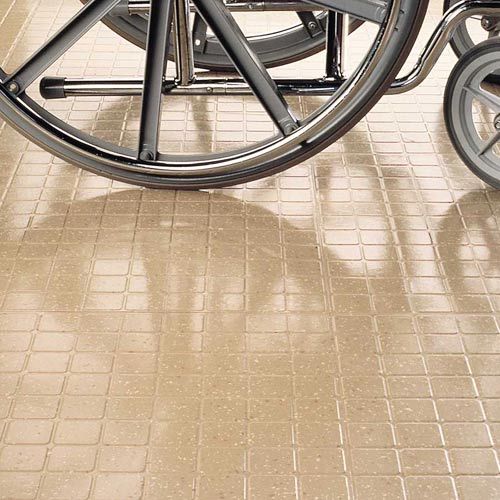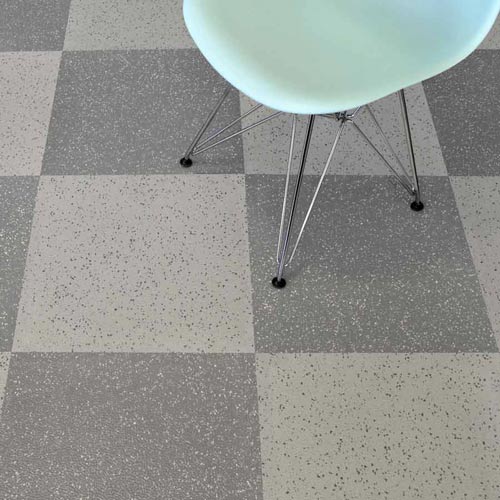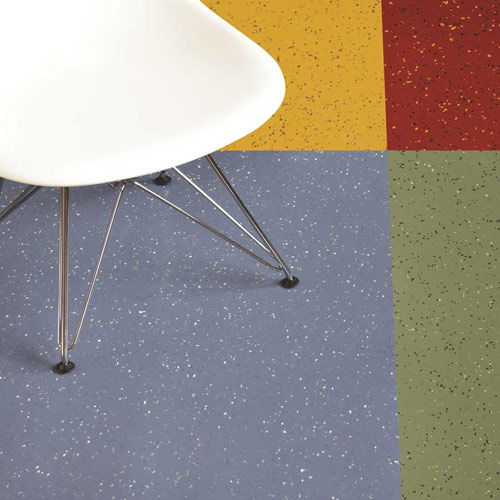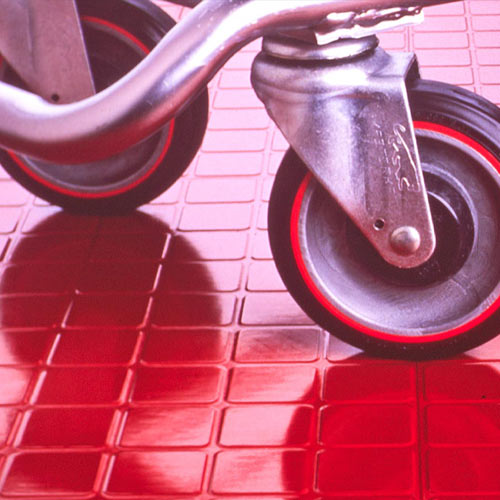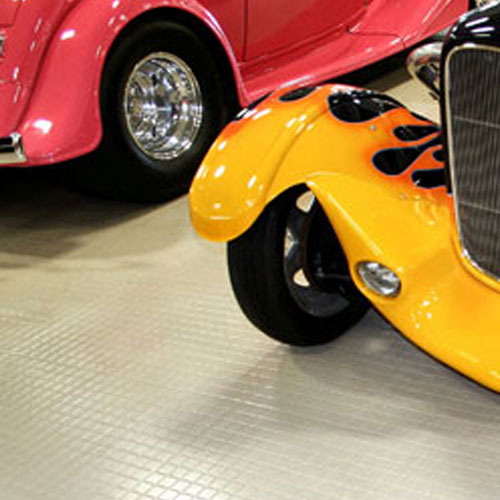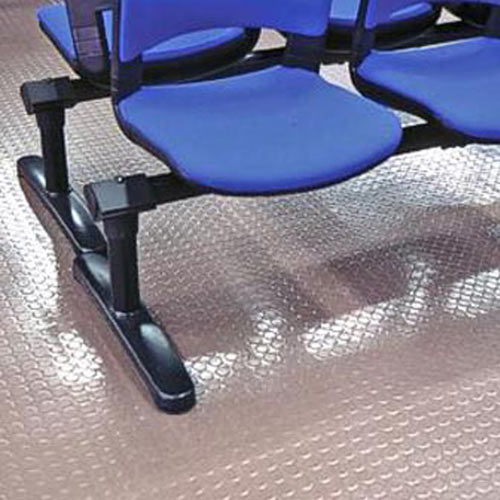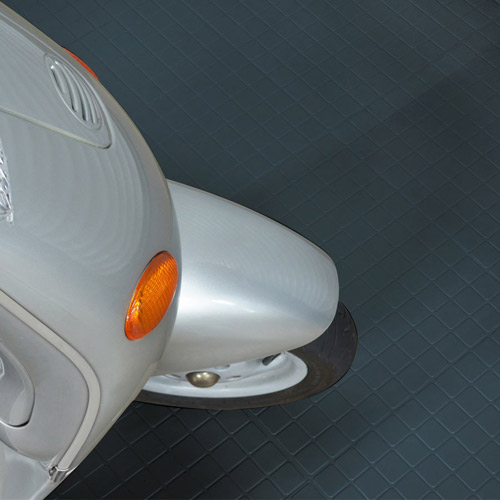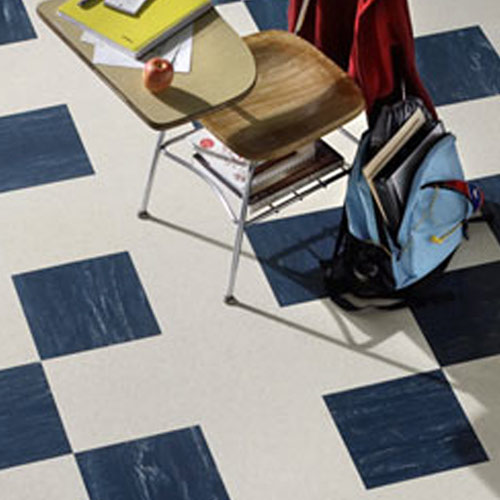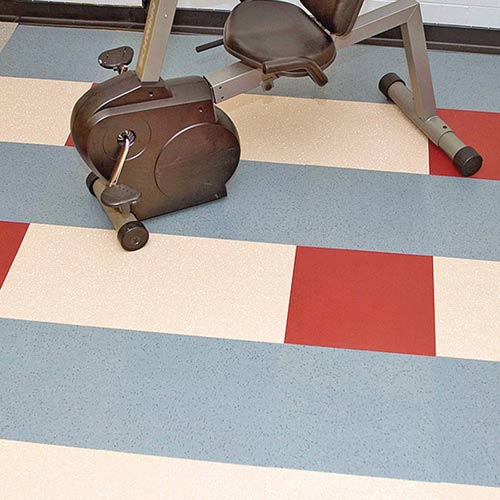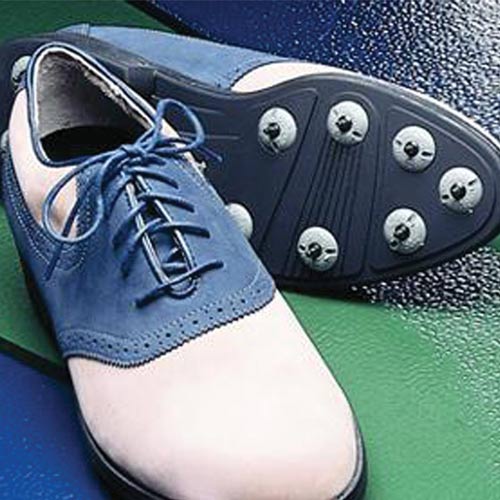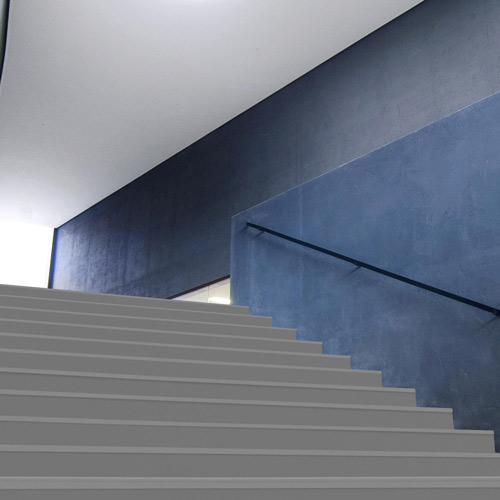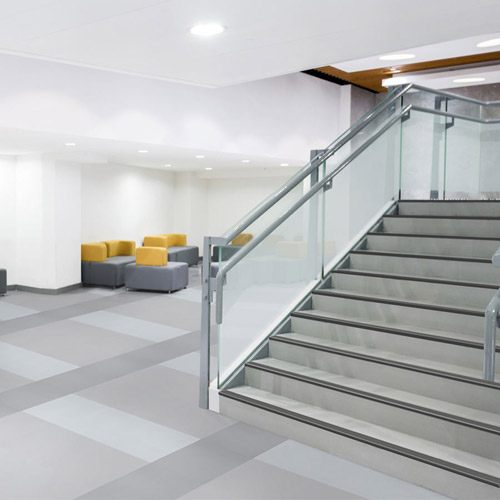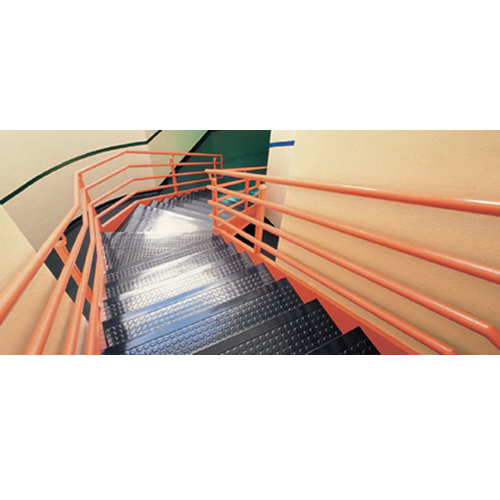 Although quite a few flooring products are aimed at homeowners, businesses and commercial properties need high quality flooring too. That's the area of the market where you'll find
Burke flooring
.
Burke products deliver an impressive level of performance for high traffic areas in professional settings. For contractors looking to impress a client, selecting a floor product from Burke will certainly do the trick.
Still, you may be wondering whether this style of flooring is right for your project or building. Greatmats carries a wide range of Burke flooring and can help you find just the right product to fit in with any kind of design or performance requirement.
Rubber Tile Flooring from Burke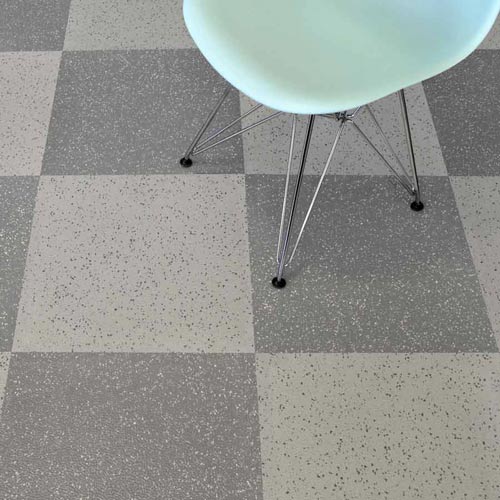 Finding just the right type of rubber flooring for your commercial project is easy with Endura branded flooring from Burke.
When you want to create unique patterns using Endura products, we offer a host of tile colors and designs. This style of flooring is available in both solid colors and with color flecks. There's even a color design that's made to resemble the swirls and veins found in marble.
The surface appears in various patterns and textures, and there's also a smooth surface option. Regardless of which type of surface you select, those walking on the flooring will have an excellent grip, greatly reducing the possibility of slippage.
As another benefit from this style of floor, it reduces noise from footfalls. Rather than the echoing noise from steps you may hear on a hard surface flooring, Endura flooring maintains a quiet environment, regardless of how many people are moving around at one time, so employees can remain focused.
Endura flooring products are made in the United States and carry a 10-year warranty. You can count on the quality you'll receive. Maintenance is easy, as you simply mop the floor with hot water and a neutral pH cleaner as needed.
Stair Treads from Burke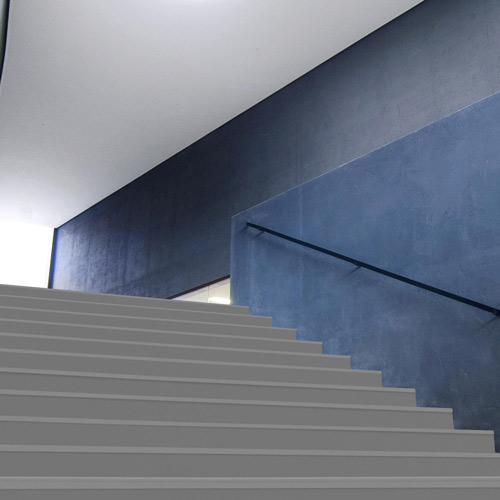 In a retail or commercial building with stairs, you want to keep visitors and employees safe with a tread that provides a grip for those walking on the steps. Burke flooring delivers rubber and vinyl stair treads using the Endura brand name that are durable and safe to use.
For those bored with the standard black or gray commonly found in a stair tread, Endura products have you covered. Dozens of solid color and color with flecks options are available in varying widths to fit almost any staircase that may be in use in your operation. For special orders, you can even select a custom color that will perfectly match your current décor.
You can order skirts and risers that will match the style and color of stair treads you select, helping you create a seamless look in your building's design.
The vinyl stair treads deliver the durability required for commercial installations, including schools, hotels, office buildings, apartments, and retail buildings. This style of product will resist scuffs and gouges from shoes or equipment, as well as staining or chemical burns from spills.
For facilities that need a floor that matches ADA guidelines, all Endura products meet these requirements. Some of the stair tread products also will meet visually impaired governmental regulations, using a contrasted color abrasive strip.
Burke has heavy duty stair treads that will meet the needs of industrial facilities too. Regardless of which product you select, you'll receive that same 10-year limited warranty, so you can count on the value and durability in Burke flooring.
Wall Base from Burke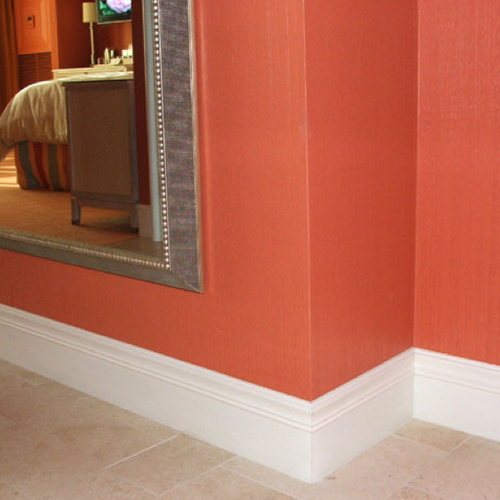 For the perfect finishing touch at your facility, add a vinyl base to all of the building's walls. This material looks great at the bottom of the wall, creating beautifully finished inside and outside corners.
It's also durable, ensuring that the bottom of the wall, which is most susceptible to bumps from equipment, will remain protected. This wall guard contains a matte finish that will resist gouges or scuffs, making it the perfect choice in heavy traffic areas.
As with all of the Burke flooring products, you can select from more than a dozen colors of these wall guards. Find a color that matches the wall color or that provides the perfect complement to the wall and floor colors.
Should you have any curved areas on your walls, the flexible nature of the rolls of Burke's wall protective material will follow the shape of the wall, simplifying installation versus a traditional wooden baseboard.
Heavy Duty Burke Materials for Floors, Stairs, and Walls
One of the best things about all of these different Burke flooring products is that you can find matching colors and styles. With flooring, stair treads, and wall base products that go together, you'll end up with a professional, cohesive look that's also safe and durable.
Caring for these products is an easy process too, as no waxing or stripping is required. Yet, all of the products have a natural luster that keeps them looking as if they were freshly waxed and recently installed, no matter how old they are.