Rosco Dance Floors
The Rosco team has been a national leader for dancer floorings for more than 70 years, and we are proud to be one of the largest Rosco dance floor dealers in the USA, stocking thousands of feet in Wisconsin for next day shipping. Find affordable Rosco dance floors for professional dance companies or for a home practice location.

Rosco Dance Floor Customers - View All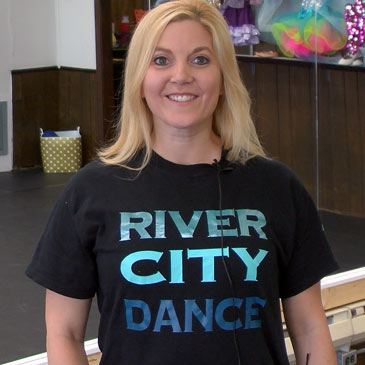 Clogging and Tap Marley - River City Dance Testimonial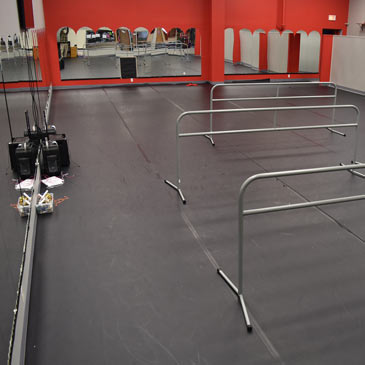 Ballet Barres and Marley - St. Cloud School of Dance Testimonial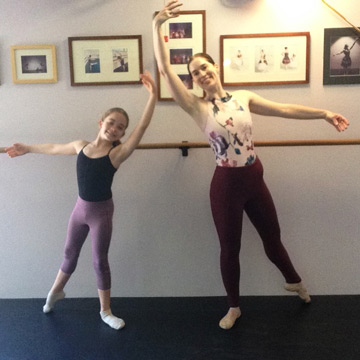 Garage Home Dance Studio Flooring - Gina Buccolo Testimonial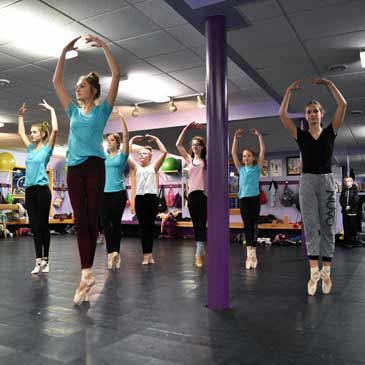 Tap and Ballet Flooring System - Northwoods Dance Testimonial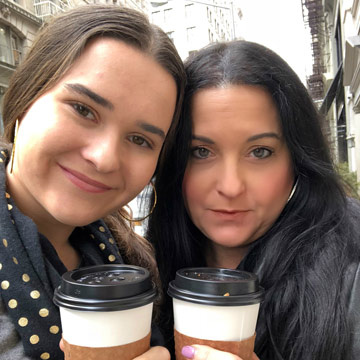 Garage Dance Marley Testimonial - Sabrina and Karin Urban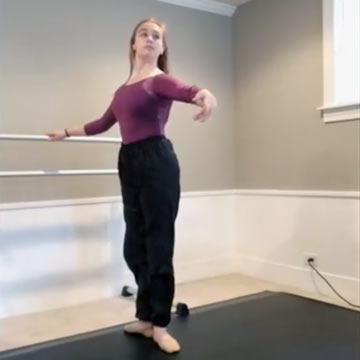 Professional Home Ballet Dance Flooring - Timmorie Freeman Testimonial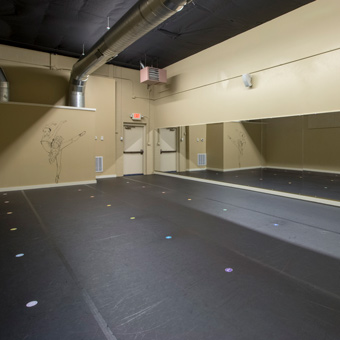 Rosco Adagio Dance Flooring: The Academy Testimonial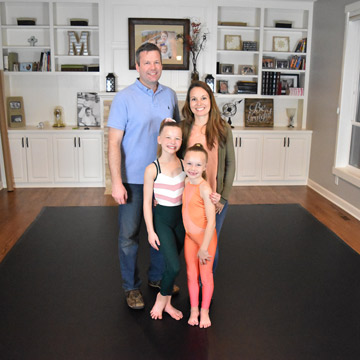 Home Dance Floor Testimonial - Savannah Manzel and Family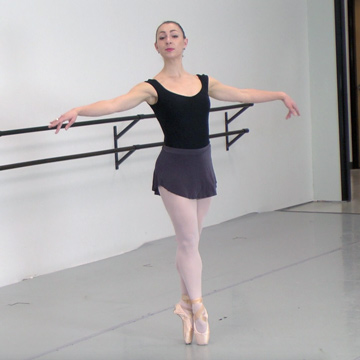 Reversible Marley Ballet Floor Testimonial - Ballet Co. Laboratory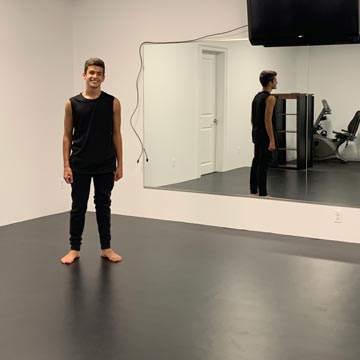 Home Dance Room Marley - Jacob Rassi Testimonial
Rosco Dance Floor How To's - View All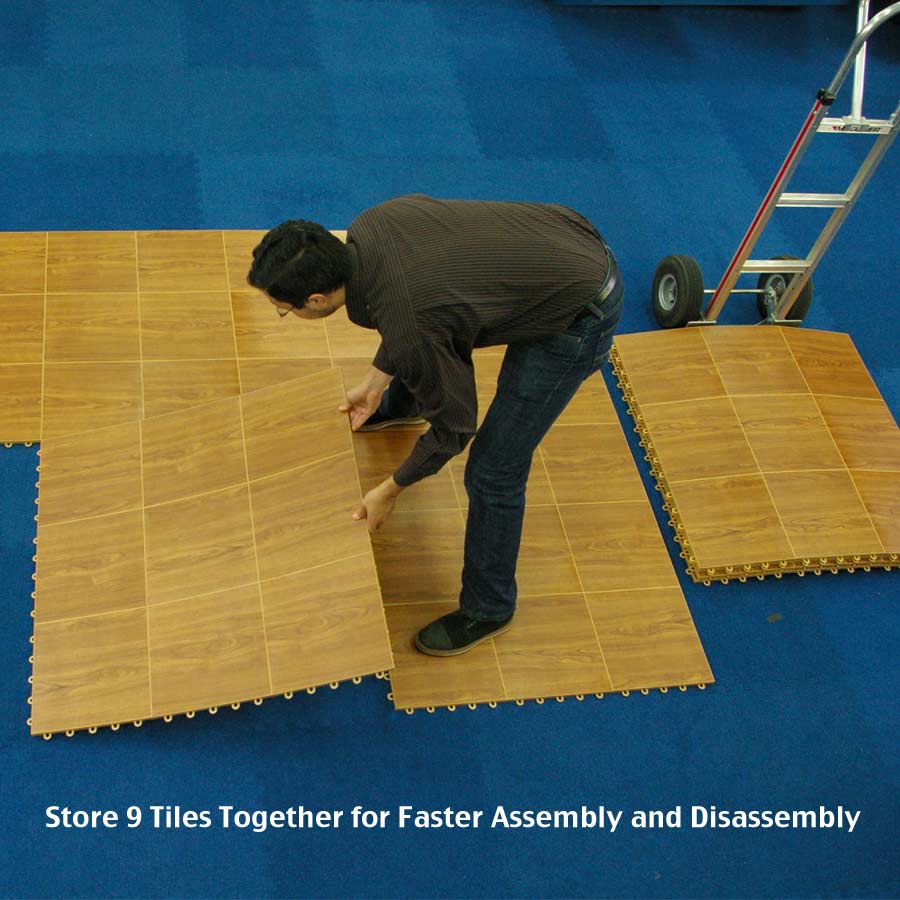 Ballroom Dance Floor Considerations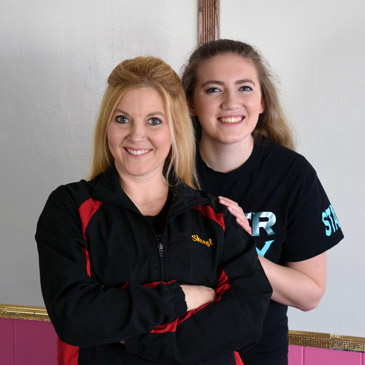 Tap Dance Training Tutorial - River City Dance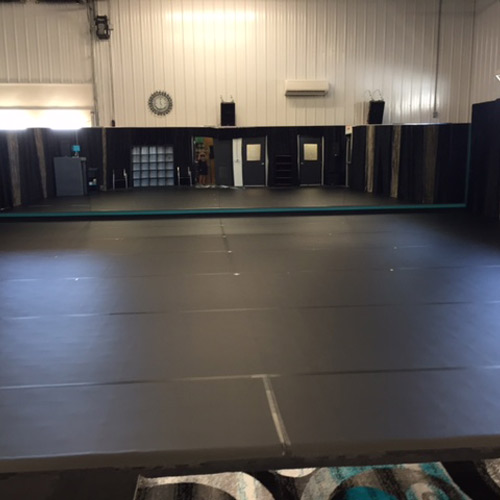 How Do You Clean Dance Studio Flooring?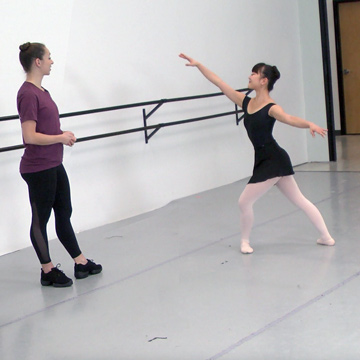 Ballet Video Training Tips with Ballet Co. Laboratory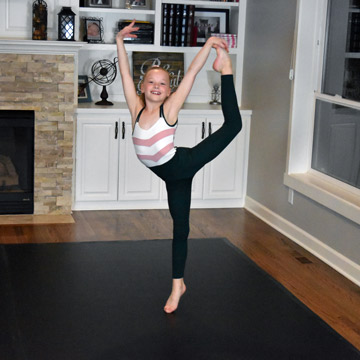 How To Cut Marley Dance Flooring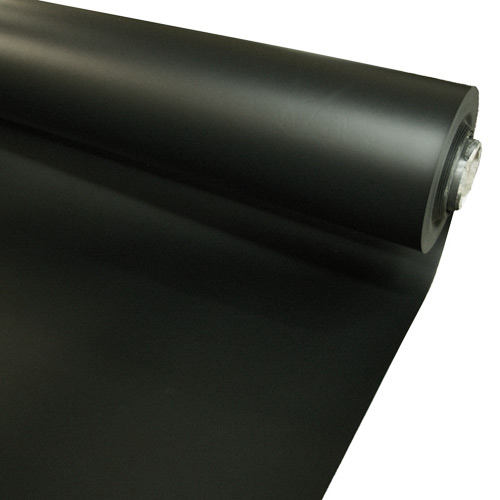 Jazz Flooring - Top Flooring Considerations for Jazz/Swing Dance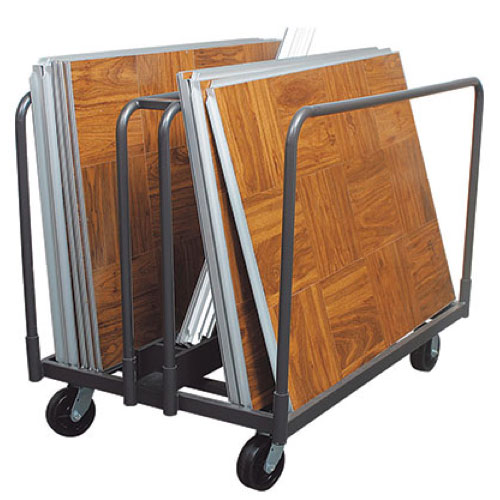 Tips for Purchasing Portable Dance Floor Kits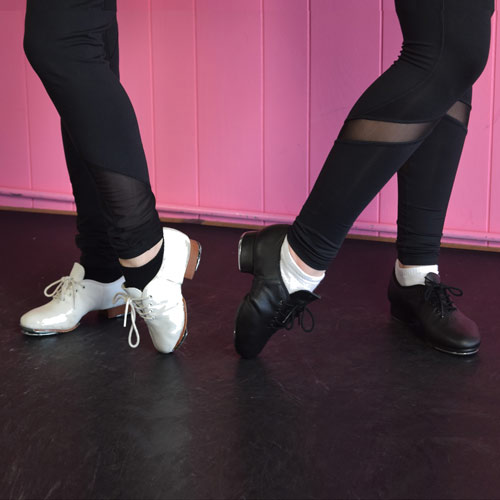 How Do You Cut Marley Dance Flooring?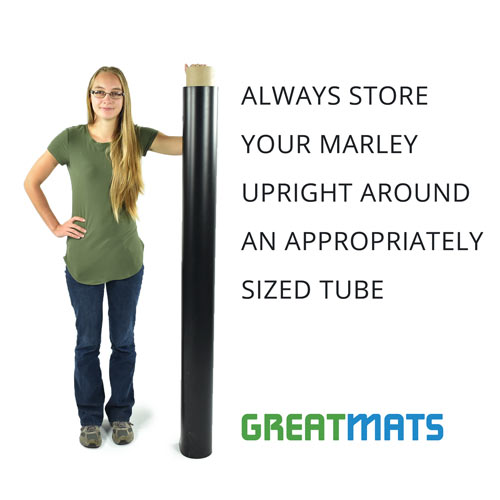 How to Store Marley Dance Floors and Vinyl Rolls
Rosco Dance Floor Ideas - View All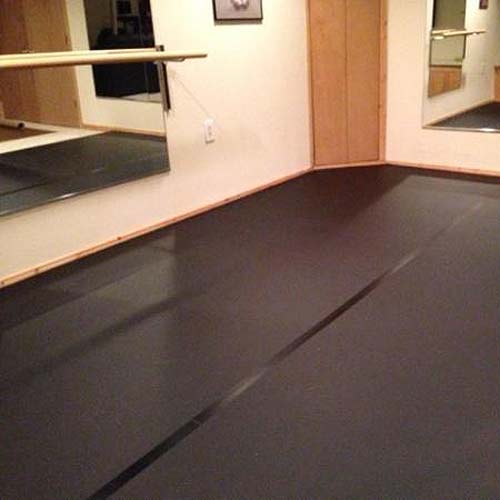 Best Dance Floor Kit Options in the USA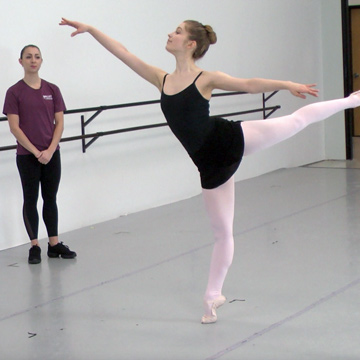 Dance Studio Flooring Options and Materials - Portable and Permanent
Breakdance Mat Guidelines and For the Ultimate Breakdance Floor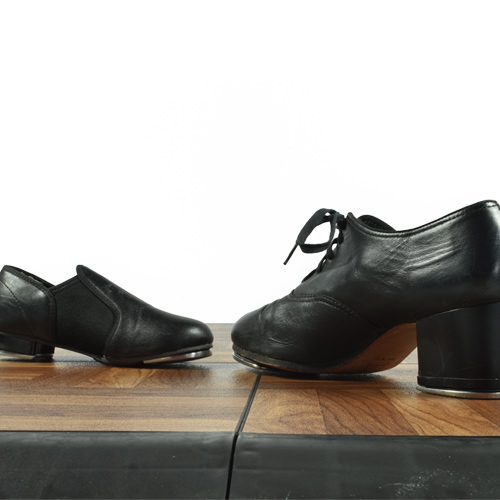 Top Tap Dance Flooring Considerations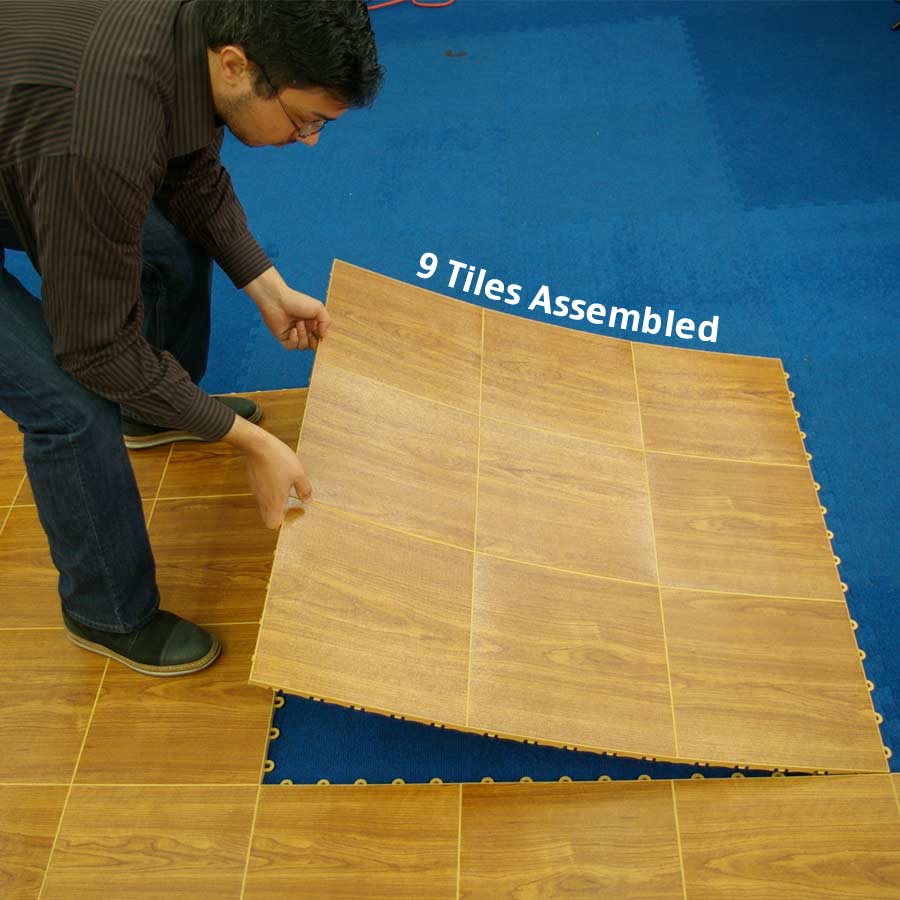 Temporary Flooring Over Carpet Ideas for Home and Dance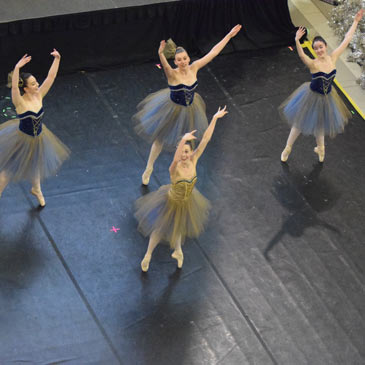 Touring Ballet Dance Subfloor - St. Paul Ballet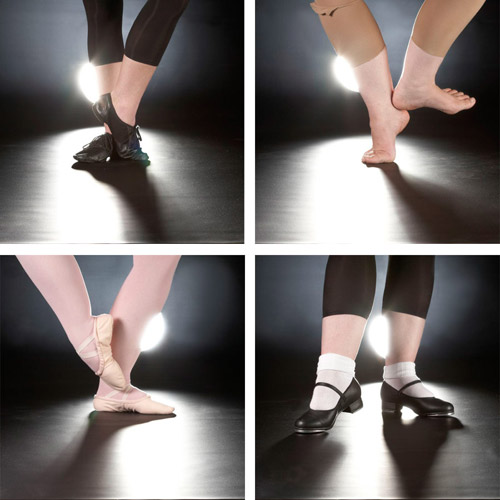 Dance Flooring Resources Site Links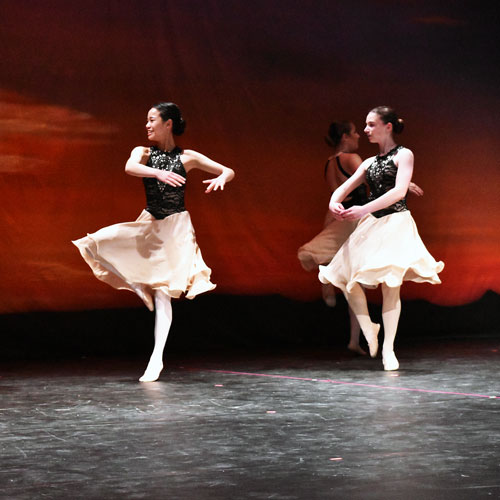 Which Rosco Dance Floor is Used for Dance Studios - or Stages?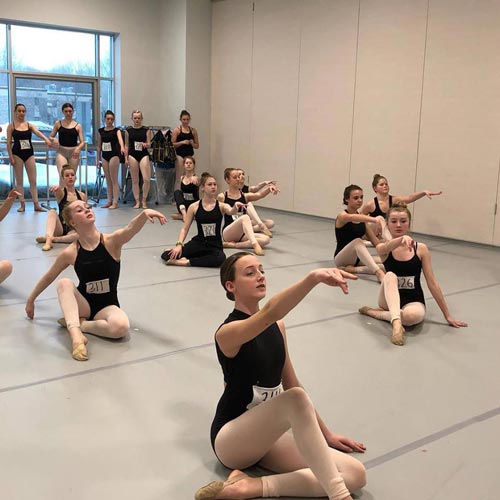 What Is the Best Vinyl Dance Floor?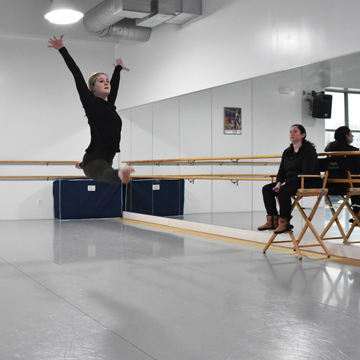 Top Flooring for Modern Dance - Marley Dance Floors
Rosco Dance Floor Features - View All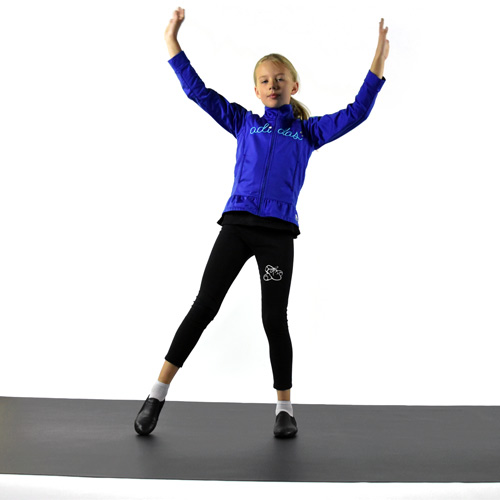 Rosco Adagio Touring Dance Marley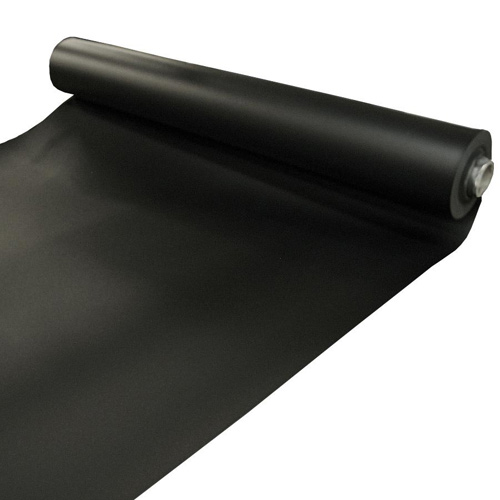 Full Service Rosco Dance Flooring Resource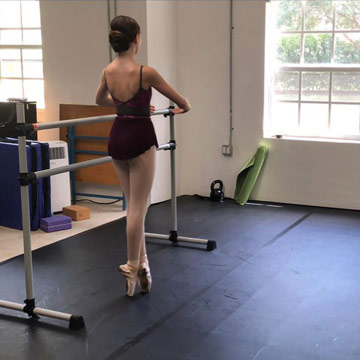 Do You Need Dance Flooring for an Online Ballet Class?
Quality Rosco dance flooring, All types Rosco dance floors, Roscoe flooring
We have Rosco Adagio Marley floor in a large number of models in our warehouse. This allows us to ship anywhere in the lower 48 as quickly as possible.
Why Invest In Rosco Dance Flooring?
Rosco floors deliver many benefits:
Top Quality: Greatmats Rosco Adagio dance floor is used in professional studios around the country and throughout the world. It is second to none.

Versatile: Rosco Adagio tour dance floor is suitable for almost any needs.

Easy Installations: In most cases, a Rosco dance floor install is a DIY job. These are designed with portability in mind to take them on tour.
We are proud to offer a quality selection of Rosco dance floor.
Rosco Sprung Floor
We have a number of different models. All of these are set up to create a safe, ideal surface while helping to prevent injury.
The 
DIY Sprung Floors
 help to eliminate hard or soft spots, creating an ideal locale. The major benefit of this is the ability for in-house installs, which saves money. Easily disassemble it and take it along to a performance too. There's no glue. All of the panels screw together. Equipped with WaveLock technology, this is the best quality available.
The 
Sprung Subfloors Full Panel
 is a well-built unit designed to provide the perfect combination of resilience, spring, and stability. This comes in 42x42 inch panels that spoon into each other seamlessly. A bit of light construction is required for assembly, but this is a portable dance floor type that is easily moveable, too. WaveLock eliminates soft and hard spots.
If looking for an affordable subflooring option, consider our 
Subfloors Dance Studios Elite
. This provides excellent cushion and support, and it includes a soft rubber bottom layer topped with plastic athletic tiles. The rubber layer yields cushion, while the plastic tile layer provides a firm foundation. Lay a Greatmats Rosco Adagio Marley dance floor on top to complete it.
This requires no glue or hardware for installation, and it's easily removable and portable. It's an excellent economical choice, and the durable materials ensure that it can hold up to rigorous use. This is backed by a 1-year manufacturer warranty.
Choosing Rosco Dance Floor
We offer a number of Rosco dance floor products. Consider the following factors.
Types of Dancing to Be Performed
The first thing to decide is what type of activity will be performed. Our customer representatives can help to select the right surface based on the planned use case.
Additional Activities
Once the usages for the Rosco floor have been nailed down, the next question to ask is, "Will there be nondancing activities taking place here?"
Certain people use their studios for nondancer activities, such as for drill team practice, especially when the students are working on their moves. A studio is often used for meeting rooms, yoga centers, and classrooms.
Be sure to mention these usage cases to the customer service representative. The solution could be to invest in something that can be temporarily installed and removed as required.
Frequency of Use
How often will it be used? This is another important factor to consider. Certain units may be used daily, and others are made for touring and less frequent usage.
Installations Methods
Is the troupe seeking permanent installations, a semi permanent installation, or a temporary layout that will be rolled and unrolled for a particular event? Will there be a need to move it later?
Installation Location
Will it be installed in a television or dancing studio? A multi-purpose room? How about a stage for theatrical performances? These are variables to mention to the representative, so he or she can help find the perfect Roscoe flooring.
Necessary Durability
What types of equipment or scenery will be placed on it? If it is to be used in plays, musicals, or TV shows, chances are props and equipment will be placed on it. Wheeling cameras, lighting, or other equipment across it can damage certain Rosco dance floor models. Even casters can be destructive to the wrong surfacing. This is also true of folding chairs and tables.
However, a heavy duty vinyl floor is sometimes specifically designed for supporting these items.
Installing Rosco Dance Floor
Please note that it cannot be used directly on concrete or carpeting. Instead,
install a subfloor
to serve as the base. We have three different subfloorings. We have a pre-built panelized subflooring system that can be installed in any necessary room dimension.
Don't forget to also invest in some official 
Cleaner
 for use with these. This approved cleaner is for stripping grime and for deep cleaning, but it can also be used for daily maintenance.
We want customers to be happy with the product and shopping experience. That's why we offer a price match guarantee, and we operate our business with the Golden Rule model: Treat others as you want others to treat you.
Because we ensure that our customers are satisfied with every order, we have earned an A+ rating with the Better Business Bureau. Purchase from us with confidence, knowing that satisfaction is our priority.
Feel good about buying from us. We give back to the community by donating 5 percent of our annual profits to local non-profit organizations.
For questions about these products, a price quote, or a sample, please contact us at 877-822-6622. We would be delighted to aid in choosing the perfect model.
FAQ Rosco Dance Floor Q&A
What are the best dance floorings?
Carefully developed to meet the unique needs of a dancer, Rosco flooring provides the ideal combination of traction, resistance, and spring to bring out the top performance in any dancer.
What are the best surfaces for ballet?
Our Rosco reversible ballet dance floor is flexible enough to absorb impact, while still providing just the right amount of resistance, which makes for a safer, more comfortable location suitable for styles, including ballet, modern, jazz, hip hop, ballroom, tap, flamenco, and more.
What kind of flooring do dancers use?
A Rosco dance floor is an excellent option for:
A professional planning a new academy building or upgrading an existing one

A performance venue

An enthusiast who wants an at home practicing option

A traveling troupe
Can you tap on a Marley floor?
Yes, although some dancing types, such as tap, can be particularly tough on joints of the lower body. Be sure to make use of the right subfloor underlayment and Rosco dance floor for this. Meanwhile, something like pointe requires a surface that isn't too fast. An overly slippery vinyl dance floor will not work well for controlled slip dancers.
How much does a Greatmats Rosco Marley dance floor cost?
The thickness measurement will play a big role in the overall price, as will the overall coverage size. For those in the 1.5 to 2 mm range of depth that ship in a large roll, expect to pay $2 to $3 per sq ft. Thicker Marley Adagio flooring in smaller coverage sizes may run $5 or $6 per square foot. Black may be cheaper than other colors too.