Vario Reversible Marley Flooring 1.5 mm x 5.25x131 Ft.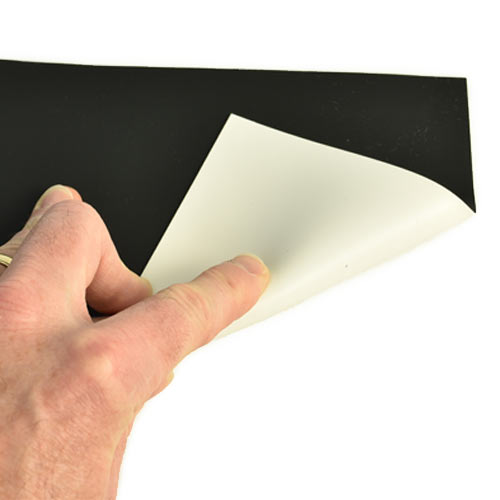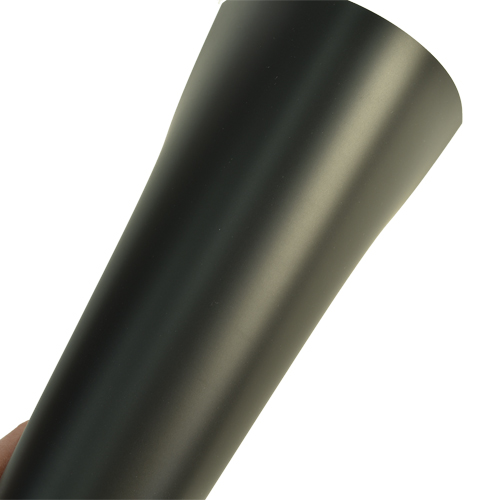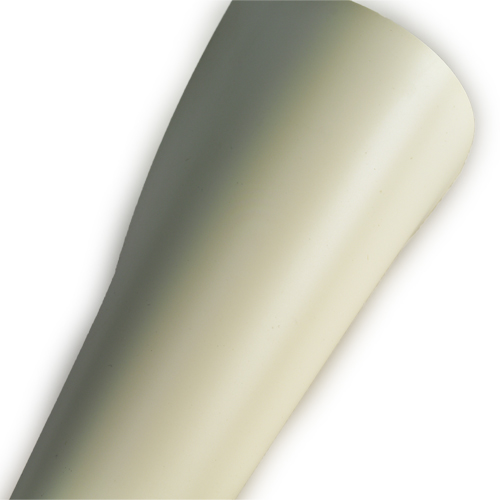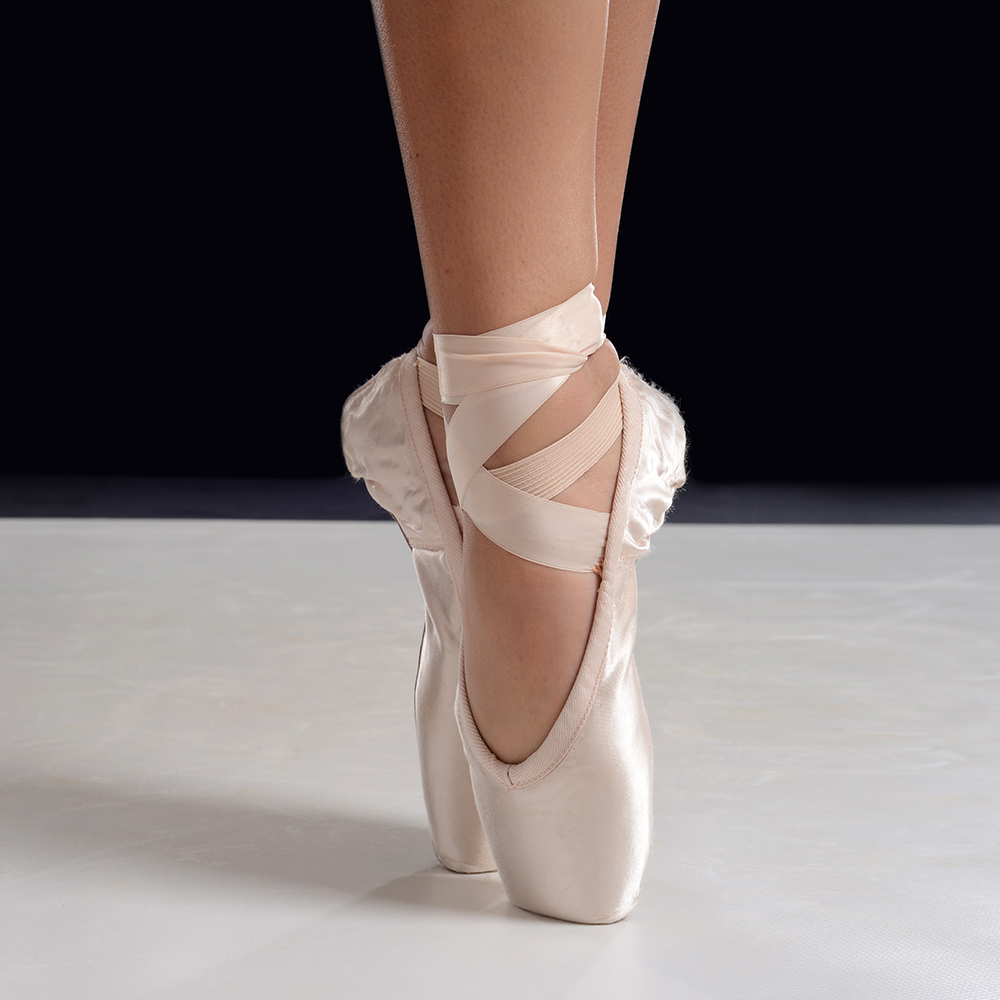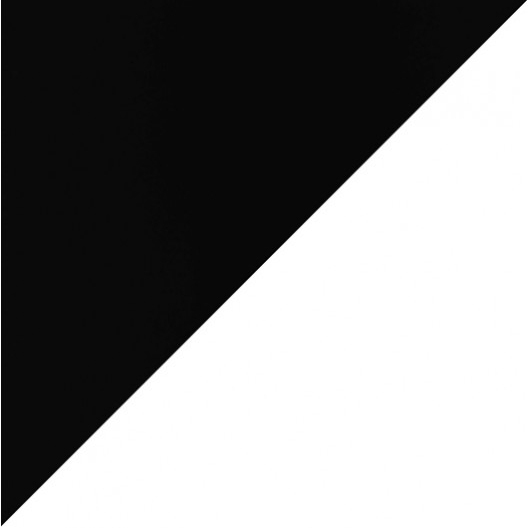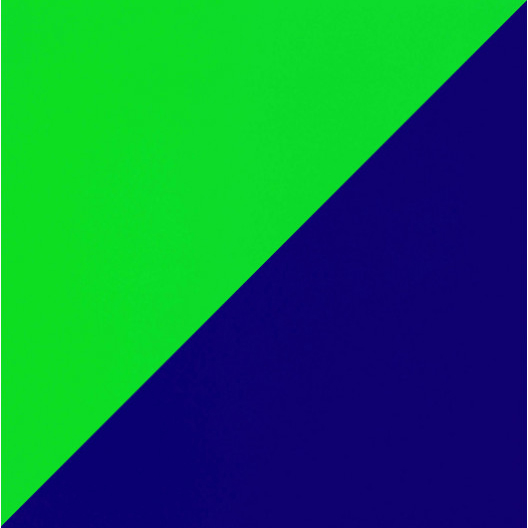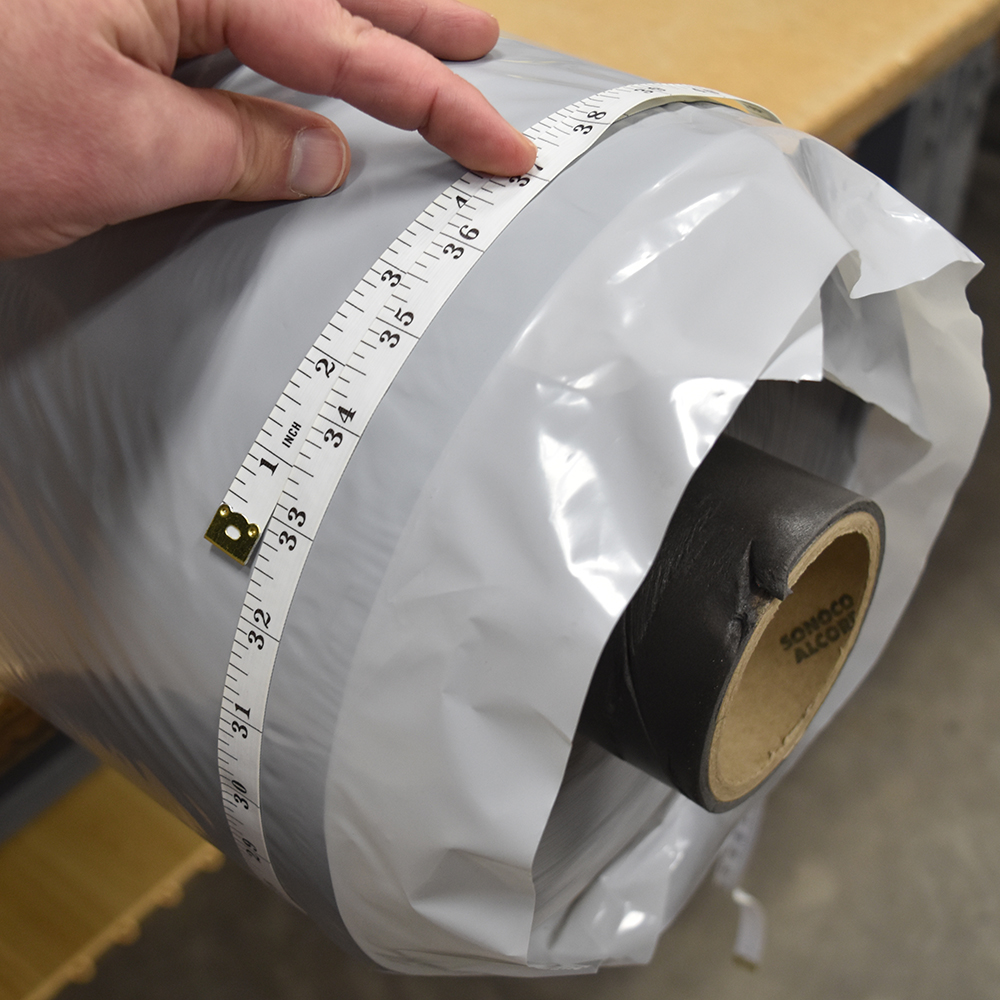 Reversible dance flooring
Soft shoe only dance floor
Great for ballet and modern
$1,825.13
/roll
(You Save 9%)
(2 Reviews )
Ships Out: Estimate 1-3 Working Days

Chromakey Blue/Green

Red/Beige

Black/White

Black/Gray
How Much Flooring Do I Need?
VIDEOS
Greatmats Elite Dance Surfaces
Dance Flooring Considerations
TOP FEATURES
Reversible dance flooring
Soft shoe only dance floor
Great for ballet and modern
Easily installed with vinyl tape
Cut to fit as needed
Portable dance flooring easy to transport
Designed for touring theatrical events
131 LF roll
Use Types
Ballet Dance Floors, Marley Floors, Event Flooring, Portable Floors, Theatrical Flooring
NOTE: This item is a custom order and is not returnable.
Marley dance floor rolls, marley flooring Vario Reversible rolls 63 in x 131 ft.
When you need a high quality of flooring that covers a large area for dance performances, theater performances, or other types of special events, you'll love the results you'll receive with the Vario Reversible Marley Flooring 1.5 mm x 5.25x131 Ft. product.
This PVC material is tough enough to stand up to all kinds of use cases, giving you plenty of versatility. And it is available in multiple color combinations with one color on each side of the reversible marley floor, which means you can use either side of the floor, depending on your particular needs for an event.

We've collected six of the best reasons to make use of this reversible marley flooring in your dance studio or at your theater.

1. Multiple Dance Options
You'll appreciate the ability to use the marley dance floor for many different kinds of dance. The PVC material will work for soft shoe styles of dancing, as well as for ballet and modern dance. Jazz and hip hop dances also work great with this portable marley ballet floor.
Dancers especially like this type of flooring because it provides good slip-resistance, ensuring that the dancers can make quick movements without worrying about losing their footing.
Because our portable marley ballet floor works for so many different kinds of dances, traveling dance groups can make good use of the flooring, taking it to any off-site performance that features multiple styles of dance.
This tough reversible marley floor also will stand up to scuffing and scratches from many different types of dance shoes, which means it will look great for a long period of time.
Understand that some colors of our portable marley ballet floor will hide and resist scuff marks more easily than others. If you're concerned about scuffs showing through on this flooring, just contact our customer service team to receive some help in figuring out which colors will best serve your needs.
2. Large Coverage Area
The Vario Reversible Marley Flooring 63 inch x 131 Ft. product doesn't weigh a lot when it's cut into sections, as the flooring measures only 0.05 inches (or 1.5 millimeters) in thickness. One square yard of this reversible marley floor will weigh almost 3 pounds.
However, the full roll of the product does weigh 250 pounds, so you will want multiple people on hand to move the rolls. Each roll measures 131 feet in length and 5.25 feet in width, so you'll end up with 687.75 square feet of coverage area from a single roll of the reversible marley flooring.
When calculating the coverage area you'll need for this portable marley ballet floor, make sure you think about whether you'll need a sub-flooring too. This type of dance flooring works best when installed over a hard surface. It's common to see the floor installed over a hard floor gymnasium or over a stage that has panels of hardwood.
However, if you're unsure where you'll be using this dance floor as you move from site to site, you may want to purchase a sub-floor that ensures you have a hard, sturdy flooring underneath the dance floor. Our customer service team can help you figure out whether having a sub-flooring option is a good idea, based on how you plan to use the reversible marley floor.
Using a sub-flooring ensures that the underside of your portable marley ballet floor won't be damaged by any loose nails or other sharp objects in the original floor.
3. Easily Cut to Fit
For most installations, you will have to cut this flooring into sections so it can cover the entire dance or theater stage. This can be a little tricky for a floor that you will be moving from location to location, as you don't always know the style of stage at each location.
You'll just have to cut the flooring into sections that will match the most common stage sizes you'll encounter. For the best results, we recommend that you cut the floor so the seams run perpendicular to the width of the stage, which will make the flooring look great for people in the audience.
You'll use a matte knife or a utility knife to cut the floor into sections. This flooring is extremely thin, so you should have no problem cutting through it. In fact, you may want to have a protective material underneath the PVC dance flooring so you don't cause damage to whatever is underneath the flooring.
Laying out the sections of the flooring is an easy process, as you will not use any permanent adhesives on the floor. Most of the time, the floor will lay properly without curling at the edges. And the sections of floor should fit tightly together because of the straight edges.
However, if you want to make sure the individual sections do not slide around after installing them, you can use tape to cover the seams and keep the sections tightly together. Additionally, by taping the seams, you won't have to worry about having gaps that could result in a tripping hazard for the dancers or actors making use of the floor.
By using tape instead of adhesive, you can roll up the floor once you're finished with it and move it to the location of the next performance.
4. Portable Flooring
Many of our customers appreciate the ability to move this floor wherever it's needed for performances. In fact, this type of portable marley ballet floor is used by many touring dance and theatrical performers to create a uniform look for the set at each performance.
Because you'll be moving this portable dance floor from site to site, and because you may be using it for highly energetic dances -- such as swing, hip hop, or jazz dancing -- you want a highly durable type of flooring. Our PVC plastic flooring material will hold up under all kinds of use cases, ensuring you receive a good value for your purchase.
5. Multiple Color Options
With this reversible marley floor, you can use either side of the floor, depending on what kind of needs you have for a particular dance or theatrical performance. This ability to flip the floor for different applications makes this reversible marley flooring a great value, as it's like receiving two products for the price of one.
The color combination options include the following:
Black and White
Black and Gray
Brown and Gray
Chromakey Blue and Green
Red and Beige
The Chromakey colors can be especially useful in certain use cases, such as where you're looking to create digital compositing in a studio setting.
Using our Vario Reversible Marley Flooring 63 inch x 131 Ft. product in a studio for creating video is a smart option. Selecting the Chromakey blue/green reversible marley floor can be the fastest means of setting up a virtual studio for television, as you don't have to paint the floor with Chromakey paints when you use our flooring.
Just roll out the flooring when you need to make use of a green screen or blue screen setup and roll it back up and store it when you need to return the studio back to a more traditional look.
Customers really like the versatility this type of flooring gives them when they're using it in a video studio that must be used for multiple purposes.
6. Easy Maintenance and Cleaning
Because the PVC dance flooring roll is so thin at just 0.05 inches in thickness, you will want to be careful about the types of shoes you allow to be used on the flooring. If people will be wearing street shoes on the portable marley ballet floor, you will want to make sure the shoes don't have any rocks or other sharp objects stuck in the grooves in the tread on the shoes. Such sharp objects could cause a puncture or tear in the reversible marley floor.
It'll be easier to keep the floor clean if you have a few mats at the edges of the flooring where people can wipe their feet before walking onto the reversible marley flooring. A sticky style of floor mat will pull dust off of shoes, keeping the flooring cleaner.
When it's time to clean the portable marley ballet floor, you can sweep it with a soft bristled broom to remove dry debris. You also can damp mop the floor with a mild floor cleaner for a more thorough cleaning. Just make sure you allow it the time required to air dry.
Each roll of the flooring has a 1-year limited manufacturer's warranty, as this PVC plastic material will give you a good performance level for a long time when you care for it properly. The product is made in Germany, meaning you can count on the quality of the materials we've included in this flooring.
When you're ready to order the Vario Reversible Marley Flooring 63 inch x 131 Ft. flooring, contact our customer service team to have any questions answered. Our knowledgeable customer service personnel can give you some ideas for using the flooring, as well as help you figure out the best means of receiving a delivery of the flooring roll.
Maintenance
Damp mop with mild floor cleaner
Shipping
Ships via freight shrink wrapped on pallets.
This Product Ships Freight Only.
Please review our shipping disclaimer.
ACCESSORIES
Accessories for VARIO REVERSIBLE MARLEY FLOORING 1.5 MM X 5.25X131 FT.
ANSWERS
Product Questions:
Q: Can I put interlocking foam pieces underneath it?
A: This marley vinyl is too soft for foam tiles. We have a high density foam tile that can be used under our Adagio marley flooring.
SPECIFICATIONS
| | |
| --- | --- |
| SKU# | 1310-1731 |
| In Stock | Yes |
| Product Type | Roll |
| Material Type | PVC Plastic |
| Product Edging | Straight |
| Thickness | 1.5 mm |
| Width | 5.25 feet |
| Length | 131.00 feet |
| SF per Item | 687.75 |
| Weight | 250.00 lbs |
| Packaging | Shrink Wrapped on Pallets |
| Number of Pieces per Package Type | 9 |
| Non Absorbent | Yes |
| Special Adhesives | Yes |
| Interlock Loss | 0.00 feet |
| Interlocking Connections | No |
| Made In | Germany |
| Surface Finish | Smooth flat |
| Surface Design | Solid color |
| Installation Method | Dry lay, tape seams |
| UV Treated | No |
| Reversible | Yes |
| Border Strips Included | No |
| Manufacturer Warranty | 1 year limited |
HOW TO'S
RELATED PRODUCTS
RELATED BLOGS