Greatmats Raw Egg Bounce Challenge - EVA Foam Puzzle Mats
By Created: May, 2020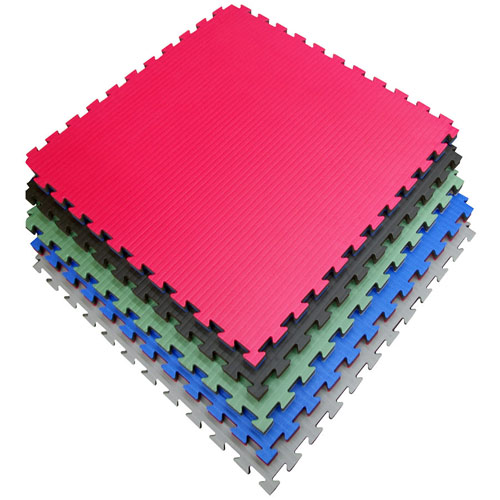 Let's have a little fun!
If you've got Greatmats EVA foam puzzle mats at your home or business, we've got a challenge for you.
You may have seen some of our videos where we've dropped a raw eggs puzzle mats to see if they'd break. In most cases, the eggs have actually bounced. Depending on the mat, some have even bounced on drops of up to 68 feet!
We'd love to see what kind of creative way you can come up with to bounce eggs off Greatmats. Challenge yourself and our mats. Video yourself #BouncingEggsOnGreatmats. Then send your clips to brett@greatmats.com and we'll feature the best ones.
We've tested out a few other methods including throwing the eggs at the mats from different angles and loved to see just how high and how far the eggs would bounce.
Feel free to post your videos on social media and be sure to tag Greatmats!
Greatmats can be found on
Facebook
Instagram
Twitter
LinkedIn
YouTube
and Tumblr!