What Are The Best Teak Flooring Options
By Lisa Hobbie Created: November, 2020 - Modified: October, 2021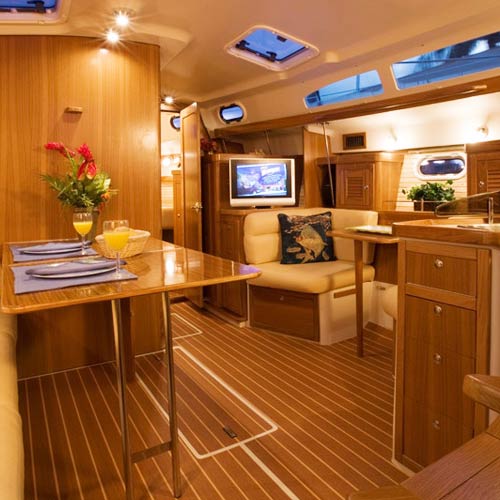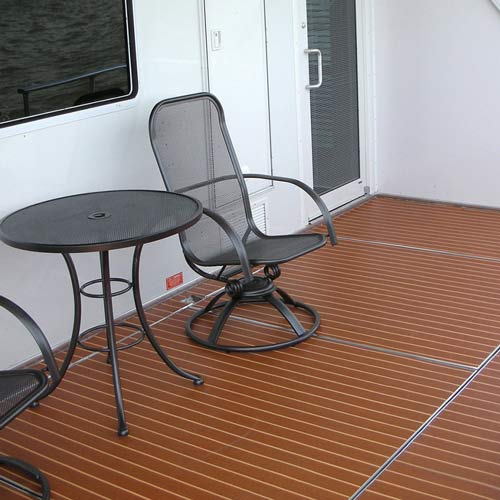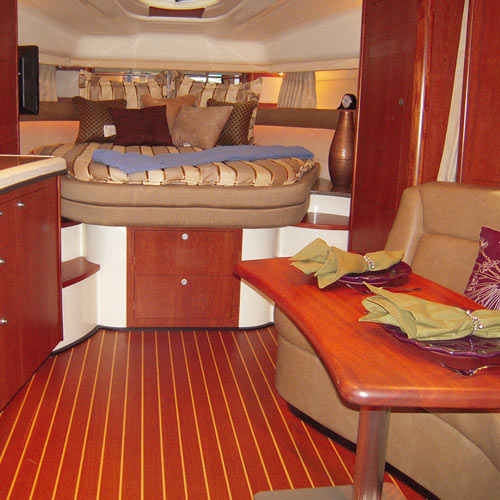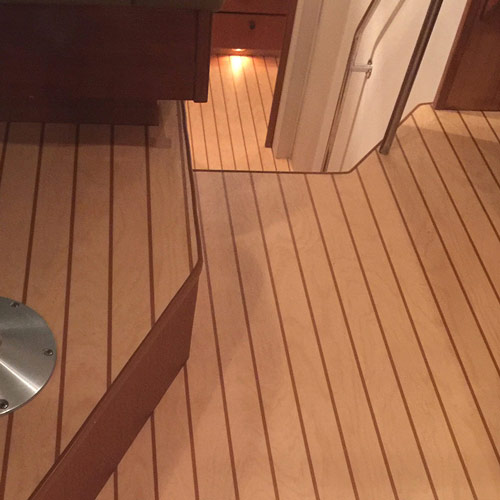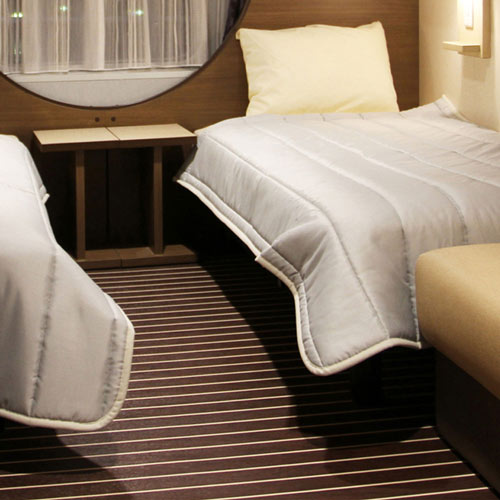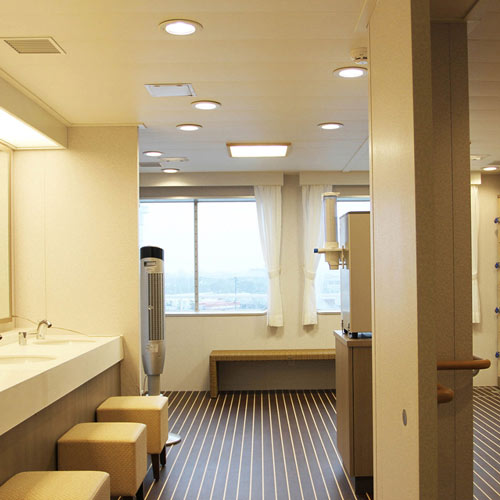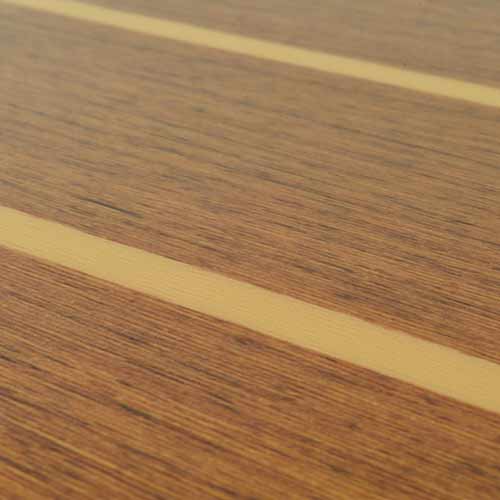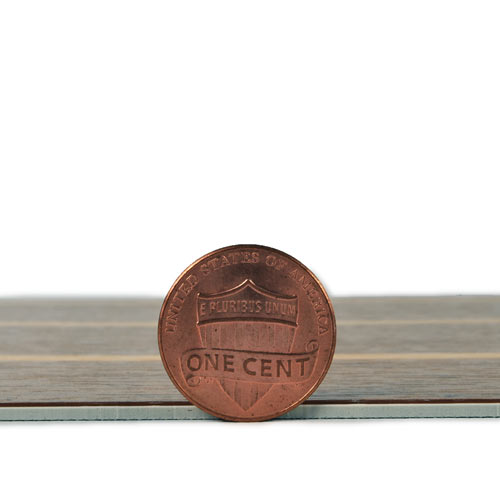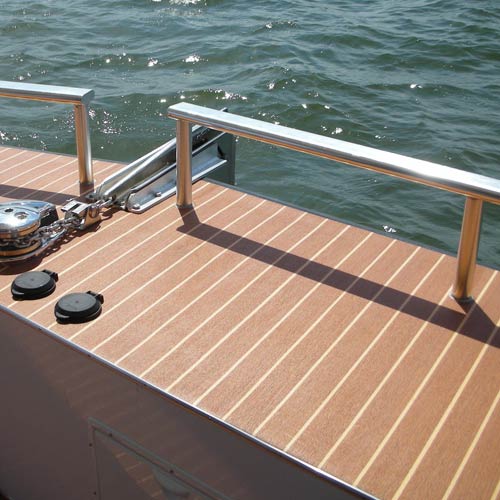 If you are seeking luxurious and timeless flooring that boasts rich color and shine, teak flooring is an option for you. It is resistant to wear and relatively low maintenance - compared to other hardwood and wood plank flooring solutions. It allows for heavy foot traffic and use for years, with beauty that will stand the test of time. 
Because teak is a super hard species of wood, teak flooring will rarely show flaws, and it is fairly resistant to marks, scratches, and dents. Therefore, it works well in hallways, entryways, and spaces occupied by children and pets. Teak flooring is also naturally shiny, as teak wood is rich in oils. This helps the flooring remain rich in appearance, without drying out and cracking. 
The combination of hardness in the wood and its natural oils also allows teak to be non-absorbent. Because of this, and the fact that the wood's oil and hardness repels bugs and fungus, many people choose to use teak flooring on boat decks and outdoor patio furniture.
Teak flooring undoubtedly boasts numerous attractive features and benefits, but it is not without its downfalls. Teak is not eco-friendly. It takes a lot of work to find sustainably grown teak wood. It is grown in tropical locations, and it takes about 100 years to reach maturity. It tends to be over-harvested, so many species of teak are endangered and illegal to export. The species that are not endangered are often harvested before they are mature, limiting the wood's durability. When it can be exported, because it's coming from tropical regions of the world, the shipping costs are extremely high and even unattainable for many. Teak flooring is certainly considered to be a premium flooring option that will cost $10 per square foot or more. 
If you love the appearance of teak flooring, but are looking for more eco-friendly and less costly alternatives, Greatmats offers the best vinyl and laminate options. These durable and versatile flooring solutions will present the look of teak without harming the environment or breaking the bank. 
LonMarine Wood Teak Look Vinyl Flooring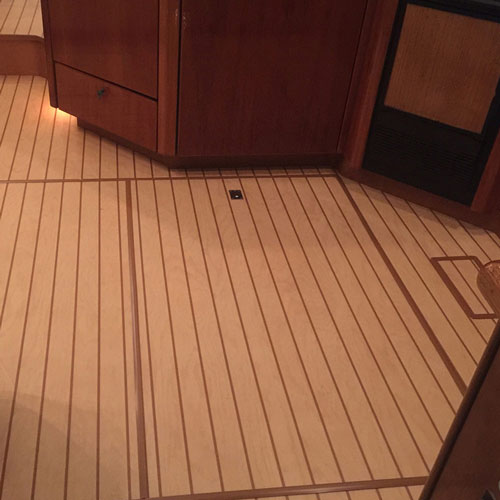 If you like the look of teak flooring for boat or nautical settings, the LonMarine product is superior. 
This
Marine wood vinyl boat flooring option
works well for both exterior or interior areas of boats. Available in gloss or matte finishes, this product is phthalate free and low VOC. It is slip resistant, which is great for surfaces that get wet - such as boat decks. Each roll is 6 foot by 60 foot and will cost less than $7 per square foot.
LonWood Marine Wood Look Vinyl Flooring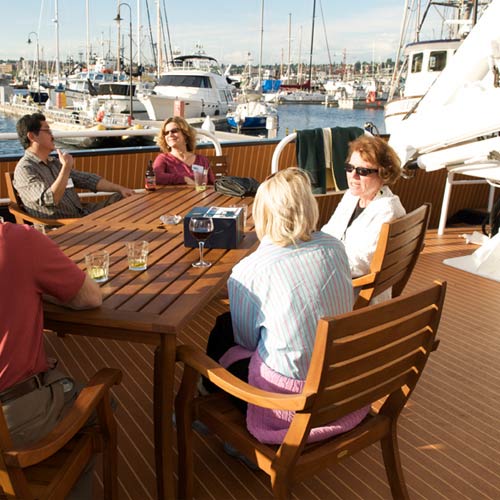 Teak flooring is one of the most commonly used solutions in marine settings. For the best in vinyl boat flooring, the
LonWood commercial grade vinyl roll
is it. It is International Maritime Organization Compliant with a durable wear-layer that will provide many years of marine usage - just like authentic teak flooring does. 
With a natural wood grain look, this faux wood vinyl boat flooring is safe, slip resistant, and high performing. Each 6x60 foot roll features a factory applied urethane finish for low maintenance and easy cleaning. The teak flooring alternative features a coordinating trim for hatch covers and access panels, and well as waterproof seams and baseboard coving. This outstanding product will give your boat a slip resistant and resilient finish with a rich and beautiful appearance for less than $7 per square foot.
LonWood Marine Top Seal Commercial Vinyl Floor Rolls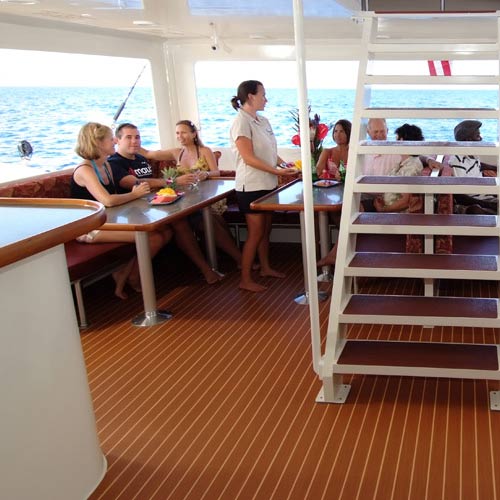 Another faux teak flooring product is this
commercial grade TopSeal boat flooring roll
. It boasts moisture free seams and baseboard coving as well as a topseal finish that adds a layer of protection and eliminates the need to refinish it. 
This marine flooring also has coordinating trim for hatch covers and access panels and compliments vertical applications. With a variety of wood grain designs to choose from, this vinyl teak flooring alternative will give your watercraft a rich look. It comes with a 5-year limited warranty, and like the previously mentioned products, costs less than $7 per square foot.
Greatmats - For Teak Flooring Alternatives!
Greatmats has so many wood alternative flooring options to choose from far beyond the marine teak look flooring products highlighted here. Regardless of the space you want faux wood flooring for, there are numerous flooring solutions that could be suitable for your project.
For example, wood grain foam flooring is a great soft flooring solution, as it provides a non-slip surface that will not absorb water. Greatmats has many quality flooring solutions from which to choose. 
Regardless of your preferences and budget, Greatmats has a product that will work for you!