The reversibility of these interlocking floor tiles doubles the usefulness and lifespan of this flooring option. You can use these tiles with either side up. Wood grain floor tiles are lightweight and simple to install.

Interlocking foam tiles can transform your hard, flat surface into a cushioned and comfortable work or play area. Interlocking foam tiles are simple to install and require no adhesive or tape. The wood side of this foam product features a smooth surface that is scratch resistant and durable while the tan side of the tile features a thatch texture. This thatch surface is durable enough for almost all shoe types.

Select an oak wood-grain look, a tan texture, or both for your basement floor, kids room, or family room. With this interlocking floor tile you will receive two border strips per tile. This allows you to edge an island layout with a straight edge all the way around the perimeter of your foam floor installation.

Installation is as easy as laying the foam floor tiles down and interlocking them together. You can easily cut this material with a sharp utility knife to fit the tiles in wall-to-wall installations. Each tile measures 2x2 foot x 1/2 inch (13 mm thick). Start your installation in a corner, using the provided border strips to reduce the amount of cutting required for a wall-to-wall installation.

Both sides of these interlocking floor tiles are easy to clean and are durable to common foot traffic. Both sides will interlock with each other allowing you to have both tan and wood grain sides up at the same time for a checkerboard or other layout design.

Please Note:
Have your vacuum cleaner set at highest setting or just use hose and nozzle. Don't use power head.
High heels can puncture the foam tiles.
For aerobics activities do not place the tiles on top of carpeting, as foam tiles can shift.
When used outside the foam tiles may expand and curl if exposed to direct sunlight in warm climates for extended periods of time.
Color and shade may vary somewhat from foam tile to foam tile within the same order, this is common with EVA foam tiles.
Allow the foam tiles to acclimate to your room before installation. The foam tiles can expand with changes in heat and humidity; allow a 1/4 inch expansion gap for wall to wall installations.

This Product Ships UPS Ground, FedEx Ground and/or Freight.
Please review our
shipping disclaimer.
Material: Foam
Material Density: Shore C 35
Type: Tile
Country of Manufacture: Taiwan
Tile Size: 24 x 24 inch
Thickness: 1/2 inch + or - .05 mm
Weight per: 1 pound per tile
Connection: Interlocking
Universal Interlocks: No
Edge Type: Interlocking
Packaging: Cartons
Ordering Minimum: 9 Tiles
Outdoor Rated: No
Stocked: Yes
Ships Out From Warehouse: 1-3 working days
Warranty: 1 Year Limited
Border Strips: 2 per tile
Installation: Interlocking, Dry Lay
Special Adhesives: None
Top Texture: Smooth Flat
Non-Absorbent: Yes
Loss Per Tile: 3/8 inch
Reversible: Yes
Pricing for Wood Grain Reversible Foam Floor
2x2 ft x 1/2 inch
$6.36 per piece
Customer Reviews
Customer Rating:
Love this flooring!! I ordered this for my kids playroom and it is perfect. It shipped so fast, and was very easy to install. I have recommended it to everyone.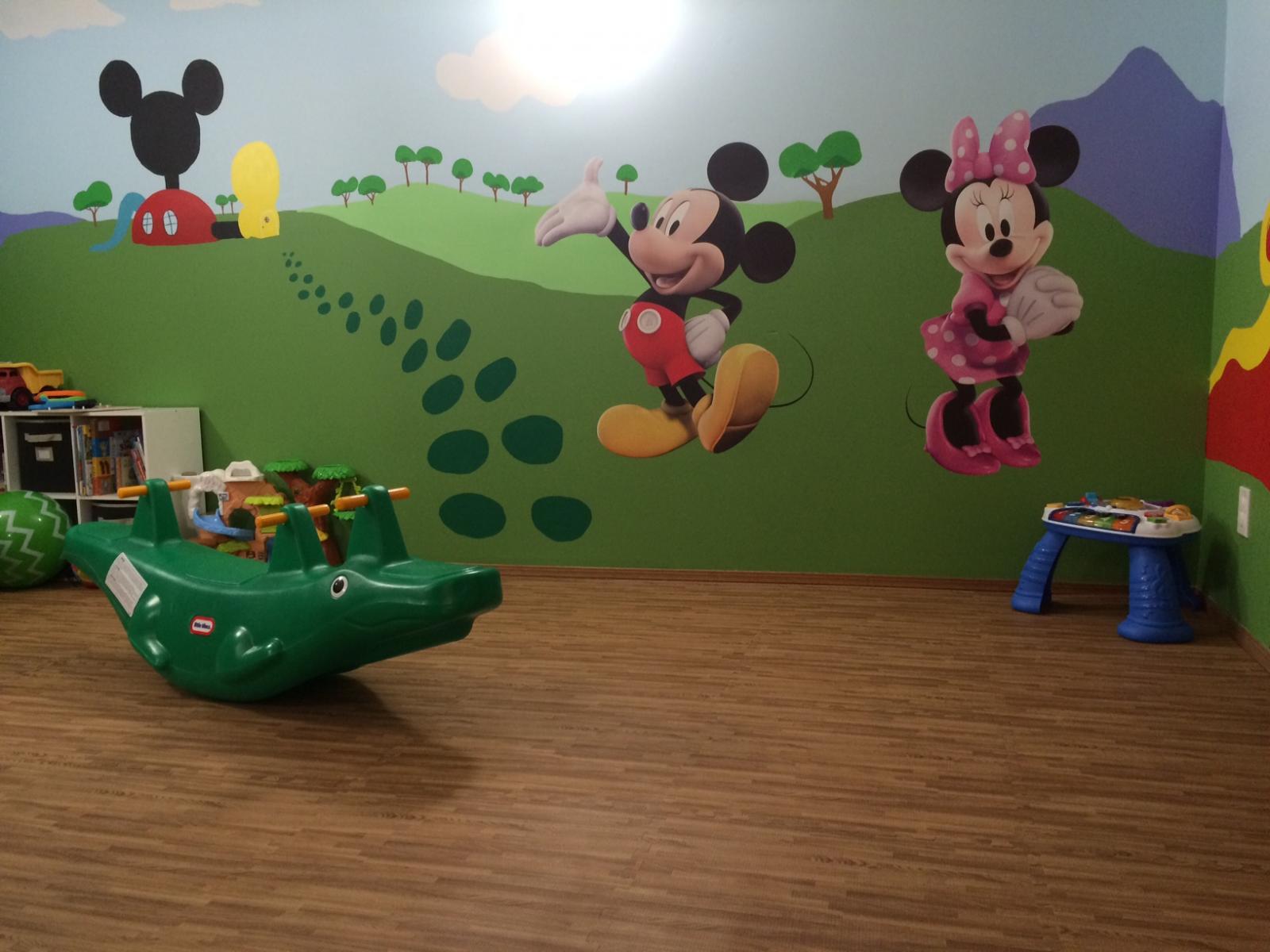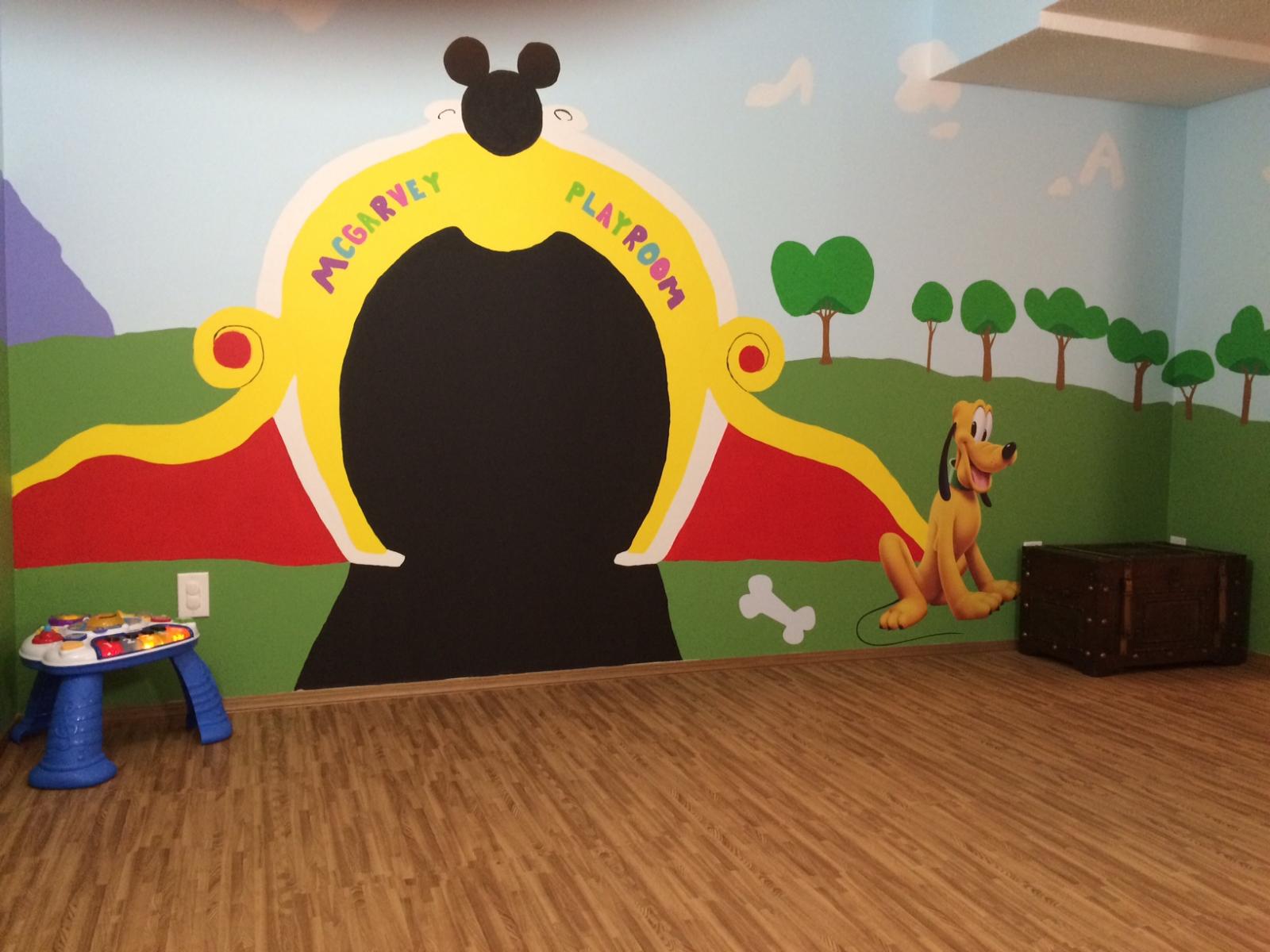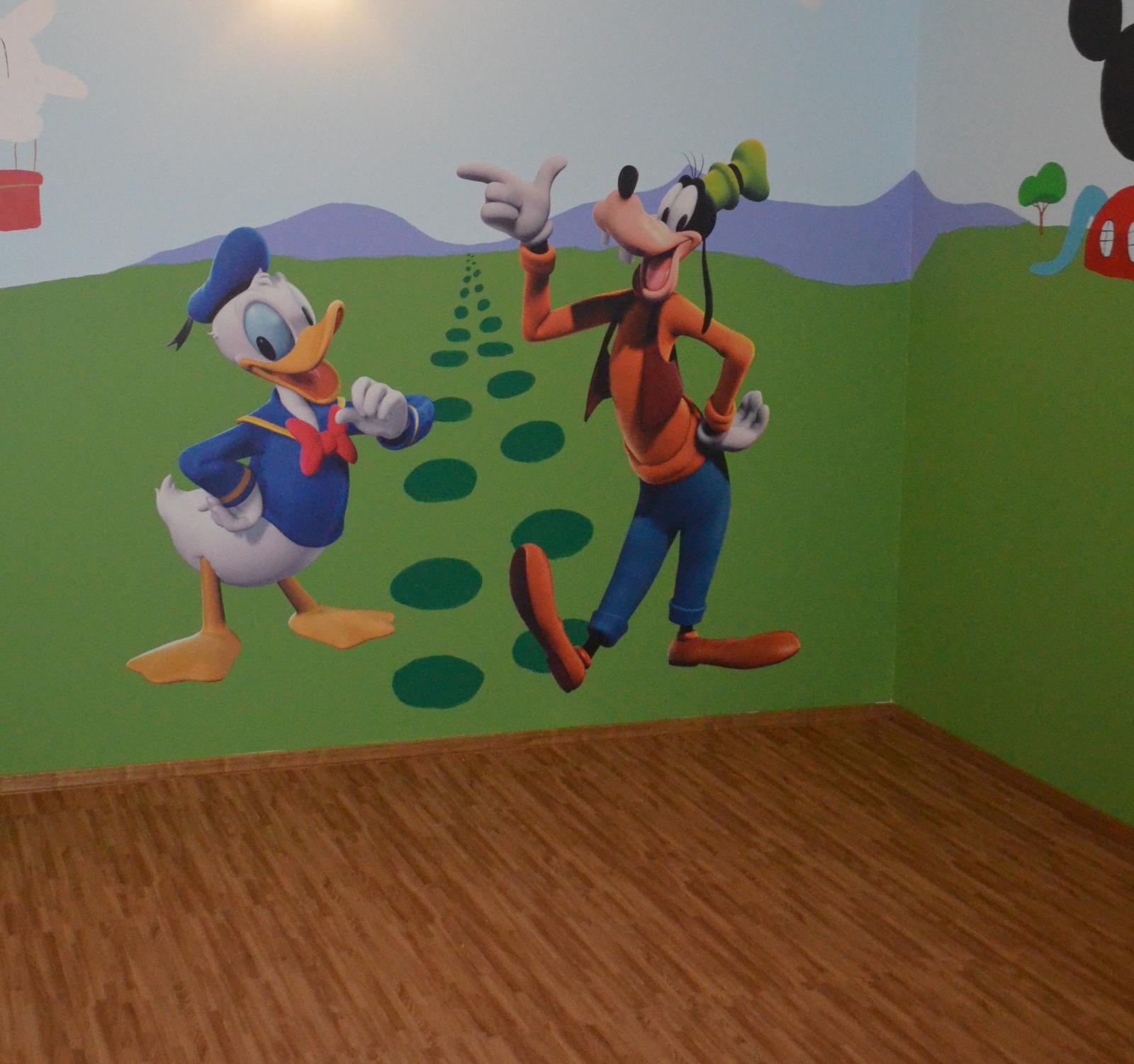 TARA
SHUNIAH, ON
10/02/2014
Customer Rating:
I installed the wood grain/tan mats in my 5yr old son's room. Super easy installation. It looks great. It's super durable. Best of all my son loves it. Great product.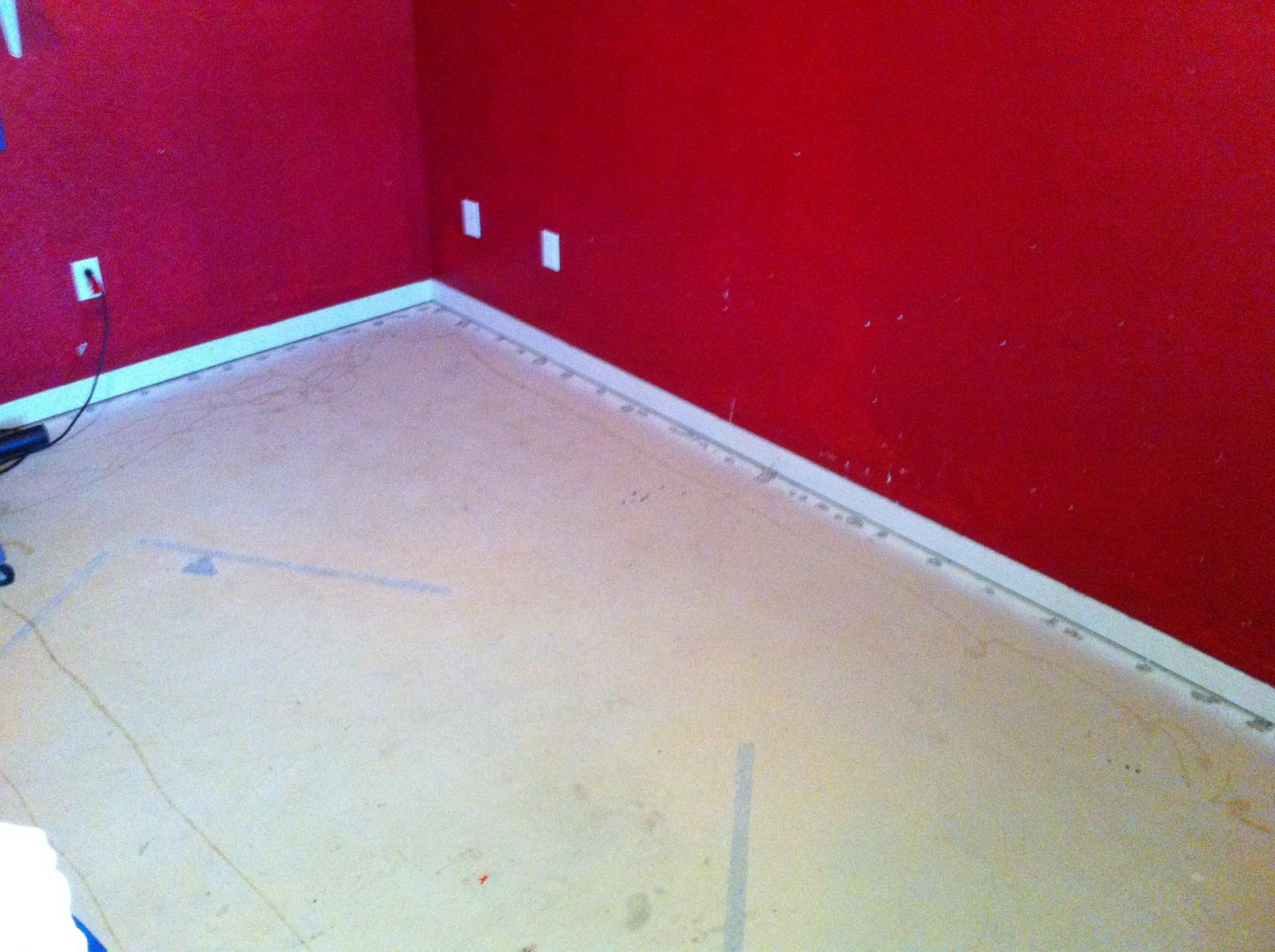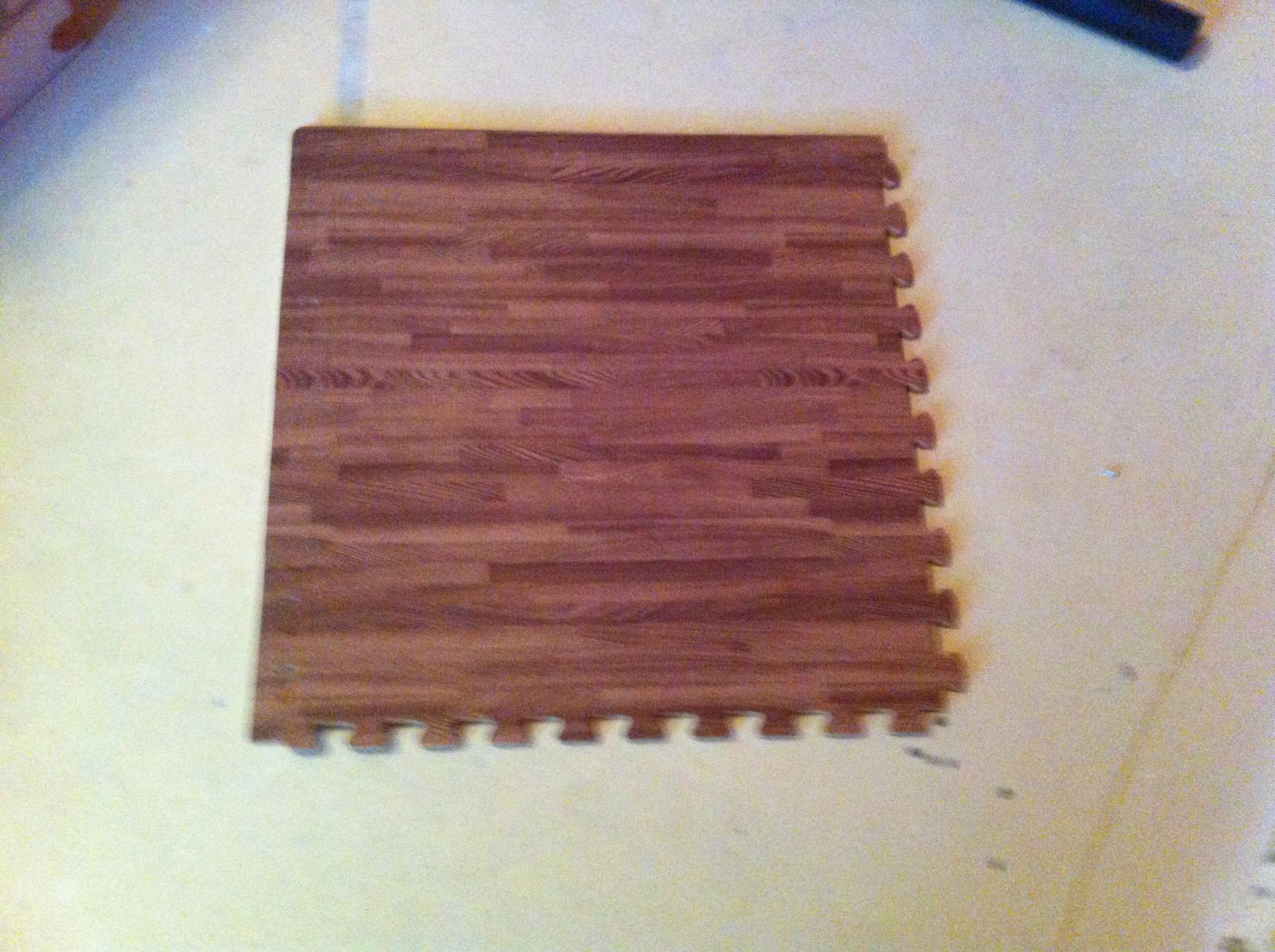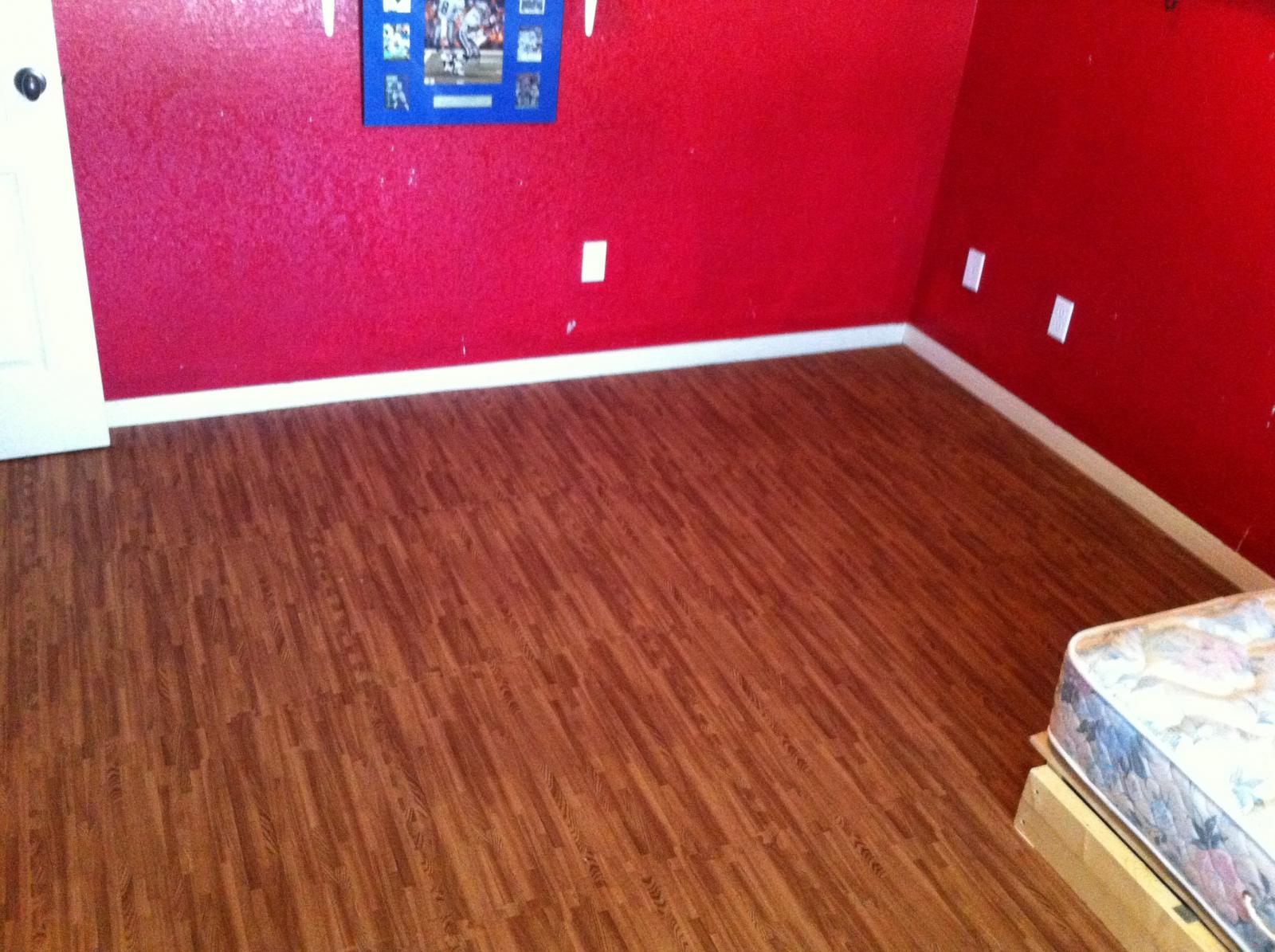 Gregory
Nolanville, TX
09/14/2014
Customer Rating:
Exactly as advertised. Shipment was prompt. Installation was fast and easy for a novice (me). I am very pleased with the result. It is clean-looking, pleasant to walk and work on, and has a great appearance. Fairly east to trim around doorways, etc.

I installed mine in my ''depot'' that sits next to my garden railroad. It makes a nice floor for the area where I work on models and store equipment and supplies.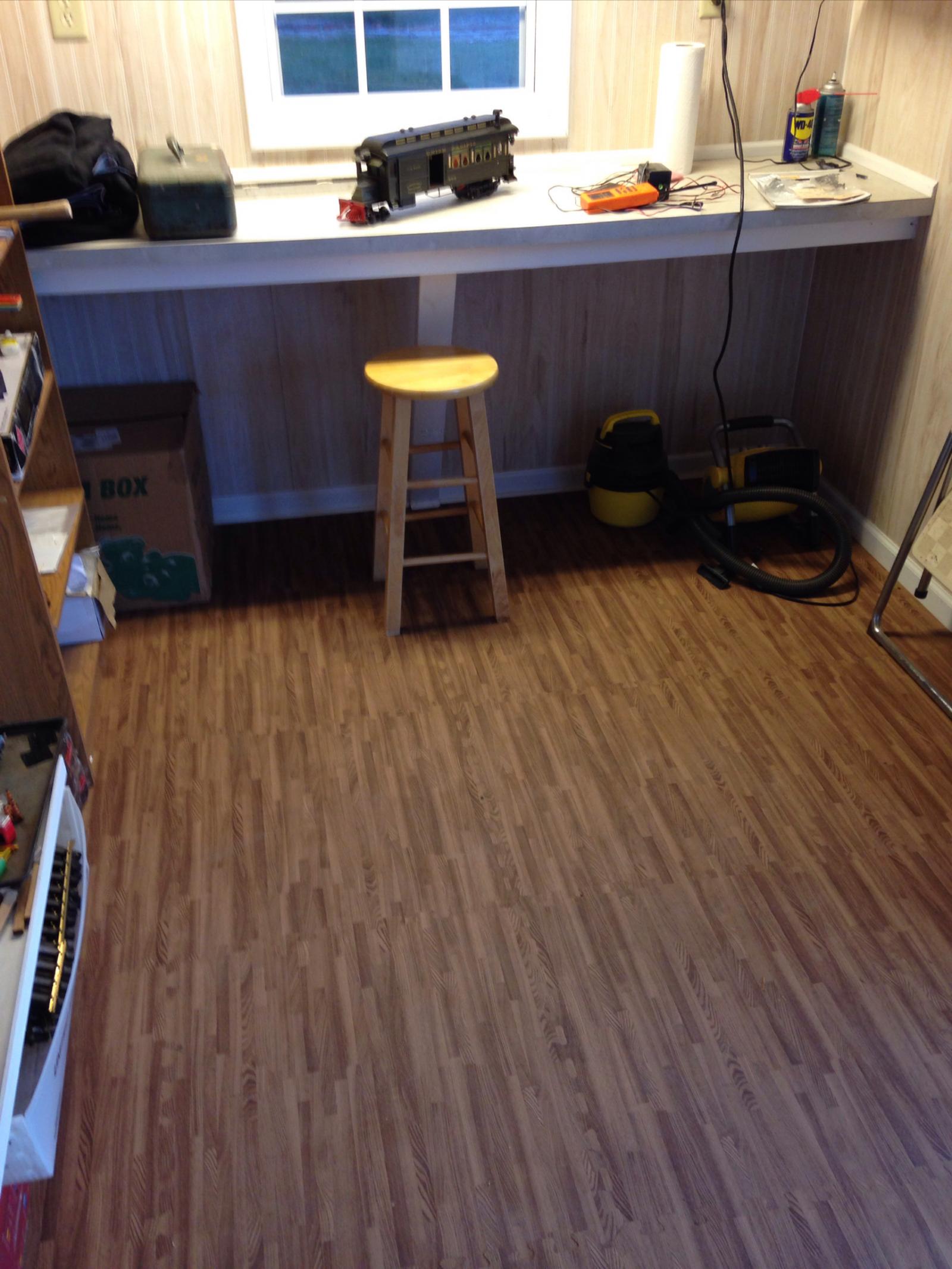 Roy
Great Bend, KS
09/05/2014
Customer Rating:
We absolutely love the product that we bought from GreatMats. The Wood Grain Reversible Foam Floor was the look that we wanted to complement the room. It provided the coverage we wanted as a durable gym floor, but also elegant to match with the floor of the adjacent room which is travertine.
bryan
sugar land, TX
09/04/2014
Customer Rating:
Looks great! Definitely not for pets. My cat went in to the room and you can see marks where she got it with her claws. It used for an exercise room, so we know we must keep the door shut to keep the cat out.
Sharon
LaPlata, MD
08/17/2014
Customer Rating:
We obtained samples of several products similar to this one. The had the best look. It was almost fun to assemble--and very easy. Visitors to our trade show booth appreciated standing on a soft floor after being on their feet for several hours. I gave the information about this product to a couple other exhibitors at the trade show where we exhibited.
GREATMATS got our product to us promptly as they promised. Their service was excellent.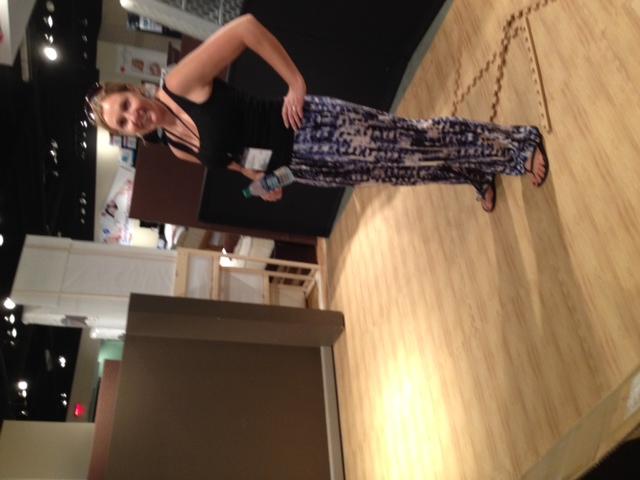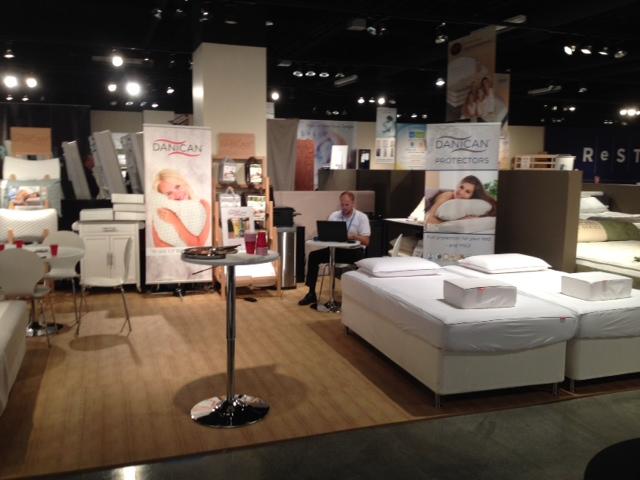 Thomas
Atascadero, CA
08/14/2014
Customer Rating:
Love it, loved the service , it was awesome
Michelle
Chilliwack, BC
05/30/2014
Customer Rating:
The product arrived quickly and the setup was simple. I used the floor at my home show booth and had so many people like it I probably could have sold more floors than my own product. The floor should last me a number of years from what I can tell so far.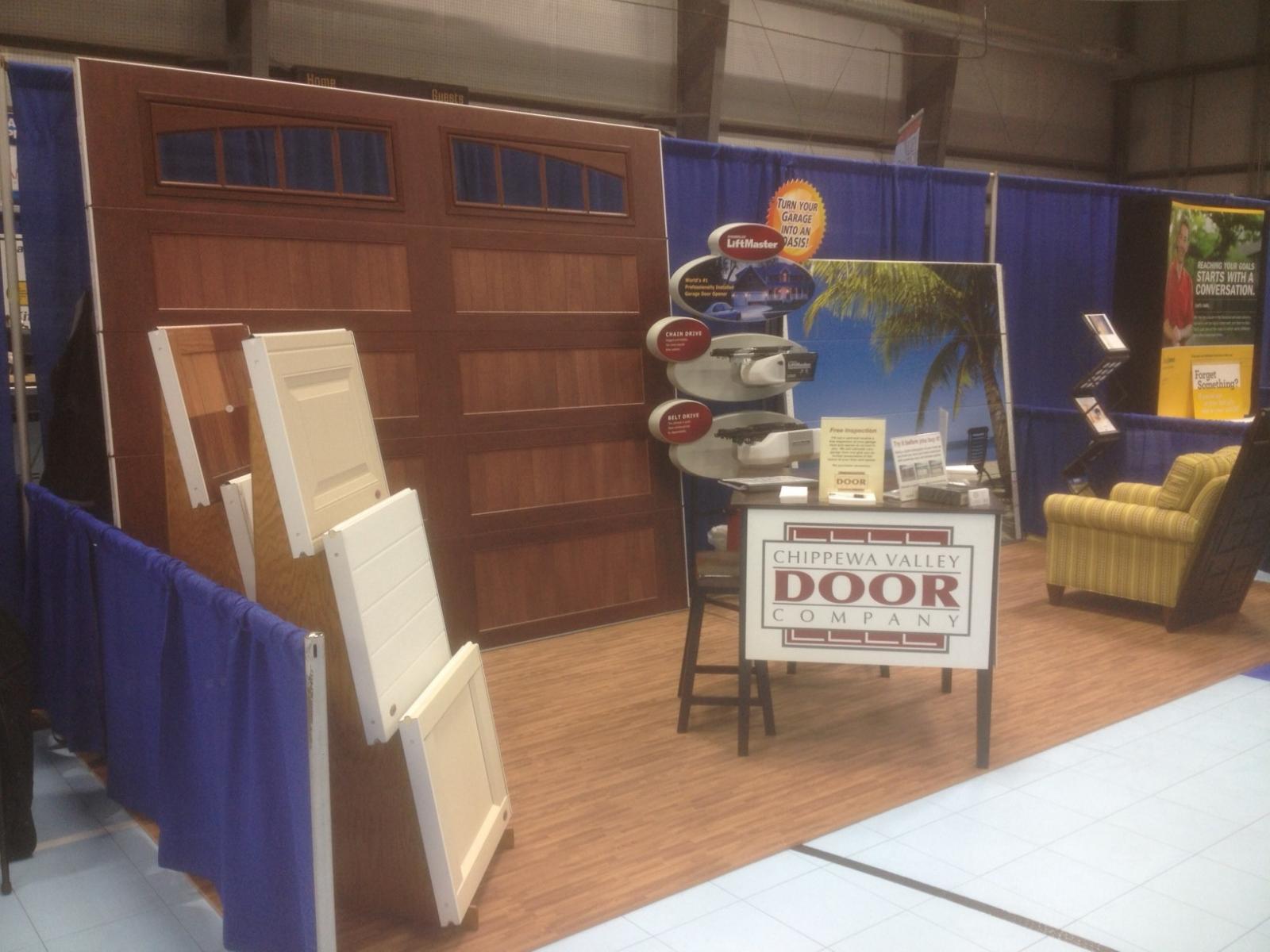 Rob
Chippewa Falls, WI
03/23/2014
Customer Rating:
We wanted easy to set up flooring to use at trade shows we exhibit at. These mats not only are user friendly, but they look great and are comfortable. The wood grain mats really help to dress up our booth, and give us a unique look over the other exhibitors at trade shows. Decently priced. Highly impressed. Thanks!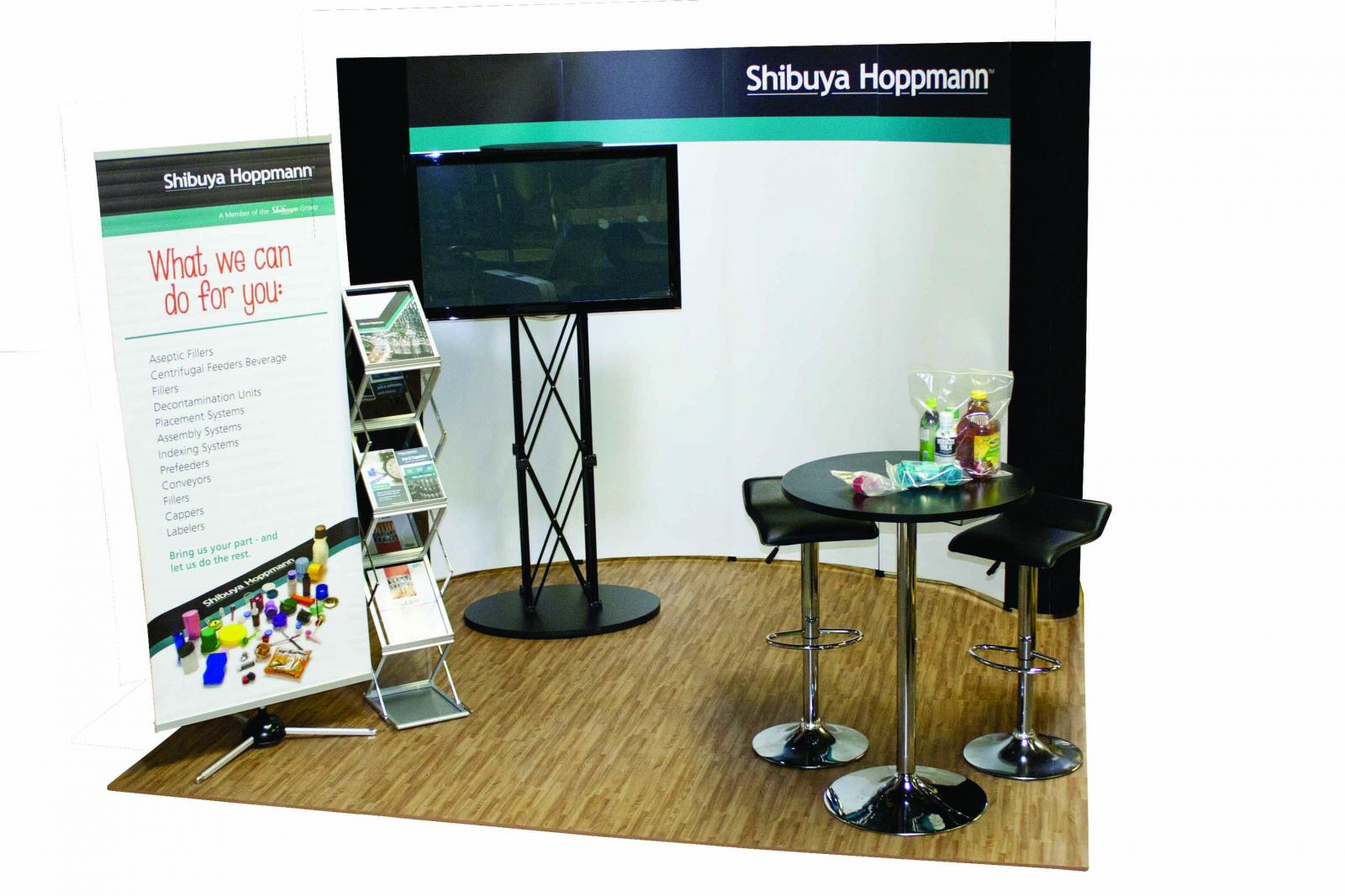 Loren
Elkwood, VA
02/07/2014
Customer Rating:
Excellent deliver time; mats are easy to install and provide good surface for workouts and aerobics. Great product, very reasonably priced, does the job with no problems or complaints on our part. Thank you!
Robert
Warren, NH
01/31/2014
Customer Rating:
Simply put, our floor was the most talked about aspect of our booth, except of course for our actual product. Almost every person who we interacted with asked us where we got out flooring. Besides the positive interest it gained us, our feet were extremely happy too! After 10 hours of standing, the foam padding was much appreciated by our team. Lastly, in terms of cost effectiveness and installation, we saved thousands of dollars on renting a carpet from the convention contractors and we installed our floor in less than 15 minutes. We could not ask for more. Thank you Greatmats!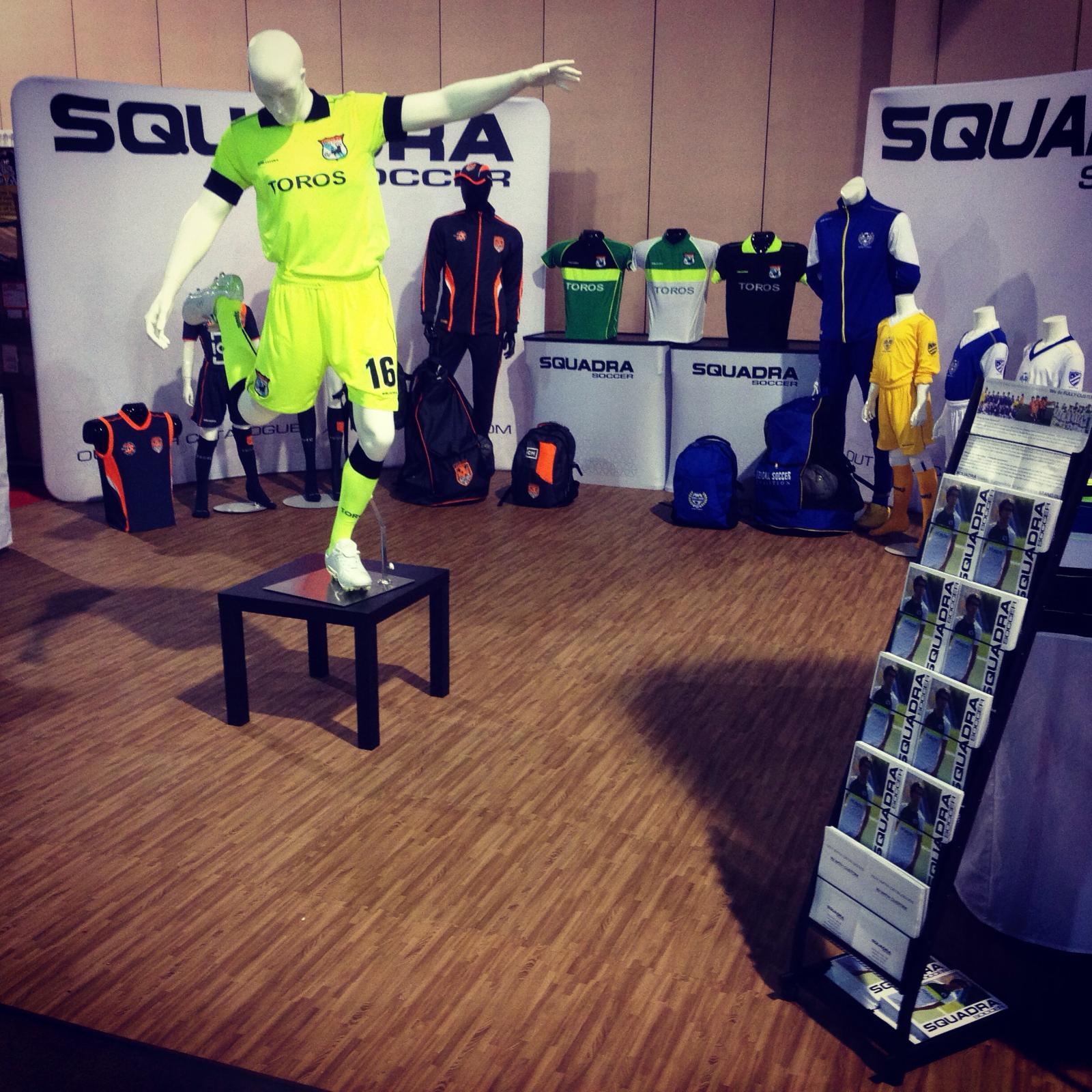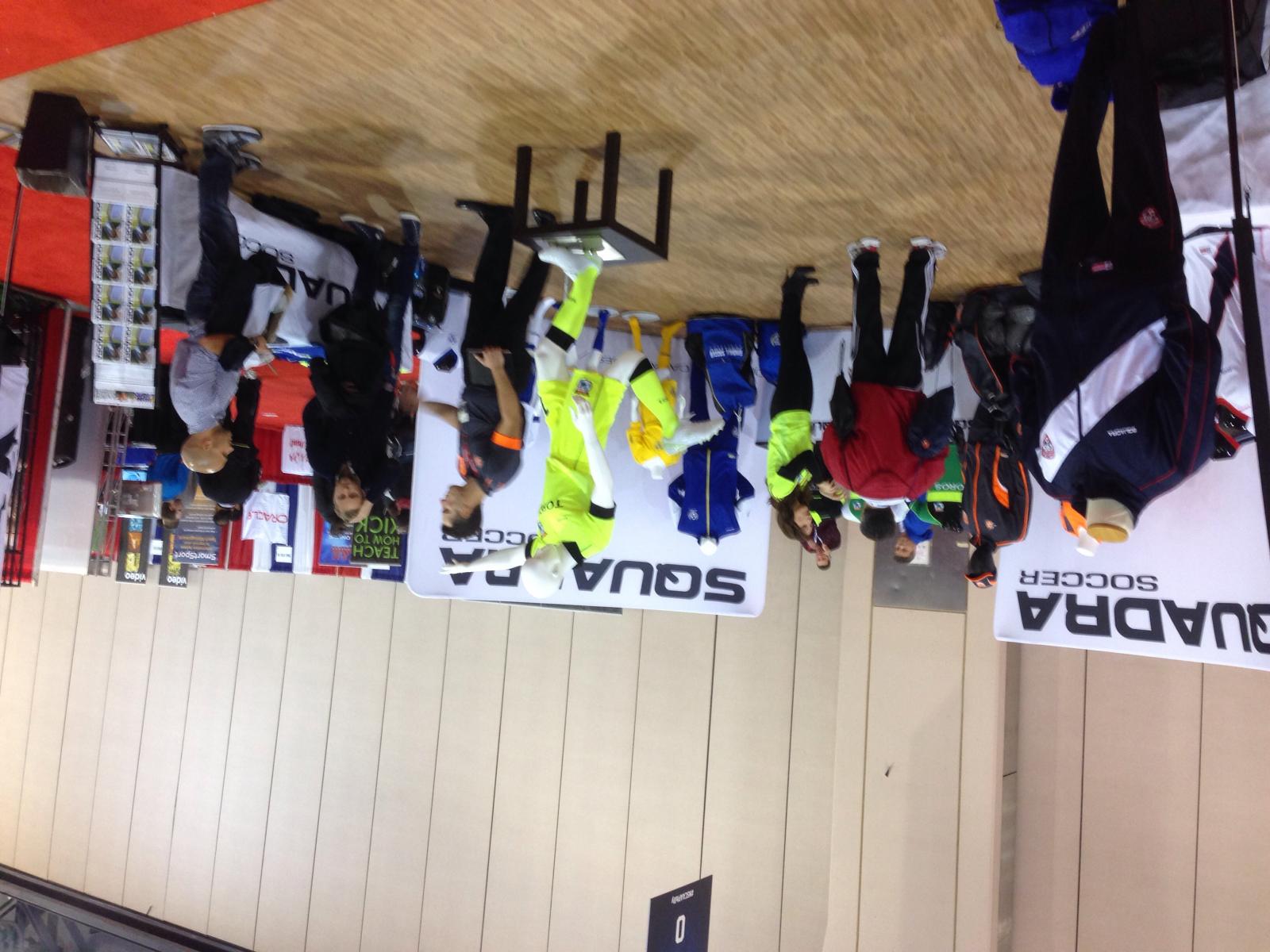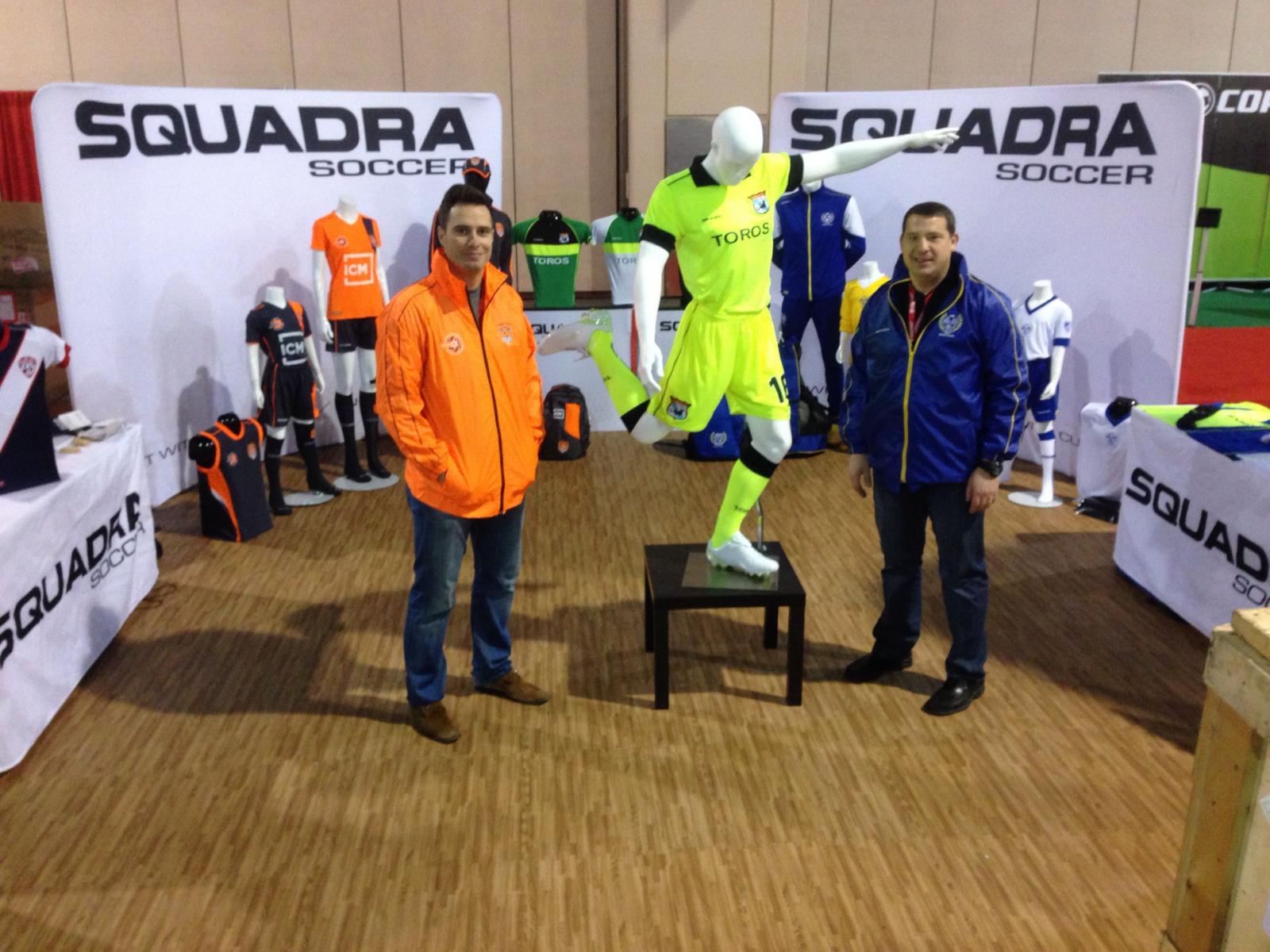 Kristian
Miami, FL
01/19/2014
Customer Rating:
I got the standard color and I love it. I put these in my basement on top of the concrete floors to create a casual playroom and they look and feel great. I do, however, wish they had some type of label indicating which pieces fit together to match the pattern of the wood grain but bc it's my casual basement, that's not much of an issue. Oh one more thing to point out is that in some places the tile sides/ends overlap which probably will require me to cut the pieces to let them fit but if ou plan on keeping the pieces in the SAme place long term, that shouldn't be a concern.
Sarah
Princeton Junction, NJ
01/13/2014
Customer Rating:
I love this product. I hae a daycare in the basement of my older home. the floor is concert and was not finished off right. just a rough finish. these mats look very nice and are easy on my feet and back. Easy to clean. I have them in the kitchen of my daycare. I'm going to put them down in the dinning room soon.
June
Olympia, WA
12/22/2013
Customer Rating:
I bought these mats to use in my booth at an art/trade show. They looked great and were so cushiony! Many people complimented me on the woodgrain look as well as how comfortable they were to stand on. They did get punctured by high heel shoes but the brown foam interior helps mask the puncture marks.I was warned about this potentially happening and figured it would be inevitable. Mats are perfect if not for the the punctures by high heels.
Susanne
Sullivans Island, SC
11/29/2013
Customer Rating:
This is the 2nd floor I bought. The first was the dark wood which I was not happy with. But they sent me swatches and I picked out the light wood floor which I did like and thought they were generous and prompt with everything
Lisa
New York, NY
10/12/2013
Customer Rating:
I think these Eva Foam Mats are great.
This my third set and the first time I purchased from great mats.
The quality of Great Mats seem superior to the other two sets I have experienced. Perhaps the industry has improved.
I run a massage business and my past mats surface wears out in the area where people walk (the massage lotion I guess effect the surface).
This batch seems sturdier and it is nice to have a flip-side option.
If you are pricing around other locations, don't be fooled: there are cheaper mats that seem the same, but if you look closer, they have a white base - this means if you get any scuffs or dings in the floor, a white streak will show up. Spend a bit more and get mats where the base is closer in color to the surface texture, like these mats.
Great on my body - I stand almost all day and kneel occasionally too.
The only reason I don't give 5 stars is because the floor do dent where furniture sits, but this is to be expected of foam.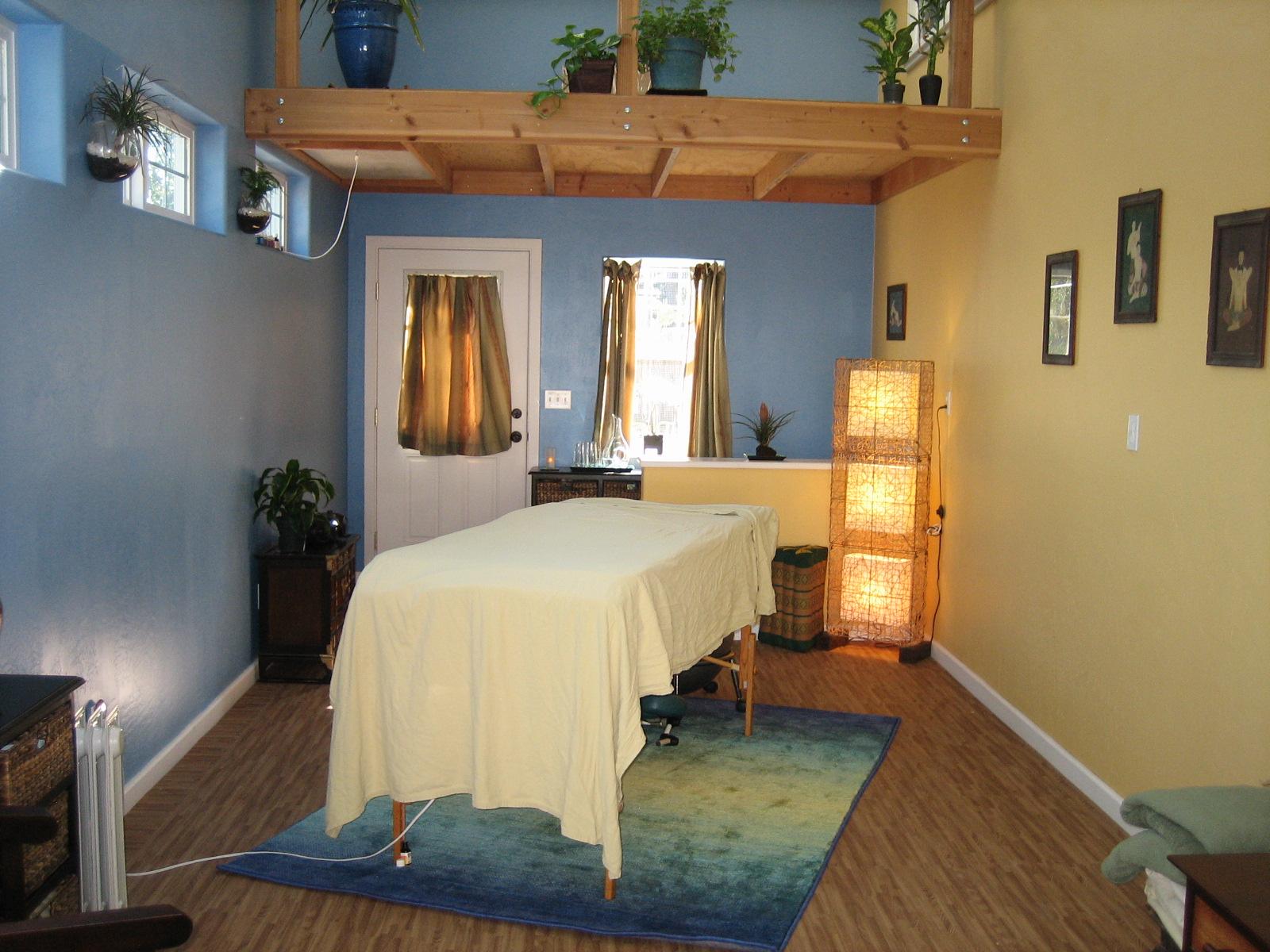 Stephanie
Ashland, OR
10/02/2013
Customer Rating:
The floor looks great. The price was fantastic. I purchased a foam floor from another company about a 1 1/2 years ago and this was by far the better price. My only concern, and reason for a 4 out of 5 stars, is that when it came time to put it together, it wasn't as simple as the other one I bought. All squares come with corner edges, so you have to take them off for the center pieces and edges, no big deal. However, instead of all 4 corners being identical, they're not. It took me a little longer to put it together. All-in-all, still worth it.
Lisa
OFallon, MO
09/25/2013
Customer Rating:
Great buy! Better than carpet!
Arvy
Whitestone, NY
09/19/2013
Customer Rating:
These are great! Easy to install over uneven concrete basement flooring. Turned empty rooms into bedrooms with ease! The kids love them. The wood grain does not line up from piece to piece, but you can't even tell, or at least it did not bother us at all.

(Please excuse the dry wall dust on the floors in the photo.)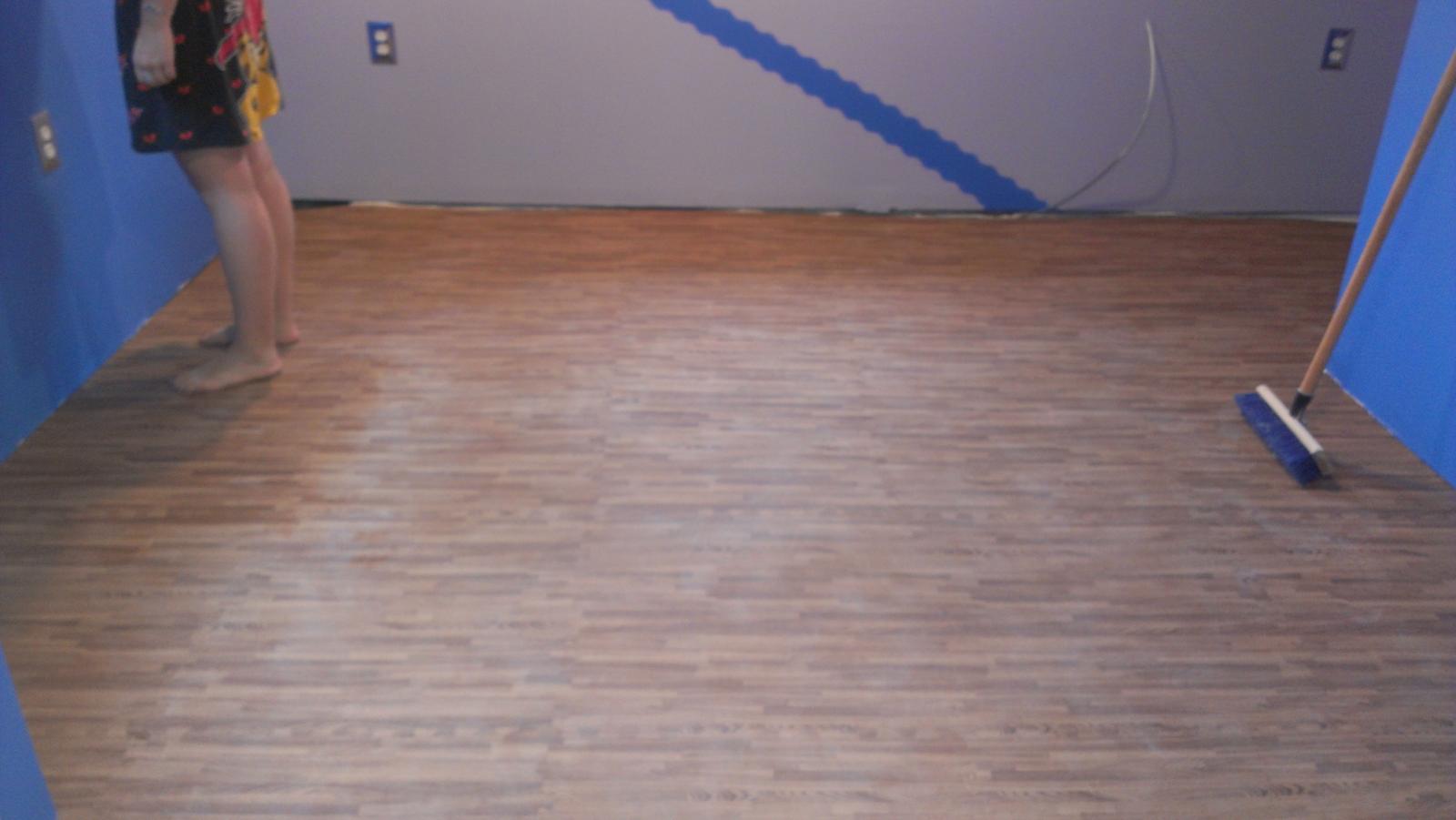 Gary
Bellingham, WA
08/02/2013
Customer Rating:
I love the look of this product. It was so easy to install. I wanted something to handle kids and there messes. These were so easy to clean.
Tami
Lakeville, MN
06/13/2013
Customer Rating:
I LOVE THIS PRODUCT! It is easy to install and beautiful. It has been great for my body in preventing & treating previous injuries while doing exercise, which I currently am doing Beachbody's Turbofire. I placed this product on tile and now, all I need to do is continue to search for a way to keep it from sliding. It slides, even though there is a grip side. I've added add'l grippers and placed solid objects around to help, but it still slides. My next attempt will be to try it with the foam cabinet rolls/gripping pads.
DEANNA
YUMA, AZ
04/18/2013
Customer Rating:
Love them. Worth the money. I got these for our playroom. I wanted something that looked nice but was soft and keeps the floor from being too cold. My kids play on it all day.
Lauren
Pittsburgh, PA
04/06/2013
Customer Rating:
Looks so nice with the borders! if u don't get the grains lined up perfectly- it still looks fine! barely noticeable. One thing to note: it will puncture if kids step on their legos on it...of course this is good practice for kids to always clean up :)
Teresa
San Antonio, TX
03/22/2013
Customer Rating:
Product performs as expected so far. Looks great, easy to assemble.

Heather

St. Louis, MO

03/17/2013

I used these for a play area for my children on our hard wood floors.

Pros: Good looking, fit together well, nice cushion, and a great price.

Cons: If you are anal (as I am), you will spend WAY too much time trying to line up the simulated wood grain across different sections to make the seams less noticeable. It's a big pain. If you get it right, you can hardly see the seams. If you don't (or can't, depending on the selection of pads you get) then the seams are pretty noticeable because of the change in the pattern. Also, I find the edges a little too loose. Not horrible, but I will probably secure them with glue or something. Finally, I thought the finished edge pieces would bevel down to the floor, but they don't.

Craig

New York, NY

12/29/2012

I installed the tiles for about a couple of ours. Using them in my basement over ceramic tiles.
This is A VERY good insulation from the floor. I had previously a cheaper version of interlocking tiles from Home Depot. These are much stronger (and more expensive, though).
Overall I'm completely satisfied with this product and can recommend it to anyone.

Pros:
1. Easy and fun to install (can be a project to do with kids)
2. Great insulation
3. Soft, safe for kids or sport exercises
4. Do not have any odor from day one
5. Can be easily removed after some time if you don't need it anymore.

Cons:
1. Could be easy damaged by furniture as the tiles are still softer than a regular floor.

Alexander

Rockville, MD

10/28/2012