Home MMA BJJ Mats 2x2 Ft

This Product Ships UPS Ground, FedEx Ground and/or Freight.
Please review our
shipping disclaimer.
Customer Rating:
Easy to install and fun to use.
Becky
Walla Walla, WA
04/24/2013
Customer Rating:
These mats are great. Setup was easy. Customer service was friendly. I shopped around first, but these prices crushed others. The no-burn feature really works, too. A+ grade for you Greatmats.com.
Trevor
Montgomery, AL
03/24/2013
Customer Rating:
Love it!
Jocelyn
Anaheim, CA
03/24/2013
Customer Rating:
Easy to setup and tear down, I use them in my living room when I want to drill some BJJ. They don't take up much room when I store them either. I just keep them in the box they shipped in. I don't mind taking a fall on these (single leg, double leg, pulling guard ect), but I'm not to sure about taking a Judo throw on them. Especially If you get thrown hard. Thanks, greatmats. I will definitely buy some more to expand my mat space.
Robin
Roanoke, TX
03/18/2013
The mats are pretty nice, and the installation was easy. The only issues are that they are a little slick for stand-up work and there is a lot of waste from the side strips that you don't use. Other than that they are a great value.
Adam
Cincinnati, OH
03/11/2013
These mats are firm enough to work on without sinking in but cushion a fall well. They were really easy to install and look great. They are the same quality as the larger matts but the shipping was much less expensive and the smaller size allowed me more versatility in covering my space. Love them.
Kathleen
Wausau, WI
03/08/2013
I choose Great Mats Home BJJ MMA mats for their value. I researched extensively and found these mats to serve my needs for a firm surface for stand up and yet forgiving enough for take down and throws. The best part being a 62 year old martial arts arts beginner is that they will provide me with a comfortable secure and safe surface for these aging bones.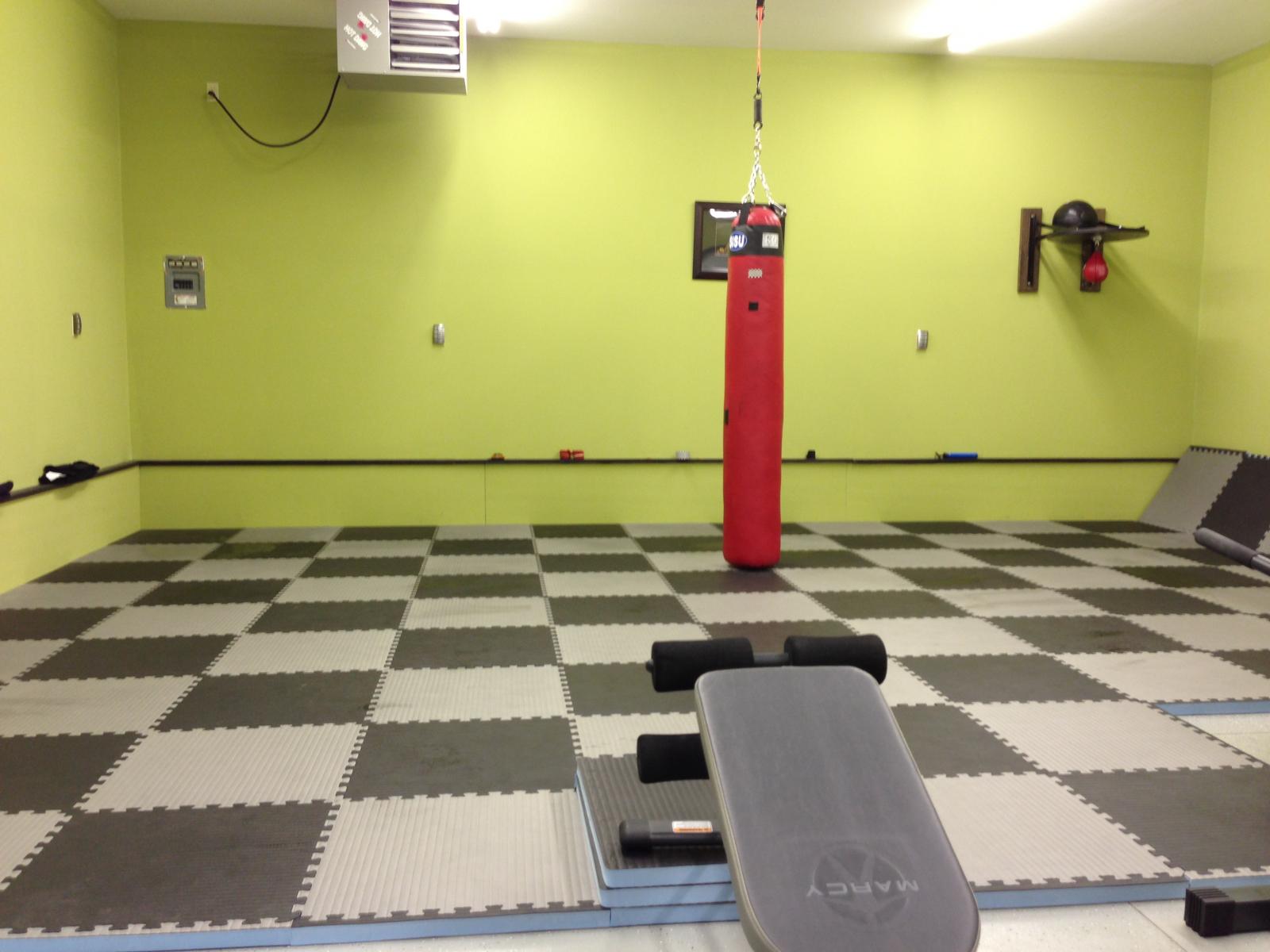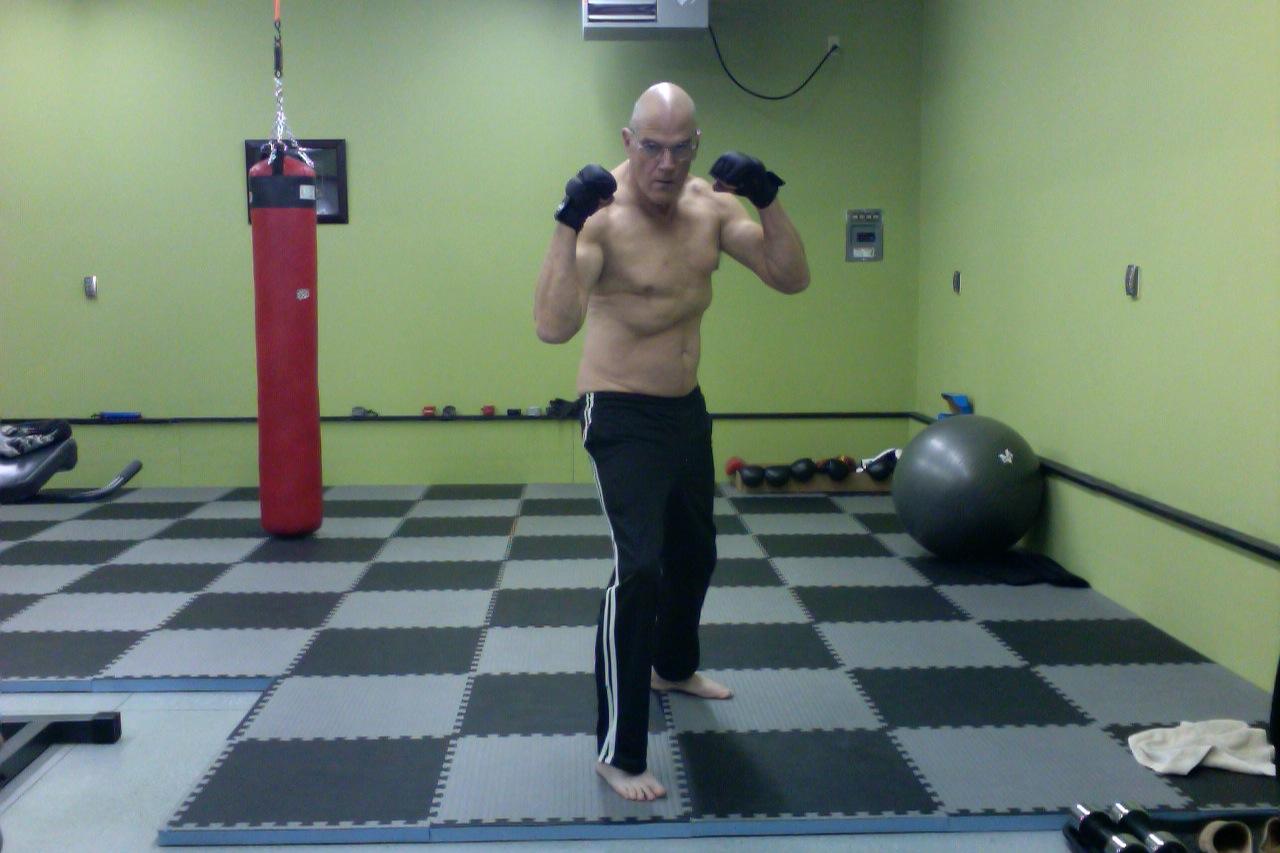 Mike
Irn Mountain, MI
02/18/2013
A+
Can't say enough good things about these mats.
They are economical, functional and nice looking, easy to clean.
GreatMats Rocks!!! Great Shipping Dept!
Jeffrey
Newell, IA
02/16/2013
I've had these for about a month now and got them for judo and wrestling for our young son. They also turn out to be great for just good, old-fashioned horsing around with kids without fear of hurting when falling or getting rug burns. I was concerned about the tatami texture, as the textured mats at the dojo always causes burns, but these don't have that issue and yet have good grip. Very easy to install.
Shawn
Bellmore, NY
02/15/2013
Our karate class loves the mats. They are easy to put together. They work really well for ground fighting and judo throws. We will be purchasing more in the near future.
Ronald
Pineville, KY
02/11/2013
We are very happy with these mats. I was afraid they would be do hard and dense, but they're not bad at all, and they went together easily.
William
Garland, ME
02/06/2013
These mats ROCK! They are perfect for martial arts training and Yoga!
Jeffrey
Newell, IA
02/05/2013
This was my second time ordering from your company. Again, the shopping experience was great...expeditious too. Love the product. Thanks for customer excellence!
Jose
Fort Sam Houston, TX
02/02/2013
Great product for a home or business gym...sturdy and of the right softness. Also, because of the puzzle design, I can add pieces later on as my requirements to have a bigger mat increase: very happy with this buy and the expediency of your service. Thank you. v/r lugo
Jose
Fort Sam Houston, TX
01/01/2013
Mats are great, I bought them because Comprido endorsed them and am very pleased
Giulio
Homer Glen, IL
12/31/2012
A little on the hard side for wrestling, but good quality. Delivery was timely.
Kenneth
Catonsville, MD
12/28/2012
Awesome mats---Will be buying more soon. They hold up well too!
Jeffrey
Newell, IA
12/13/2012
Outstanding product. The surface is is easy to turn yet offers support.
Mike
Irn Mountain, MI
10/28/2012
I like the mats it fits on my living room, i bought this because I live in an apartment 3rd floor and i don't want to make noise while I'm doing my video workout, So far so good less noise, but I think I need 2 more mats. Ordering and Shipping is fast but the shipping is very expensive, I want to buy two more but then I'm thinking about the shipping hopefully they give me discount. I'll give greatmats 4.0 stars but if the shipping is right price it will be five stars.
Ariel
Chula Vista, CA
10/03/2012
I use them to continue Judo training with my kids and I outside of th dojo. They are durable and they feel like the ones in class. The mats are good for Judo as well for the kids to play in a safer manner. They are easy to be remove in order to clear the area.
Carlos
Monroeville, PA
09/28/2012
Have had awhile however we have only used for the past week. The mats go together very easily, however sometimes it is difficult to match them up, specifically if you want to offset a row. That is the only fault we have found to date. The mats are extremely durable, lightweight, and great for impact falls. Overall we love them!
Laura
State College, PA
09/09/2012
These mats are great. I use them all the time when im not at the gym training. Real easy to clean and dry up pretty quick. I do a lot of grappling so they get used pretty hard. I have not gotten any mat burn while using them. Assembly is quick and easy. I would definitely recommend these mats to a home user if you are not able to get to a gym.
Chevy
Beaver Dam, WI
06/08/2012
Mats are Excellent! Great for my kids. Also, since the mats are set up under and around my heavy bag - they have significantly reduced the wear and tear on my legs from the heavy bag workouts as opposed to previous use on a cement floor. Highly recommend for kids and adults!
Dan
Dardenne Prarie, MO
05/16/2012
I bought these mats for my workspace (I'm a woodworker and I'm on my feet all day) and I love them. I had been experiencing some fatigue and body aches as a result of standing on a hard floor, and within days of installing my mats it was all gone. They are really well made. They don't feel squishy (which is a good thing) but they are completely effective shock absorbers. I would certainly buy more if the need arises.
Geoffrey
McKinleyville, CA
04/14/2012
We received the shipment perfectly, and the the delivery was as described. The flooring was a snap to put together we are using it in the basement, and this flooring has transformed the basement into a very comfortable workout room. I work out in bare feet or sneakers and it very supportive for all feet conditions. The tiles are extremely comfortable and solid- do not move, easy to cut ..or shape around poles. Nice product.
Edward
Cromwell, CT
03/30/2012
Awesome - absolutely love them...
Jocelyn
Anaheim, CA
02/03/2012
Received mats quickly. Good quality but a little firm for any judo or take downs. I will probably order more eventually to expand my training space.
Sherman
Naperville, IL
10/20/2011
Love these home mats. I installed them in my 2-year old's room so he can play on them during the day and then I can go in at night and run some drills. I bought 16 for an 8x8 area and that's great for what I'm doing on my own.
Jason
Franklin, TN
10/06/2011
These mat squares were easier to put together than I expected and look good on the floor.
Valerie
Santa Ana, CA
10/03/2011
Very nice product. Looks nice installed. Just a touch firmer than I expected they would be.
Adam
Metuchen, NJ
05/12/2011
Pricing for Home MMA BJJ Mats 2x2 Ft
24x24x1-5/8 Inches
$9.16 per piece