Use this artificial grass turf tile for around the home and for commercial apartment installations. This artificial turf tile features a snap together tile design that allows for installation on any hard flat surface without the need for tools or adhesive. The raised bottom structure of this tile allows for water drainage underneath the tile.

The plush artificial grass top of this floor tile is over one inch thick and is very comfortable to barefeet. This grass tile can be installed indoors or outdoors and feels great to the touch. Use on top of outdoor decks, patios and rooftop. Turn any average space into something special that can be enjoyed for outdoor entertaining for years.

This Product Ships UPS Ground, FedEx Ground and/or Freight.
Please review our
shipping disclaimer.
Features:

Material: Plastic
Type: Tile
Country of Manufacture: China
Tile Size: 11.85 x 11.85 inches
Thickness: 1.5 inch
Connection: Snap Together
Universal Interlocks: No
Weight per: 1.2 pounds per tile
Edge Type: Straight Edge
Tiles per Carton: 18
Ordering Minimum: 18 Tiles
UV Treated: Yes
Stocked: Yes
Ships Out From Warehouse: 1 day
Warranty: 1 Year
Border Strips: None
Installation: Snap Together
Special Adhesives: None
Top Texture: Grass
Non Absorbent: Yes
Loss Per Tile: None
Reversible: No
Drainage Underneath: Yes
Pricing for Artificial Grass Turf Tile 1x1 ft
11-3/4 x 11-3/4 x 1 Inch
$3.99 per piece
Customer Reviews
Customer Rating:
Great product and easy to install. It is very real looking and comfortable to walk on.
Peter
Manhattan Beach, CA
09/08/2014
Customer Rating:
The grass pieces are pretty nice and they have a good thickness to them that simulates real grass far more than a rolled turf could. The pieces were very easy to snap together and required just a little bit of force --turn it upright and merely walk on it to put them in place. I would highly recommend these, especially if you have areas that include right angles and or curves in the alignment of the grass.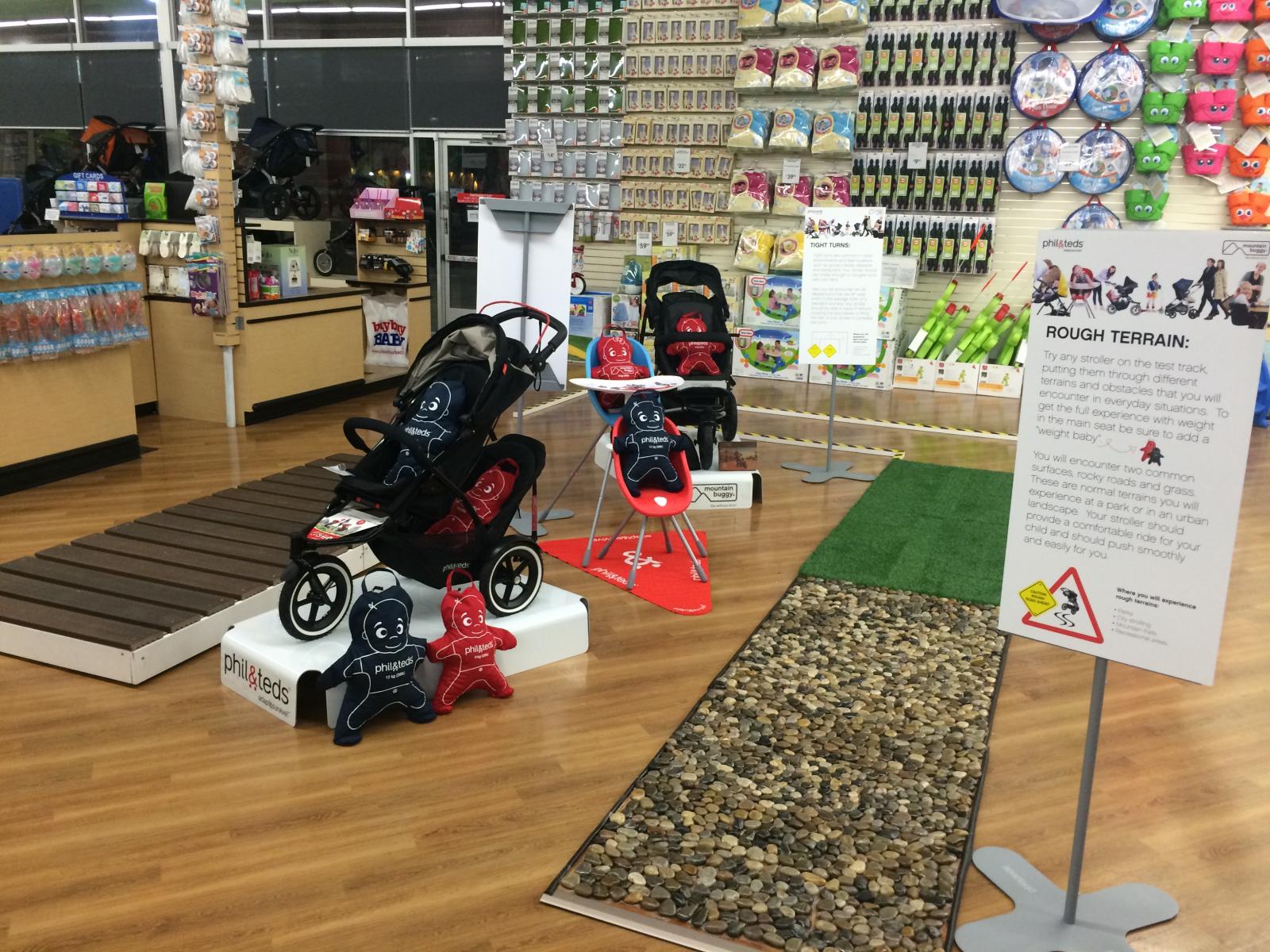 Joe
Fort Collins, CO
07/24/2014
Customer Rating:
I am truly amazed at the faux grass. I placed it between two square tiles and told people I was trying out some different grasses for this area. Everyone told me to pick this one because it was so beautiful. When I told them it was fake they were shocked. It looks like Zosia and is really quite pretty. Plan on getting more...soon!

Becky

Greenville, SC

07/04/2014