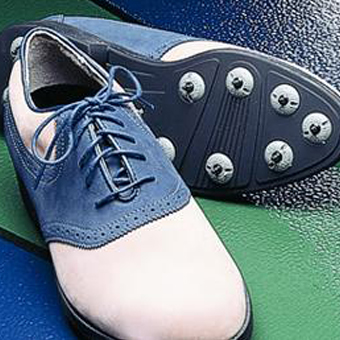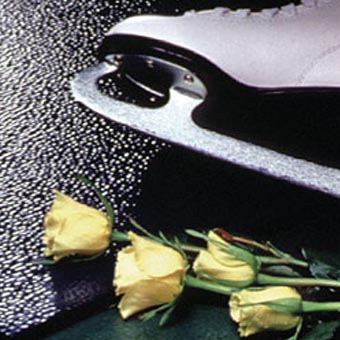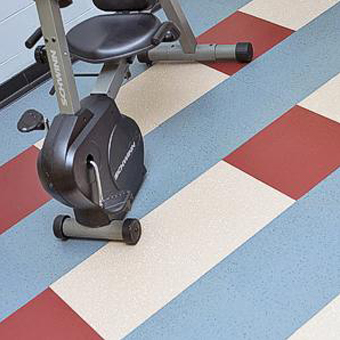 Endura Rubber Athletic
Prices Start at $9.92 per SF
Please click the pricing tab for more specifics.
Care and Cleaning: Use a neutral Ph cleaner - such as Taski Profi.


Please Note: This tile is also available in Flecksibles colors - call for special order.
We Recommend Using BR-711 for an adhesive on this product

This product is shipped via freight delivery.
Please review our
shipping disclaimer.
This product is non-returnable.
Features:
Material: Rubber
Material Density: 85 Shore A
Type: Tile
Country of Manufacture: USA
Tile Size: 36" x 36"
Thickness: 6mm, special order 9mm
Connection: None
Weight: 18 pounds per tile
Edge Type: Straight Edge
Ordering Minimum: 200 square feet
UV Treated: No
Stocked: No
Non Absorbent: Yes
Ships Out From Warehouse: 2 to 3 weeks
Warranty: 10 Years
Installation: Hard Flat Surface
Special Adhesives: BR-711 Rubber floor adhesive
Top Texture: Sculptured
Loss Per Tile: none
Reversible: no
Size and Dimensions:
.236" (6mm) - 36" x 36"
.354" (9mm) - 36" x 36" - Special Order
View Installation PDF
View Maintenance PDF
View Warranty PDF
Specifications:
Applicable Standards - ASTM F-1344, Class 1, A & B
Fire Resistance - ASTM E-648, Class 1
Pricing for Endura Rubber Athletic
Endura Rubber Solids
$89.25 per tile - $9.92 per SF
Endura Rubber Flecksibles
$102.55 per tile
Customers who viewed this item also viewed: