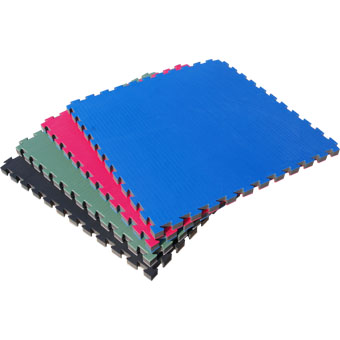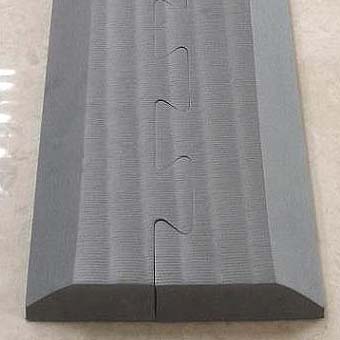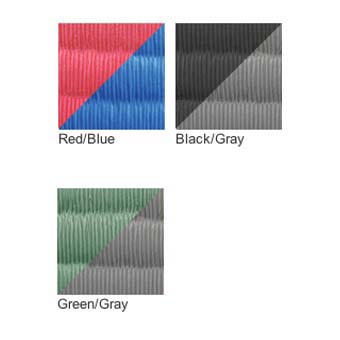 These Indoor Playground mats feature a durable surface texture. Interlocking seams are very tight fitting and will virtually disappear over time as the flooring gets used. They provide a safe and comfortable surface with durability that is unsurpassed. Made of EVA foam material a in 40x40 inch interlocking tile, these mats will last for many years, and are completely waterproof.
Applications:
Indoor Playground
Jump and Bouncy Houses
Indoor Basement Floors
Play Zone Flooring

This product is shipped via freight delivery. Mats are palletized and shrink wrapped.
There are 5 mats per bag. Please review our shipping disclaimer.
Size and Dimensions:
Tile: 40" x 40" x 1-5/8" - 1 mm + or - thickness tolerance - 8 lbs per mat
Trim piece: 40" x 1.5" x 1-5/8"
Characteristics:
Lead Free and Latex Free
Safety rated for a 4 ft Fall Height - Download the test data PDF under the supporting documents tab for the Fall Height Rating.
Product Info:
Easy to Assemble
Truly Reversible
Border Strips Included
Waterproof
Tatami Top Surface
Durable EVA High Density Foam
Expand Your Floor as Needed
View Installation PDF
View Cleaning Instructions PDF
View Fire Rating Data Sheet PDF
View Fall Height Rating PDF
Please Call For a Quote or Sample
Pricing for Indoor Playground Mats
15-35

On Sale Now




$26.50

per piece
Was:

$34.95

per piece

You Save 24%

36 +
Please Call For Quote
Border Ramps per Set of Two
$9.95 per set



Red/Blue






Black/Gray






Green/Gray



Customers who viewed this item also viewed: