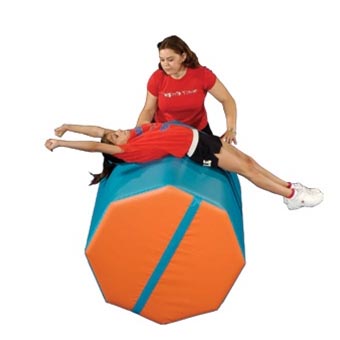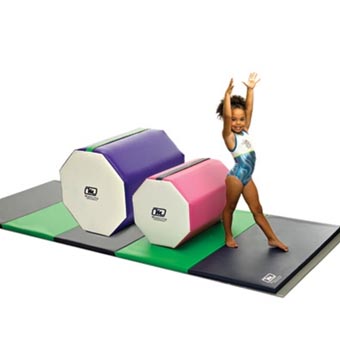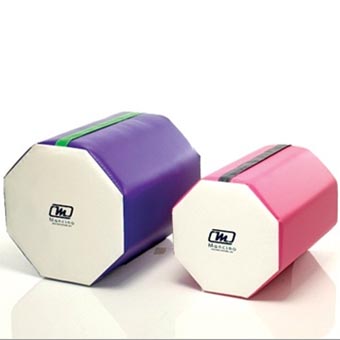 Gymnastics Octagons - Single or Double Custom Colors
Prices Start at - $116.00
Please click the pricing tab for more specifics.
Call or Email to Order or to Request A Quote
Octagons are available in custom colors and are made to order. Choose these gymnastics octagons for training young and experience gymnasts and cheerleaders. Allow 4 week production lead time.
The vinyl used with this product is 6P compliant for Phthalates and Lead Free, and meets California state law Proposition 65 requirements.

This product is shipped via freight delivery
Please review our
shipping disclaimer.
Features:
Versatile Progressive Skill Builders
Order in one or two colors
Various Sizes Available
Competitive Pricing
Special Instructions: Dry Clean Only
Pricing for Gymnastics Octagons
15"W x 24"L
Octagon
$111.00
20"W x 28"L
Octagon
$167.00
25"W x 30"L
Octagon
$231.00
30"W x 36"L
Octagon
$346.00
35"W x 40"L
Octagon
$401.00
40"W x 40"L
Octagon
$523.00

Gray

White

Purple

Royal Blue

Forest Green

Navy Blue

Kelly Green

Sky Blue

Pink

Red

Maroon

Orange

Yellow

Tan

Lime Green

Black

Customers who viewed this item also viewed: