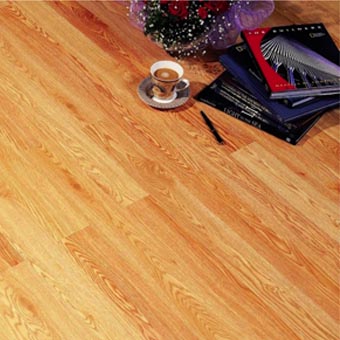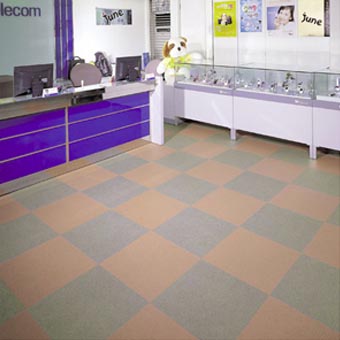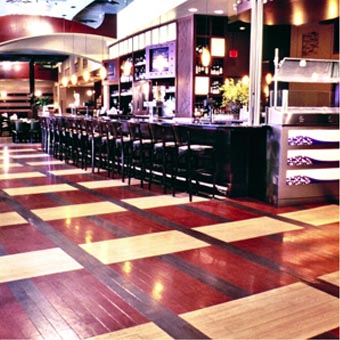 LVT
Please Call For Pricing
Please Call to Request a Quote or Sample
Luxury Vinyl is made of 67% post consumer recycled material. Vinyl products that were previously discarded in a landfill are now reclaimed in a propietary process. LEED points are available for these products.

Luxury Vinyl Flooring is manufactured to include new germ killing technology designed to make your facility safer from bacteria such as staph and E.coli, viruses like rhinovirus and molds. NANO-SILVER, extremely small particles of metallic silver, is added to LVT giving a durable antimicrobial action. Silver particles are microscopic, making them invisible to the human eye. It just quietly goes about making businesses and environments safer places to be.

Luxury Vinyl Tile includes a process to add Ag+, Silver ions of nano size particles to safely coat floors, in a colorless anti-bacterial armor. Silver inhibits the growth of bacteria by deactivating the bacteria's oxygen metabolism enzymes. In turn, this destroys the bacteria cell membranes, killing the bacteria and stopping replication.


This product is shipped via freight delivery.
Please review our
shipping disclaimer.
This product is non-returnable.
Features:
Material: Rubber
Material Density: 85 Shore A
Type: Tile o Planks
Country of Manufacture: USA
Tile Size: 18" x 18"
Planks: 3.6" x 37.4" or 7.2" x 37.4"
Tile Thickness: 1/8"
Plank Thickness: 6mm
Connection: None
Edge Type: Straight Edge
Tiles per Carton: 22
Planks per Carton: 3.6"wide: 56, 7.2"wide: 28
Ordering Minimum: 200 square feet
UV Treated: No
Stocked: No
Non Absorbent: Yes
Ships Out From Warehouse: 2 to 3 weeks
Warranty: 10 Years
Installation: Hard Flat Surface
Special Adhesives: BR-711 Rubber floor adhesive
Top Texture: Flat smooth
Loss Per Tile: None
Reversible: No
Applicable Standards:
ASTM F-1700, Class III, Type B
Resistance Flame Rating ASTM E-648 Class I
Luxury Vinyl Tile has a 10 year limited warranty
Luxury Vinyl Technical Data
Type
Height
Size
Luxury Vinyl Tile, LVT
1/8"
17.9" x 17.9"
Natural Wood Planks, LVT
1/8"
3.6" x 37.4" or 7.2" x 37.4"
Fine Grain Wood



Beach Wood






Blond Oak






Chesnut






Dark Cherry






Dark Walnut






Gold Oak






Natural Oak






Royal Oak



Rustic Wood



Mohogany






Rustic Almond






Rustic Ebony






Rustic Oak






Rustic Pecan






Rustic Pine






Rustic Walnut



Slate



Copper Slate






Golden Slate






Ivory Slate






Rusty Gray Slate






Silver Slate



Granite



Gray Quarry






Pearl Graymica






Salmon Gray



Sand



Sand Beach






Sand Clay



Concrete



Concrete Suede






Ivory Sand






Red Giant






Sean Wash Patina






Sierra Blush






Sunrise Beach



Solid



Black






White